Get exciting insights into the unique challenges of energy bar packaging
So-called "energy bars", i.e. products with a health and nutritional benefit, are one of the fastest-growing segments within the snack bar market. Manufacturers of all sizes – from start-ups and small enterprises to large companies and multinational corporations – are benefitting from the current trend.

However, the production and packaging of health and nutrition bars differs from conventional chocolate snack bar packaging in a number of ways, which has a significant impact on the manufacturing, handling and packaging process.
---
The Whitepaper addresses the following questions
What unique challenges does the packaging of energy bars pose?
How can the product stand out from the competition on the shelf?
What challenges arise in terms of processing and packaging – for start-ups, medium-sized enterprises and large companies?
What specific solutions and automation levels does Syntegon Technology offer for handling and packaging machines?
Benefit from the expertise of our experts!
We love the consistency of the machine. It produces the perfect seal we need every time. The wave is coming and we're out there with our surfboard.
Jason Wright, co-founder and CEO of Wilde Snacks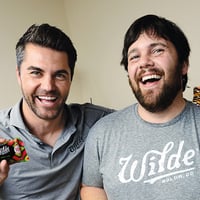 Co-founders of Wilde Snacks
Syntegon provided equipment that allowed us to be flexible to our customer's needs.
Anthony Flynn, YouBar founder
YouBar founder
For our MadeGood granola bars, we wanted to find a best-in-class solution from mix to pallet.
Nima Fotovat, President of Riverside Natural Foods Ltd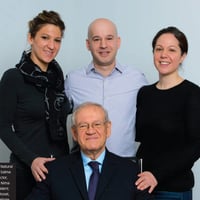 Riverside Natural Foods Ltd.
The Whitepaper is intended for the following target groups: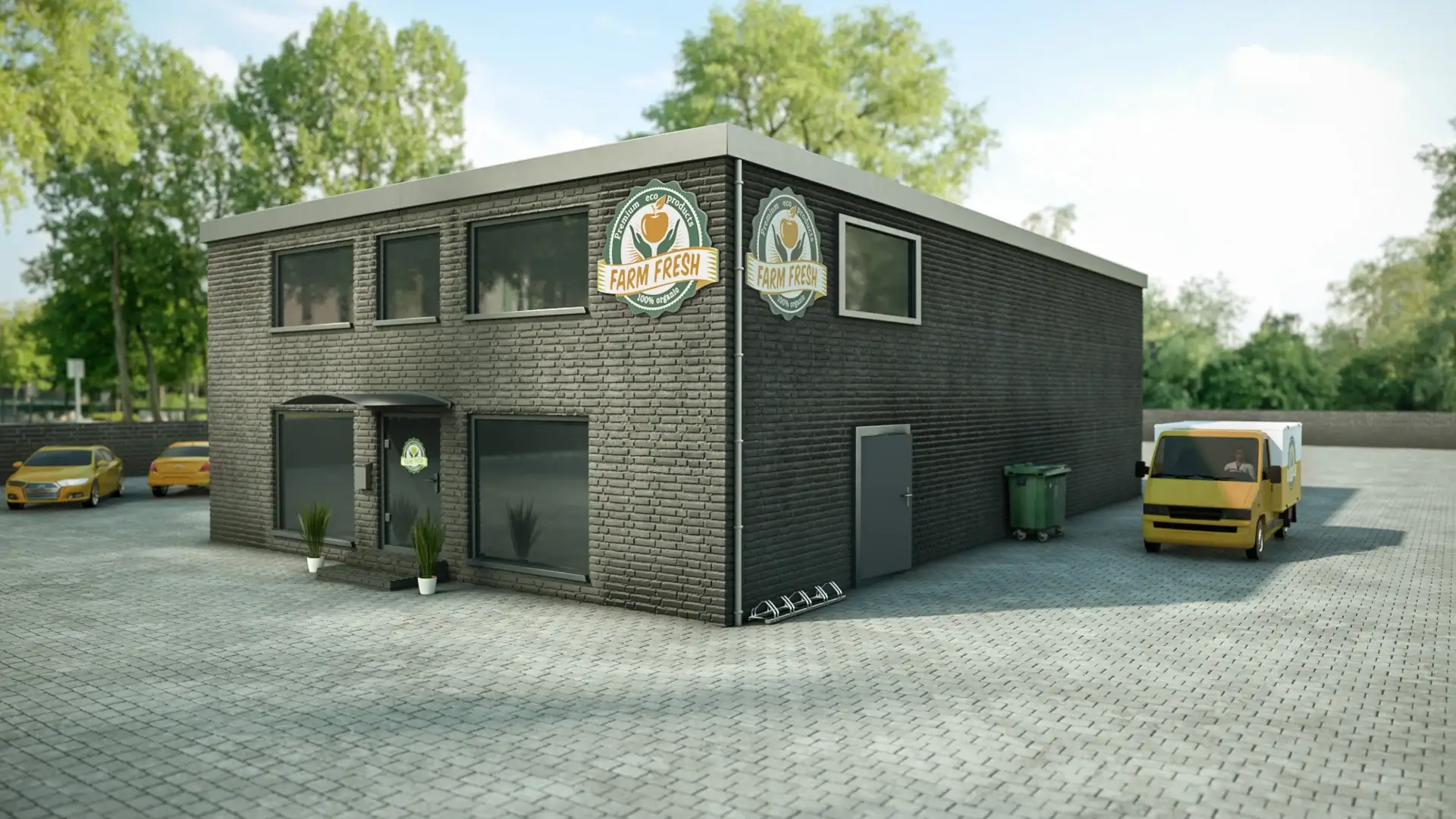 Automation level 1:
Start-ups and small companies with innovative new product ideas, who are new to automated processing and packaging machines.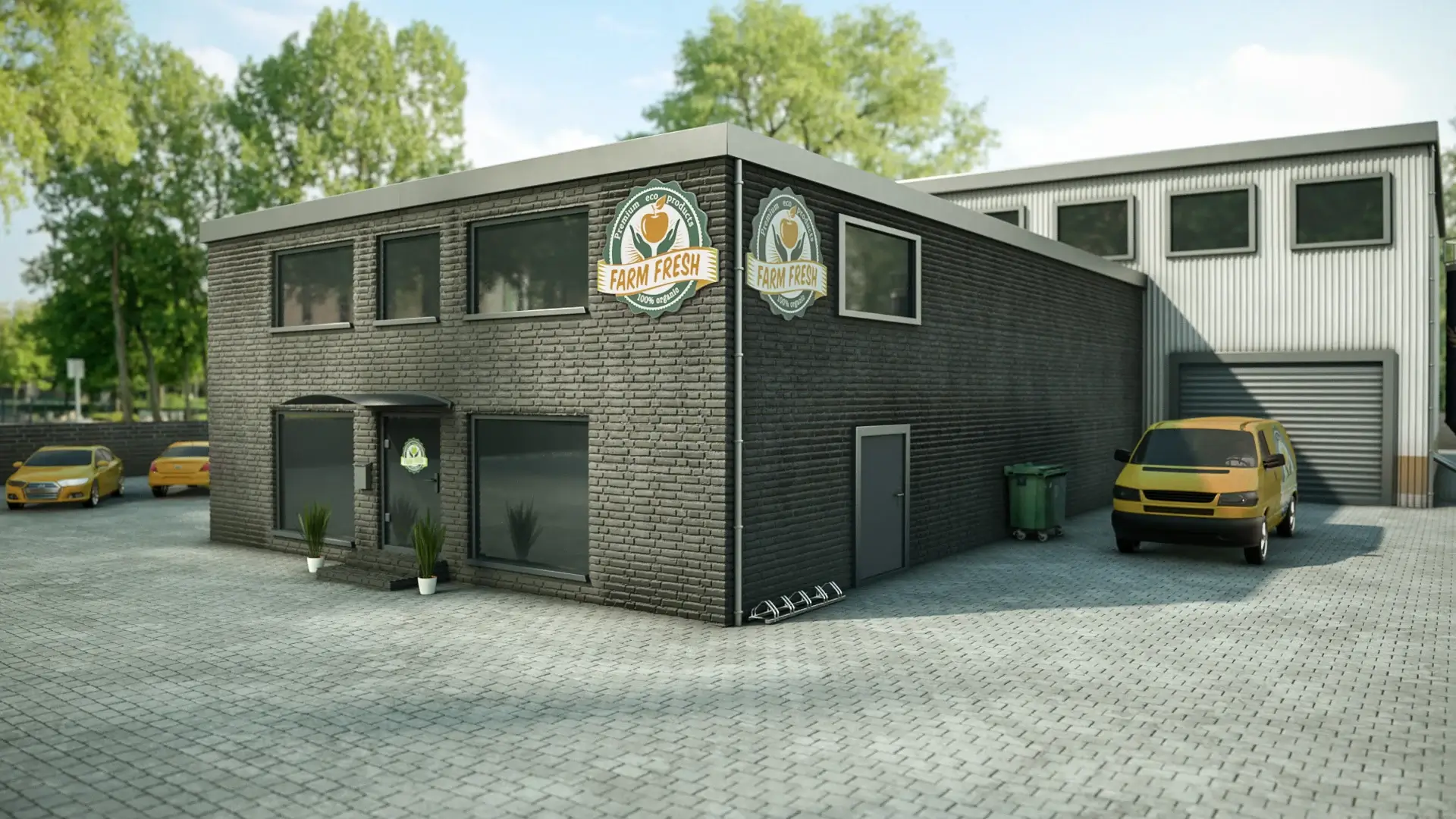 Automation Level 2:
Small to medium-sized enterprises that have already taken their first steps toward automation with other products, and now wish to expand their production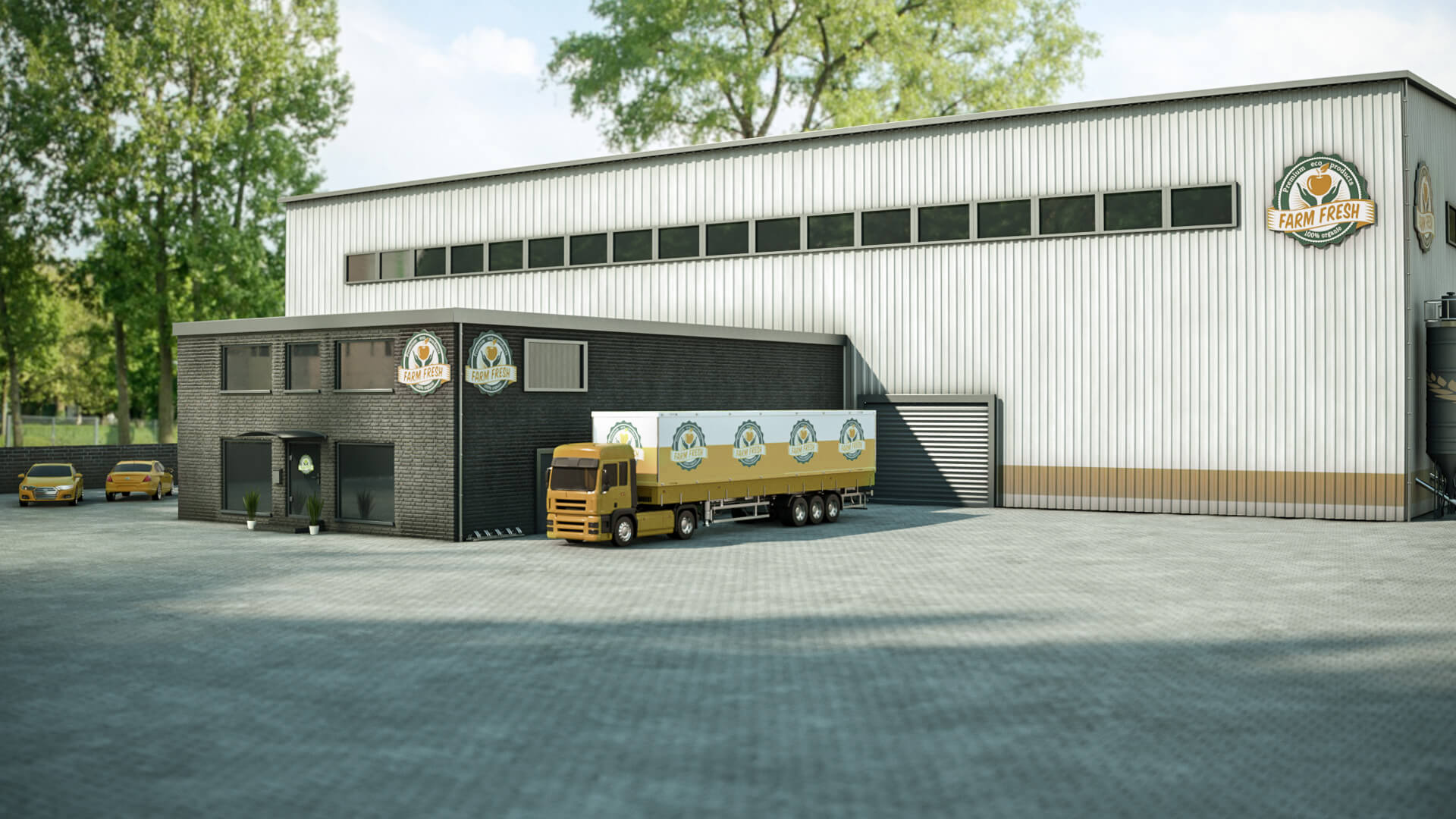 Automation Level 3:
Medium-sized enterprises and large companies that wish to adapt their production to the requirements for health bars, so as to expand their position in this market segment.