Spare parts management
Analyze to optimize!
The greatest challenge in spare parts management is achieving high availability with minimal stock. With our consumption-based Stock Optimization concept, we can provide you with detailed information on your individual spare parts profile. By combining an analysis of your consumption with up-to-date information on our Syntegon stock levels and delivery times, we can help you improve procurement planning, maximize spare parts availability and increase the profitability of your stock investment.
The tailored solution for your spare parts warehouse
---
Syntegon uses specially developed software to generate a detailed spare parts profile containing your ordering history, as well as our supply information and delivery times. On the basis of your consumption analysis, our expert team prepares a structured report for further discussions.
Stock optimization service
We can identify potential improvements on both the supply and the demand side and assist you in all aspects.
Download our stock optimization service brochure here.
Your benefits:
Increased cost effectiveness of your stock level
Optimized spare parts availability
Improved procurement planning
Detailed report on your spare parts profile
Transparent information on our Syntegon stock
Our expertise, your advantage
---
A comprehensive service portfolio lays the foundation for smooth production processes. We at Syntegon support you throughout the entire machine lifecycle, from spare parts management to digital line optimization. Service agreements are a key element of our portfolio structure. We minimize production risks and maximize the efficiency of your equipment by working with you as equal partners.
patents and patent applications
machines installed world-wide
https://info.syntegon.com/hubfs/Content/2-Service/3-Spare-parts/01-Stock-optimization/Stock_Optimization_Modul%207_Brochure_EN.pdf|Stock_Optimization_Modul 7_Brochure_EN
Stock optimization downloads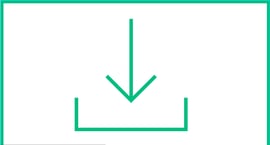 Stock optimization
Improve spare parts management
Our customers are also interested in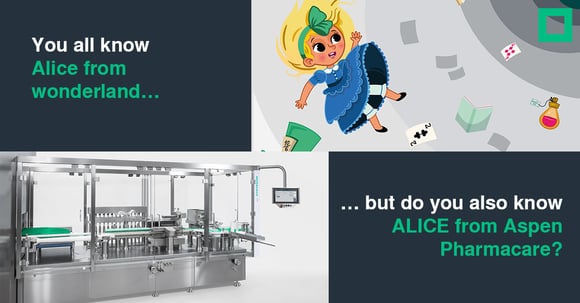 07.03.2023
Alice – the silent Covid-19 hero
Every story has its silent heroes, and so does the fight against Covid-19: while big pharma and biotech start-ups have been in the spotlight for a while.