Welcome to Syntegon at interpack
May 4-10, 2023:
The time has finally come. Syntegon will be making its debut at interpack with its new name and new design - but above all with numerous innovative solutions for the food and pharmaceutical industry.
We draw on 160 years of experience as a processing and packaging machine manufacturer with a global presence of more than 30 locations.
Explore our press releases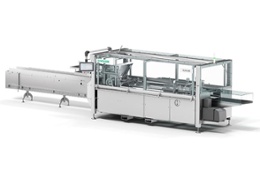 Kliklok BEC
Syntegon to reveal upgraded Kliklok BEC endload cartoner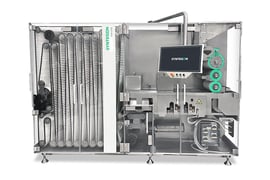 Pharma Solid
Syntegon showcases optimized solutions for the coating and sealing of solid dosage forms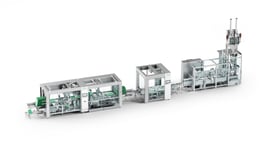 Coffee system
Syntegon showcases flexible end-to-end system for coffee with integrated I4.0 solution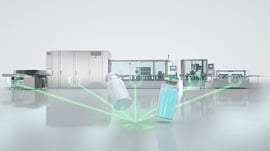 Pharma Service
Digital solutions for liquid pharmaceutical processing from Syntegon
Solutions for cookies and bars
Syntegon presents flexible and efficient systems for cookies and bars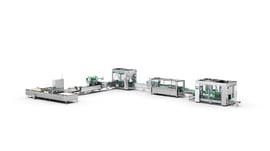 Bakery
Syntegon showcases innovations in a seamlessly integrated packaging system solution for baked goods
Subscribe to Syntegon newsletter