Inline inspection systems - the key to more quality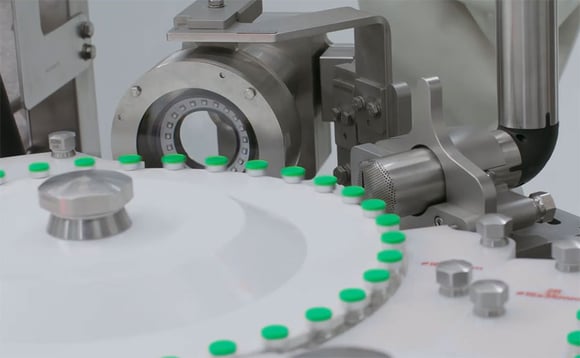 Syntegon's inline inspection systems allow fast and direct intervention during the filling and packaging process. It is a standardized and modular system with automatic height adjustment, regardless of whether filling into vials, syringes, cartridges or ampoules. The key area is formed by special setups of camera and optical sensors, together with custom-fit lighting. A fully integrated system means, operation takes place via the Syntegon machine HMI.
Inline inspection systems from Syntegon: high-precision quality for your products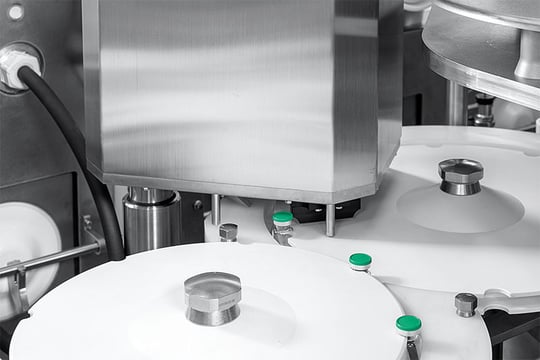 We offer the highest quality due to integrated 100% high-speed inspection with full regulatory compliance.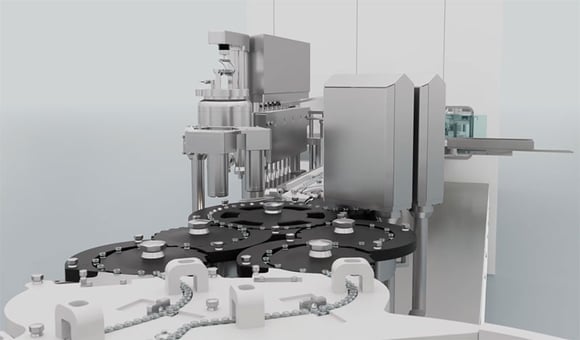 Quick check of the correct mechanical setup of the machine after format changeover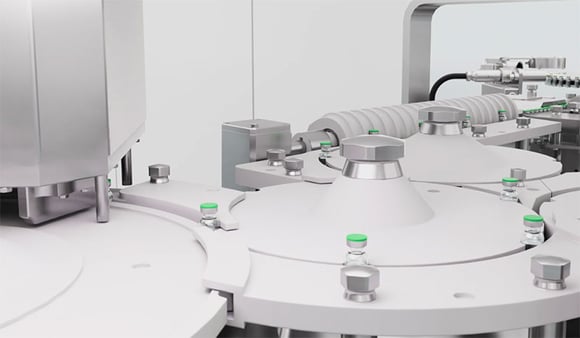 Early detection of changes in packaging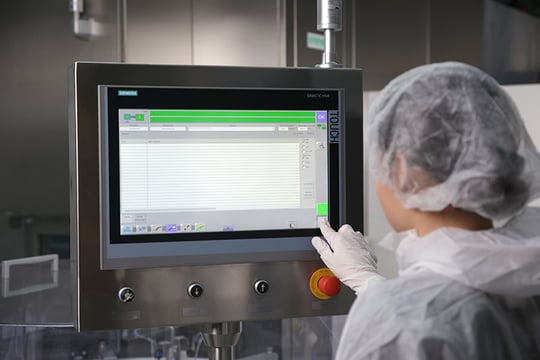 In process statistical evaluation to increase line efficiency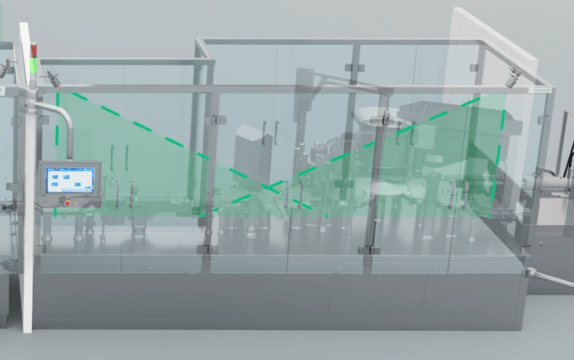 Smart Network cameras: Live Maschine view and recording of (human) interaction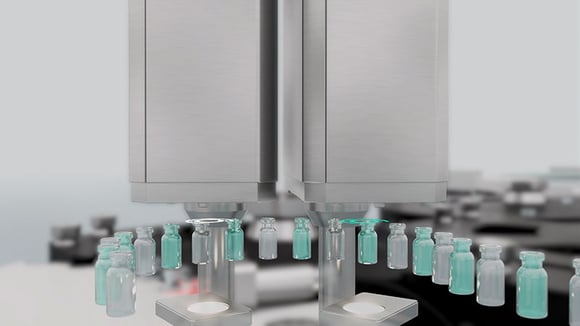 100% in process control combined with evaluation of anomalies
Overview inline inspection portfolio
Syntegon offers fully integrated solutions for inline inspection of empty vials. Inspection for particles (e.g. splinters) and glass defects (e.g. scratches, cracks) is performed in advance and thus defects are detected before filling and capping.
From empty glass inspection to verification of the printing on the vials, the inspection systems monitor every step of the process.

Our vials inspection portfolio:
Empty vial inspection
Stopper seat inspection
Crimping inspection
Print verification system
Lyo cake detection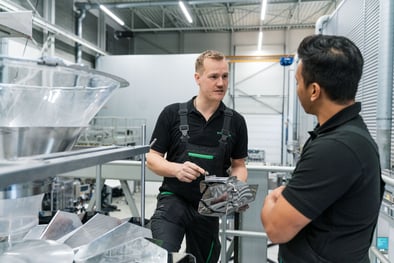 Find out more about our Service Agreements here.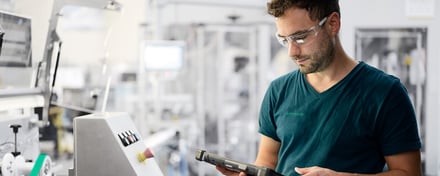 Find out more about Digital Solutions here.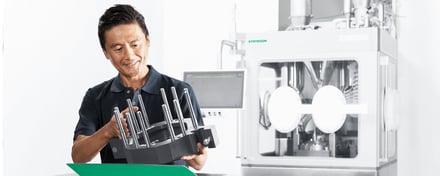 Find out more about Parts here.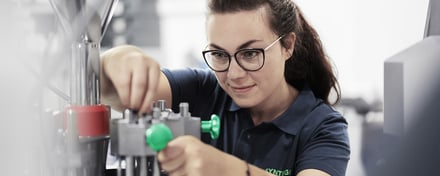 Find out more about Maintenance here.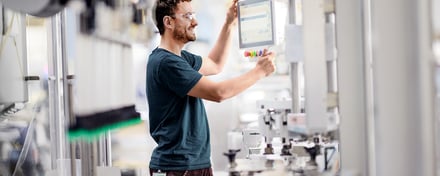 Find out more about Technical Support here.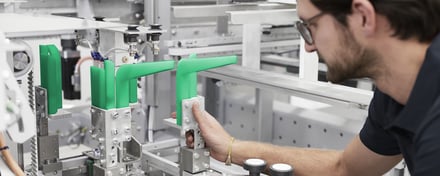 Find out more about Modernizations here.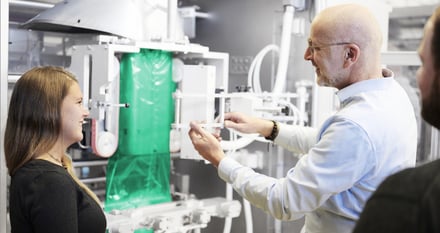 Find out more about our Training here.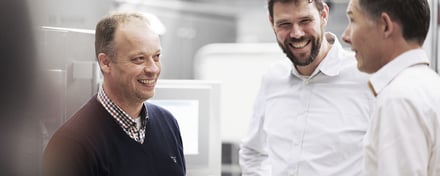 Find out more about our Expert Services here.
Why choose an inline inspection system from Syntegon?
About us
---
We at Syntegon have been supporting pharmaceutical manufacturers for over 15 years in finding an individually suitable answer for product inspection – whether for existing and new filling lines. Syntegon's comprehensive portfolio of inspection solutions enables companies to retrofit their own lines or switch to complete solutions with integrated inspection technology.
In this way, we encourage pharmaceutical companies to move closer to zero-defect production, minimize loss of costly pharmaceuticals, and ensure maximum product safety.
patents and patent applications
machines installed world-wide
Our customers are also interested in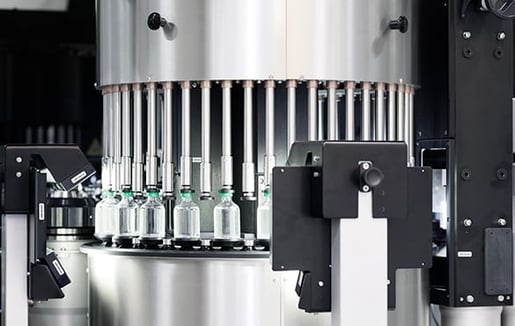 Automated visual inspection » Syntegon
With over 1,500 installed machines, we offer innovative & highly accurate visual inspection technologies to detect cosmetic defects & particles in your product fully automated.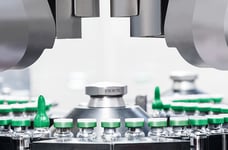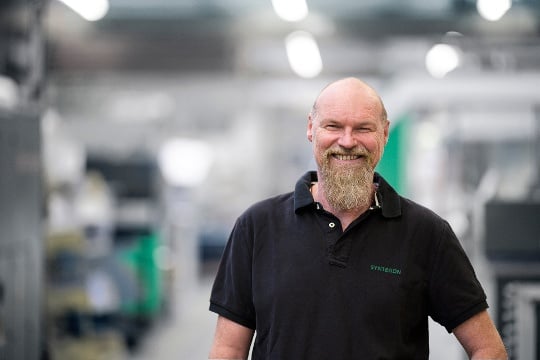 Interested in fully integrated inline inspection systems?
Local Agent
---