Expert support from afar
For immediate assistance when travelling is not an option, our remote services and helpline have you covered. Possible applications include remote diagnosis and administration, software and parameter backup, review of machine settings, troubleshooting and training. The basis of these services is a remote service agreement tailored to your specific needs. This ensures quick and efficient assistance whenever you need it.
Customized online support
Thanks to the live exchange via a secure VPN connection, our experts can quickly connect to your equipment and provide you with the support you need.
Potential faults can be corrected remotely before they result in major production disruptions. This minimizes unexpected downtimes and saves you time and money.
Would you like to learn more?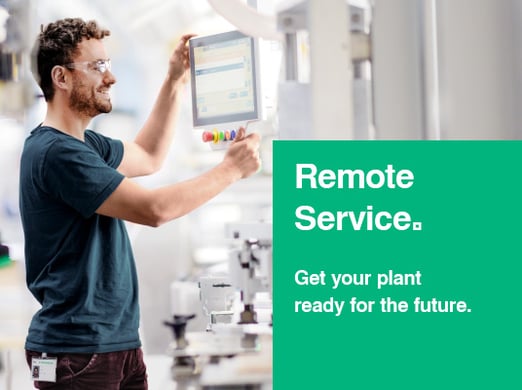 Have a look at our brochure and get valuable insights and product information about our offerings.
Fast and efficient thanks to remote service
What's included?
Your benefits
How does it work?
https://www.syntegon.com/hubfs/05_website/Content/2-Service/5-Maintenance-and-Technical-Support/02-Remote-services-(incl.Helpline)/Brochure_Remote_Service_en.pdf|Brochure_Remote_Service_en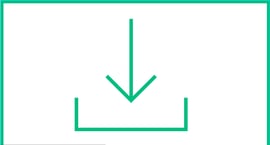 Remote Service Brochure
The right Service for you
patents and patent applications
machines installed world-wide