Chocolate and bar packaging machines
As a market leader for chocolate bar packaging, we cover different automation levels, addressing key production challenges like speed, uptime, hygiene, ease of operation, flexibility, and efficiency. Our chocolate bar wrapping machine seamlessly fit into your production environment and allow you to run smooth operations while keeping bottlenecks and downtime low. But that's not all: our standardized and easy-to-use systems significantly reduce operator errors and maintenance costs, helping you to keep pace with rapidly evolving market needs.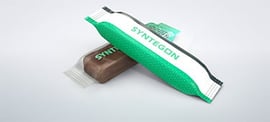 Chocolate bars
Our wide range of chocolate bar packaging machines spans entry level flow wrappers and fully automated systems.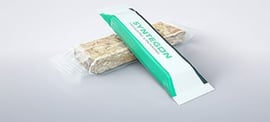 Health and nutrition bars
Special ingredients require special attention. Our solutions for cereal bars enable extra gentle distribution and contactless feeding.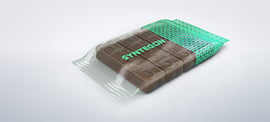 Multipacks
You can easily produce multipacks with our traditional infeed chains or advanced linear motor technologies.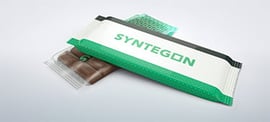 Chocolate tablets / bars
No matter which chocolate tablet format you choose, our systems can create flow wraps for any kind.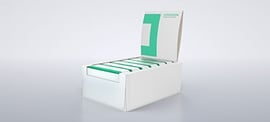 Cartoning solutions
We cover all kinds of carton styles. Find out more about our cartoning solutions.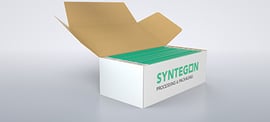 Case packing
Case packing styles abound, and our solutions have got you covered. Find out more about our case packing systems.
Raising the bar with seamless systems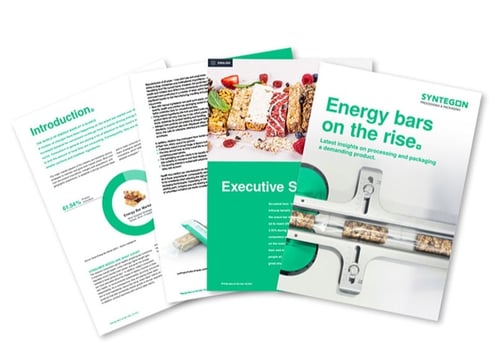 Energy bars on the rise
Products with a health and nutritional benefit are one of the fastest-growing segments within the snack bar market, attracting manufacturers of all sizes. Explore our white paper to get exciting insights into the unique challenges of energy bar packaging.
Chocolate bars in paper-based packaging
High-speed and cold seal application: our retrofit-kit "paper-ON-form" allows you to process paper-based packaging on already installed as well as new horizontal flow wrapping machines.
Entry-level bar packaging
U.S. company Wilde Snacks was tired of the sugary, low-protein bar options on the market. With their meat-based protein bar, they offer consumers a truly unique experience. Syntegon helped them to formulate the best packaging solution for their needs.
Robotic energy bar packaging
Family start-up YouBar manufactures and develops cutting-edge protein bars. Since they offer custom products and flexible minimum order quantities, they were looking for a highly flexible packaging line. Syntegon designed and manufactured a fully automated solution, including a flow wrapper, robotic loading and secondary packaging equipment.
Granola bar packaging
Bar expert Riverside was looking for a long-term partner who could deliver reliable and flexible equipment for their granola bars, but also provide market trend expertise. Our packaging machines offer highly flexible, seamless, and efficient handling, supporting the company's packaging processes for granola bars in different sizes.
The gain of linear motors (XTS)
Due to the high degree of flexibility that is becoming increasingly important in the confectionery industry, Syntegon recognized the potential of XTS technology from Beckhoff early on. The Syntegon team in Beringen has been working with the Beckhoff experts since 2011 and was one of the first XTS customers. No other manufacturer in the packaging industry has implemented as many XTS applications as Syntegon.
Integrated systems
The Syntegon bar line enables gentle product handling, smooth transfers, and the easy cleaning of the machine, reducing downtime and increasing efficiency. Our bar packaging line handles all types of products, from cereal to chocolate bars at speeds of 200 to 6,000 products per minute, depending on product size and factory layout.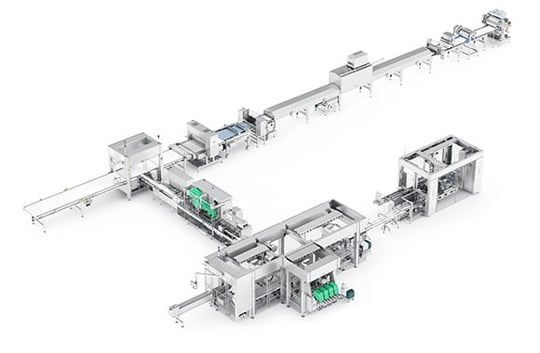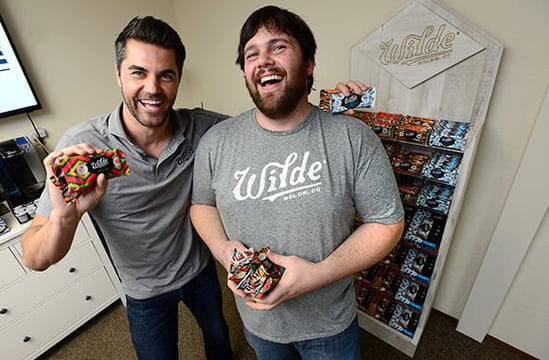 Our expertise, your advantage
"We love the consistency of the machine. It produces the perfect seal we need every time. The wave is coming and we're out there with our surfboard."
Jason Wright, co-founder and CEO of Wilde Snacks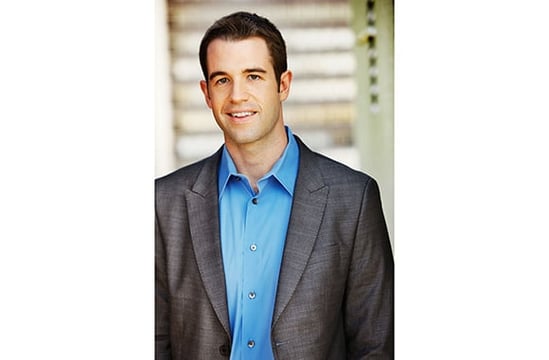 Our expertise, your advantage
"Syntegon provided equipment that allowed us to be flexible to our customer's needs."
Anthony Flynn, YouBar founder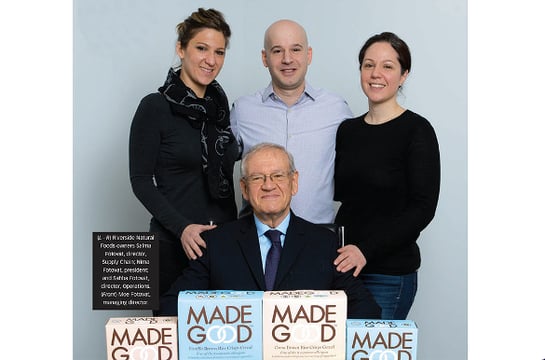 Our expertise, your advantage
"For our MadeGood granola bars, we wanted to find a best-in-class solution from mix to pallet."
Nima Fotovat, President of Riverside Natural Foods Ltd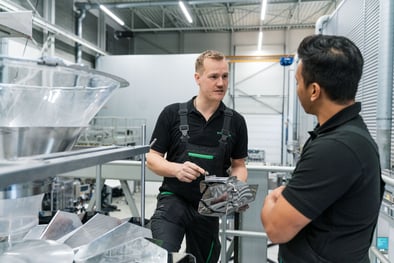 Find out more about our Service Agreements here.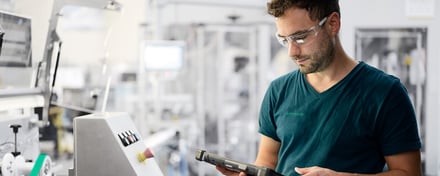 Find out more about Digital Solutions here.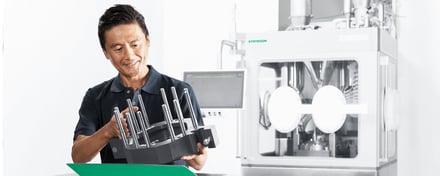 Find out more about Parts here.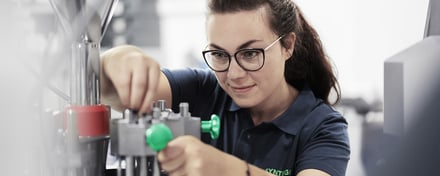 Find out more about Maintenance here.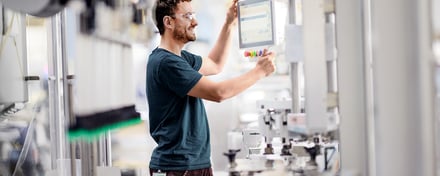 Find out more about Technical Support here.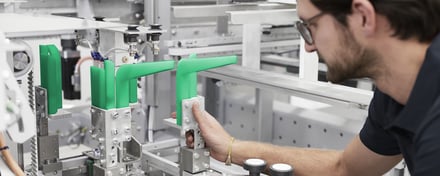 Find out more about Modernizations here.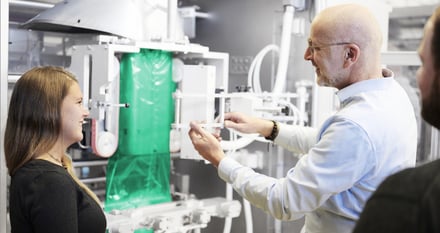 Find out more about our Training here.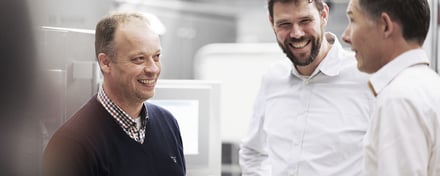 Find out more about our Expert Services here.
Our customers are also interested in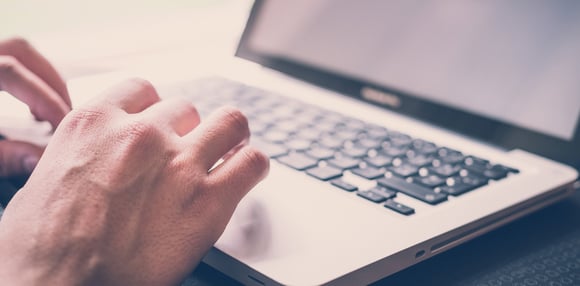 News » Syntegon
Innovative product developments, successful projects and industry awards – there is always something happening at Syntegon.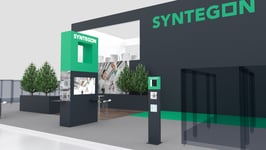 Events » Syntegon
Our specialists will be happy to meet you at numerous events all over the world – virtually and on...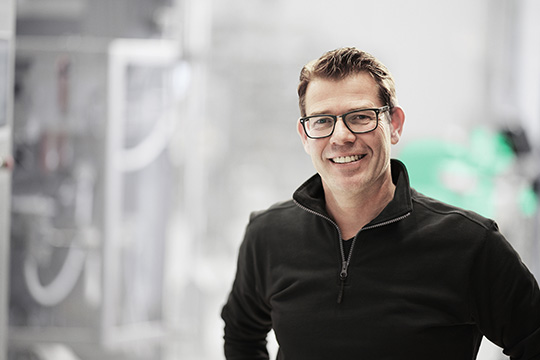 Interested in a chocolate bar packaging machine?
Local Agent
---