Focus topics: Mega trends in our industry
Sustainability, Efficiency, Digitalization, Safety, Flexibility: Each of these topics are mega trends in our industry. Browse through the following pages to learn more about how we use our technologies and industry know-how to develop solutions and shape the production industry of the future.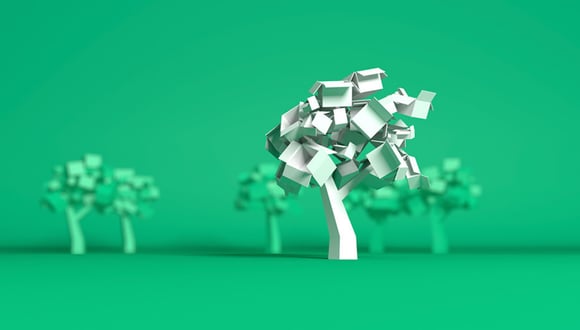 Sustainability
---
A sustainable packaging future
Our vision is clear: to provide intelligent and sustainable packaging solutions for everyone. It is our mission to deliver packaging technology that can process the eco-friendliest materials efficiently while minimizing resource consumption. We support our customers on their sustainability journey with material testing, machine applications and innovative packaging designed to meet the requirements of their products, transport modes, and regional circumstances. Longer, wider, taller – that was yesterday. Smaller, thinner, more innovative – that's what tomorrow's dimensions in packaging are all about.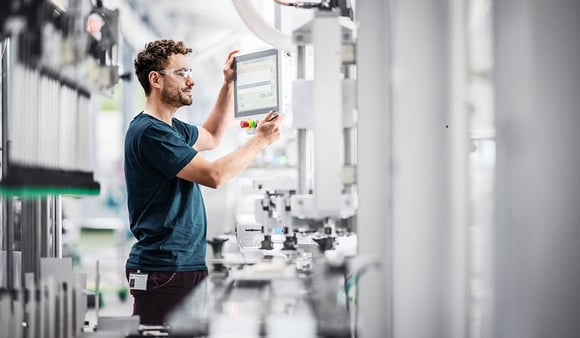 Efficiency
---
Boosting production efficiency and time-to-market
In the food and pharma industries, cutting costs is a major driver. Fierce competition, powerful retailers, and more rigorous regulations are the driving trends. Reacting quickly and flexibly to changing market conditions, as well as automating processes to increase their production efficiency are essential for manufacturers.
We support you in achieving high efficiency, quality, and delivery performance of your pharmaceuticals and food products: With solutions that ensure optimal total costs of ownership. Our aim: an efficient future production.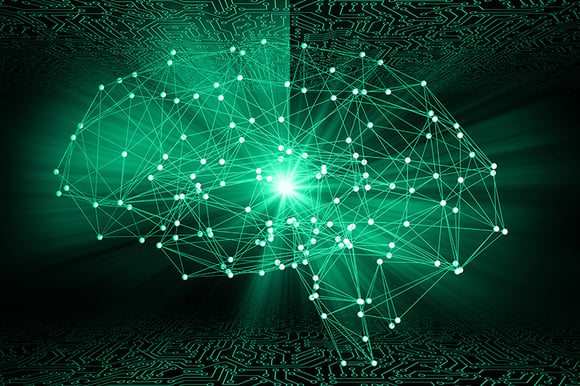 Digitalization
---
The future is digital
Digital, Connected, Intelligent, Flexible, Data driven: Each of these is shaping the packaging industry. We at Syntegon are convinced, that the production of the future will be more digital than ever before. We see these trends as a great chance for the industry to save resources, maximize productiveness and optimize processes.
By combining products and services in a comprehensive, seamless package we follow a clear objective: delivering truly smart solutions to our customers.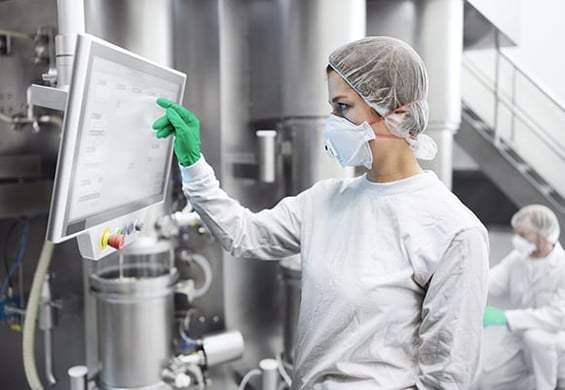 Safety
---
Safe packaging and processing solutions
Hygiene, product and machine operator protection, safety for patients and consumers — processing and packaging solutions must fulfill a variety of criteria.
We are not only aware of the most recent safety and regulatory requirements; we implement them right into our technologies. Thorough risk and safety management processes are part of our daily routine. Food packaging requires attractive designs to win new customers. Hygienically designed packaging solutions prevent product contamination and ensure high quality products. Pharmaceutical processing and packaging solutions are geared towards maximum operator, product, and patient protection. Syntegon caters to all these safety needs.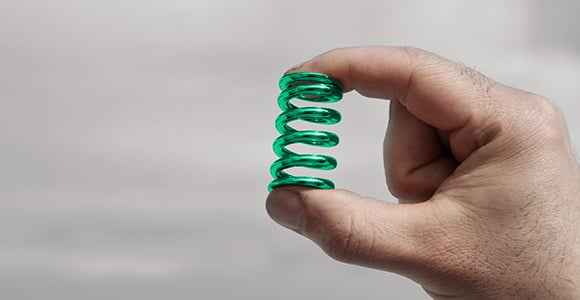 Flexibility
---
Flexibility is key!
Varying consumer and patient requirements are changing the food and pharmaceutical industry at a rapid pace. Flexibility is key to staying ahead of competition.
We are committed to deliver flexible solutions for the challenging future needs of manufacturers. From R&D to standard platforms to fully automated high-speed lines and systems: With our experience, knowledge of both industry trends and regulatory requirements, we have the flexibility to match our solutions to your requirements.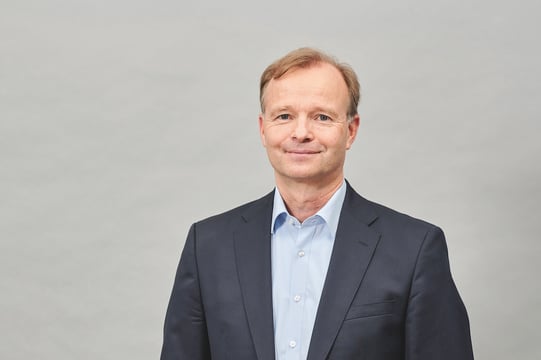 Dr Michael Grosse, CEO
"At Syntegon, our aim is to develop intelligent and sustainable processing and packaging solutions that improve the lives of consumers and patients. Our technology and services enable the production and preservation of high-quality foods and provide the highest level of product protection.
Syntegon also helps guarantee worldwide access to safely packaged and affordable medicines. In this way, we make an important contribution for a better life of people all around the world."
Our customers are also interested in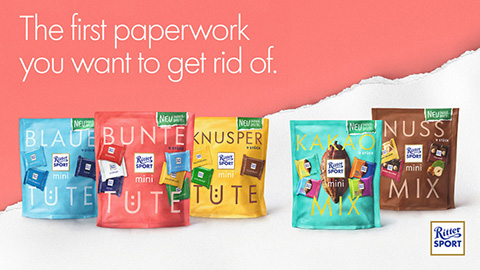 25.06.2021
Partnering for sustainable packaging solutions
The German chocolate manufacturer Ritter Sport has set itself the mission to use paper-based packaging for its products. On the equipment side, the company is supported by Syntegon Technology.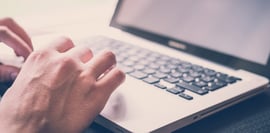 Headquarter

Syntegon Technology GmbH
Stuttgarter Straße 130
71332 Waiblingen
Germany