Process solutions for nutraceutical candies
Functional sweets are gaining popularity as oral dosage forms for nutritional supplements. Be it vitamins, omega-3, minerals, CBD, or collagen – the variety of jellies and candy with functional ingredients has rapidly increased within the past years. One reason for this trend is the high consumer acceptance of the dosage form – with both children and adults.
Functional sweets come in various colors, flavors, and shapes. To prevail in this fierce new market, you need a partner to support you with creative ideas, integrated system solutions, and innovative technologies. We can draw on years of experience in finding the ideal solution for processing nutraceuticals.
Your functional sweets deserve the ideal solution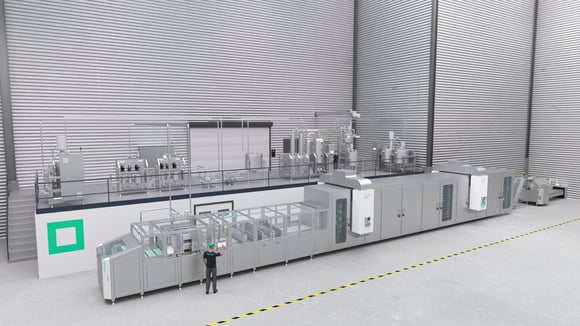 NutraFlash: New generation of starchless production
With the new generation of our turnkey line, you can set new standards in the starchless production of gummy and jelly products. In addition to the production of jelly masses with a particularly high dry substance content and the precise dosing of ingredients, the line enables precise starchless depositing into reusable molds. The holistic turnkey approach ensures smooth and self-contained production. Curious? Learn more.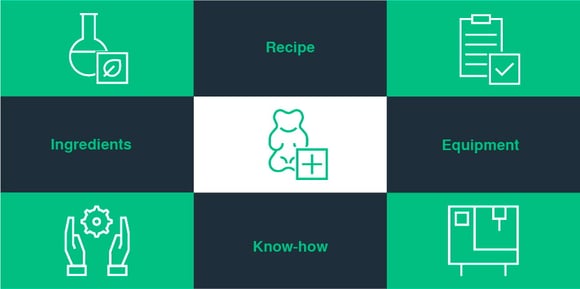 Comprehensive understanding and support
Manufacturing fortified and functional products requires synergies of ingredients, recipes, production equipment, and know-how. This is where we step in: we support you along the entire value stream – with product development and process design, as well as efficient and reliable equipment for high recipe and depositing accuracy for various products and ingredients.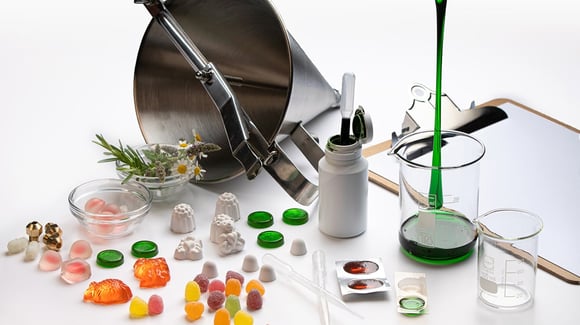 Our Application Technology Center
At the Application Technology Center, you benefit from our experts' knowledge from the start. Our team offers a variety of services, such as developing and refining recipes and products, optimizing and testing production processes, or adapting your processing lines to your individual requirements. Sounds interesting? Contact us!
The right technology for nutraceuticals
Process requirements for manufacturing functional sweets are high. The machines must provide precise results in dosing, mixing, and depositing and meet the highest hygiene standards. Our Makat portfolio offers standardized or tailor-made solutions for your nutraceutical applications.
Your product takes center stage
Every process development starts with your product. What kind of medicated confectionery do you have in mind?
Immune or energy support? Mental or cognitive health product?
Which supplements do you need?
What kind of candy do you want to produce? Hard candies or jellies?
What gelling agents do you prefer?
What other functional candies do you have in your pipeline?
In addition to their benefits for consumers' health or beauty, functional sweets need to convince with their taste. This requires a precise and sophisticated composition of ingredients. Depending on your individual use case, we develop a sweets processing solution that matches your production, needs and target groups.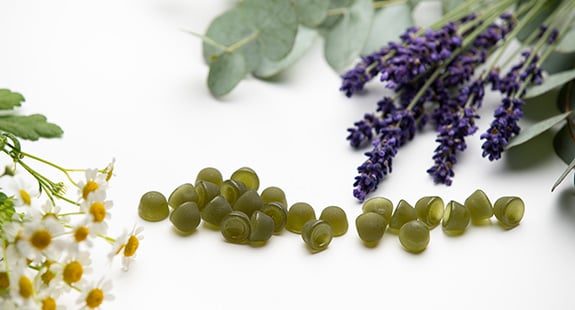 Recipe accuracy and intelligent process design
Precise dosing is the basis for high-quality sweets – even more so when the requirements for meeting a certain supplement content are high. Our volumetric dosing and mixing stations are suited for continuous dosing, mixing, and measuring small quantities. Combined with membrane pumps that feature flow control, they achieve a dosing accuracy of up to one percent.

Functional ingredients often need to be overdosed to make sure the final product contains the right amount of supplement, as some are more sensitive to heat which might destroy nutrients during processing. We have designed our equipment and processes with regard to gentle processing – this reduces the required amount of supplement and saves costs.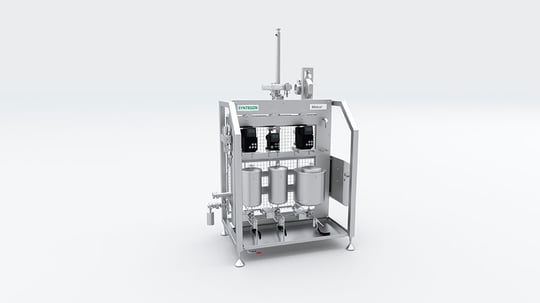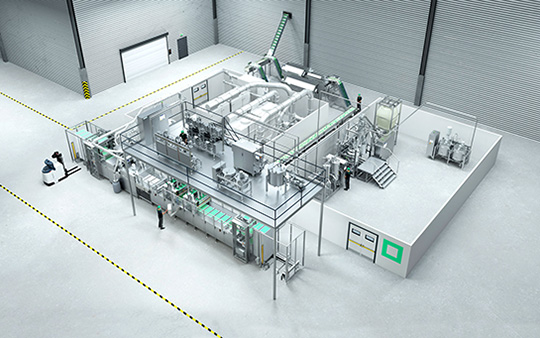 Complete line solutions for your needs
---
From processing and depositing to finishing your functional sweets – we provide you with a complete solution that does not end with purchasing the equipment. Especially for delicate products such as nutraceuticals, every process step needs to match the overall production process. We are at your side from the initial idea throughout the entire machine lifecycle to make sure your customers can enjoy high quality functional sweets.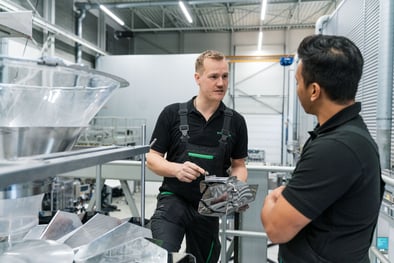 Find out more about our Service Agreements here.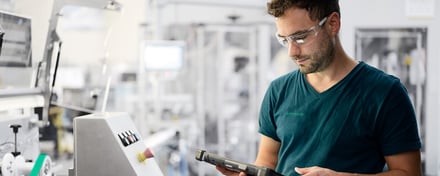 Find out more about Digital Solutions here.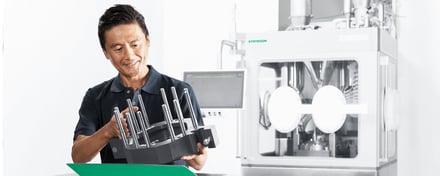 Find out more about Parts here.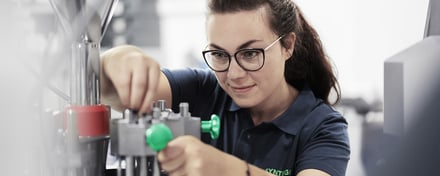 Find out more about Maintenance here.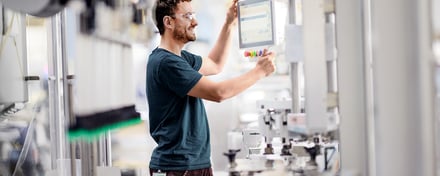 Find out more about Technical Support here.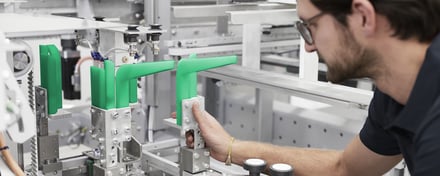 Find out more about Modernizations here.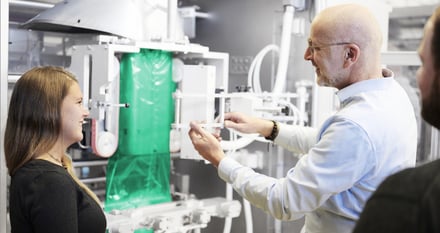 Find out more about our Training here.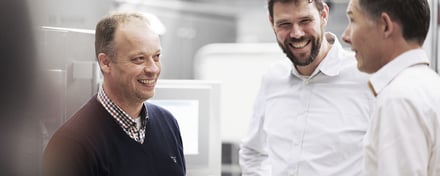 Find out more about our Expert Services here.
https://www.syntegon.com/hubfs/Content/1-Solutions/4-More/Nutraceuticals/01-Functional-sweets/Industry_FunctionalSweets_Modul10-Download_01_Makat-Jelly-Flyer.pdf|Industry_FunctionalSweets_Modul10-Download_01_Makat-Jelly-Flyer
Downloads for functional sweets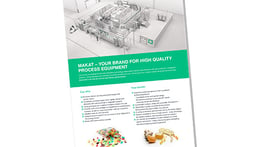 Makat jelly flyer
Combining our leading kitchen and depositing technologies with our know-how in integrated systems. Learn more about our portfolio and your benefits.
Frequently asked questions
So-called nutraceuticals or functional sweets are e.g. jellies, gummies or hard candies enriched with vitamins or nutritional supplements to enhance health or beauty. They are becoming an alternative form of oral dosage for nutritional supplements for both children and adults. Various supplements can be added to jellies or gummies; vitamins, omega-3, minerals, CBD, collagen, melatonin, protein, and fiber are especially popular. Since those sweets contain effective and valuable ingredients, it is even more important to use reliable accurate dosing and depositing systems. Our team is happy to support you in choosing a suitable solution for your specific use case.
We believe that there is a solution for every application, you just need to find it. We have over 90 years of expertise in processing confectionery products, including very common ones but also products that pose different challenges in processing and require additional features to handle their individual specifications. We can reproduce and test all production processes and recipes in our Application Technology Center to make sure your product is running properly on your line. Whatever the challenge, we look forward to discussing your use case and advising you on how to set up successful manufacturing processes.
You have the idea – we bring in our expertise in sweets processing. We offer consulting, implementation, and service from a single source. In our Application Technology Center, we analyze your individual requirements, develop products and matching processing solutions together with you and test them under conditions similar to those in your production. We support you in finding, fine-tuning, and maintaining your ideal processing solution and help you to launch your products to the market quickly. Our understanding of a partnership does not end with the installation of a machine. You need training services? We offer a broad spectrum, either in our Application Technology Center or at your manufacturing site. If existing machines need to be adapted, we are there to optimize the performance and profitability of your line. Whatever support you need, we are happy to help.
Our customers are also interested in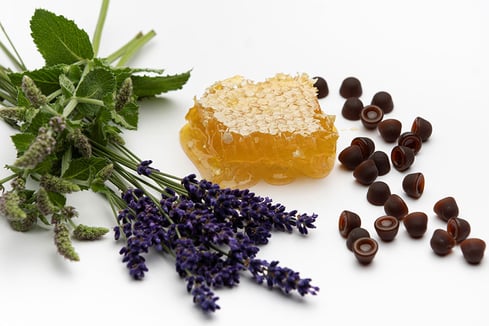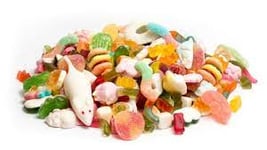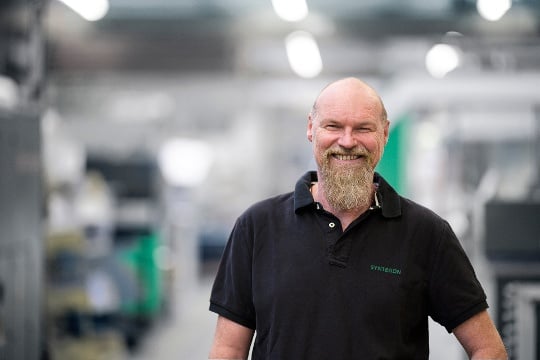 Interested in sweets processing solutions for nutraceuticals
Local Agent
---