Pharmaceutical sterilization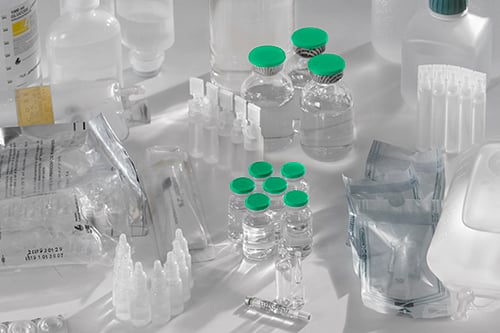 Sterilization of pharmaceutical products and equipment
Liquid pharmaceuticals, their containers and process equipment share a common trait: they all require reliable sterilization solutions to ensure maximum pharmaceutical safety. The Syntegon company Schoeller-Bleckmann Medizintechnik (SBM) offers a vast portfolio of versatile autoclaves for an effective treatment of porous loads and liquids in open, semi-sealed or closed containers.
The vacuum-steam, steam/air mixture and hot water shower processes support you in achieving reproducible equipment and terminal sterilization while optimizing your energy requirements.
Pharmaceutical sterilization machines – our solutions
ADV vacuum-steam sterilization
Pharmaceutical manufacturers in need of flexible and effective sterilization can rely on the vacuum-steam process from Syntegon. The ADV range of autoclaves utilizes the direct inflow of clean steam, which makes it ideally suited for the sterilization of porous and solid equipment, as well as for liquids in open containers up to 50 milliliters. The process is based on air evacuation from the pressure vessel, enabling saturated steam to penetrate the cavities of porous items like machine parts or rubber stoppers. As a particularly versatile system, the ADV supports vacuum-steam sterilization processes in production plants, research facilities and laboratories, also covering final process steps like vacuum drying or jacket cooling.
Benefits:
Flexible product loading for best use of the available space
Automatic in-line filter sterilization
Possibility to integrate steam/air mixture process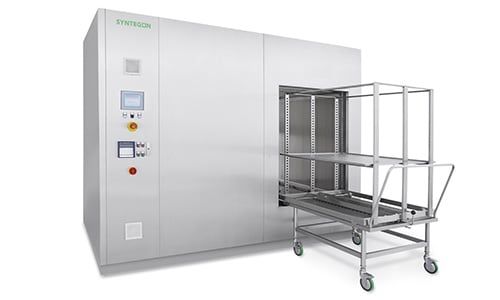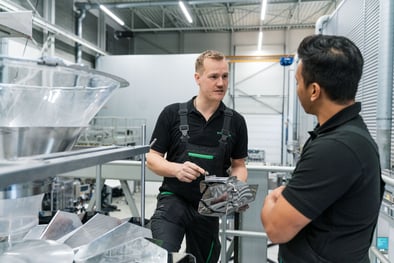 Find out more about our Service Agreements here.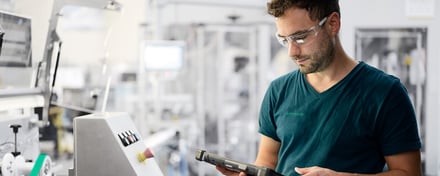 Find out more about Digital Solutions here.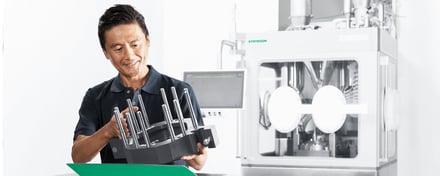 Find out more about Parts here.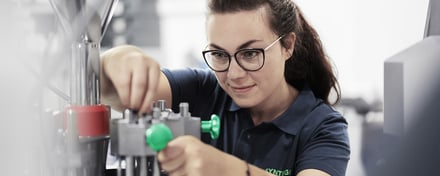 Find out more about Maintenance here.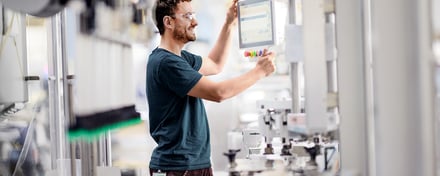 Find out more about Technical Support here.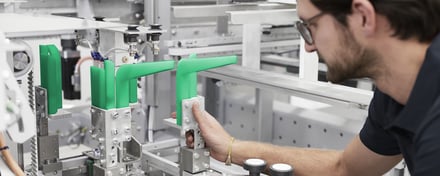 Find out more about Modernizations here.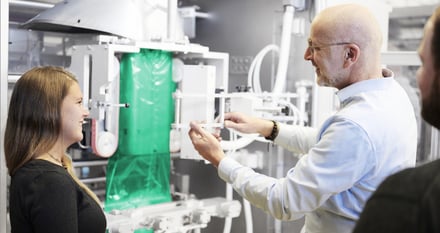 Find out more about our Training here.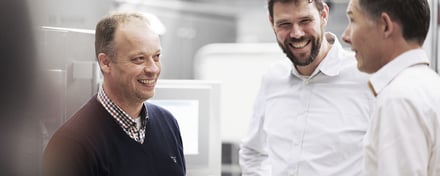 Find out more about our Expert Services here.
Why choose a Syntegon pharmaceutical sterilization solution?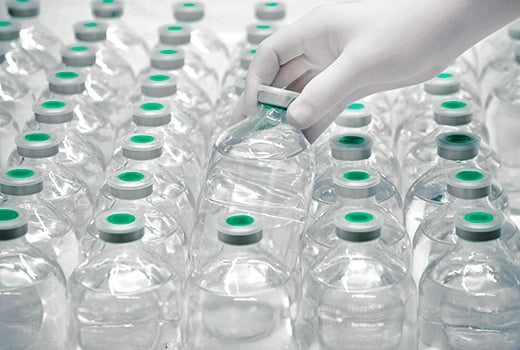 About us
---
In-house technology: our long-standing experience in pharmaceutical sterilization processes has enabled us to develop industry-leading solutions.
Container flexibility: Syntegon sterilization equipment addresses the requirements of different sizes and types of pharmaceutical containers.
Safe sterilization: all process plants ensure high-quality sterilization without compromising product quality.
There's more than one approach to effectively sterilizing pharmaceutical containers and equipment. We have the experience and know which process and sterilization media suit your requirements – from powerful vacuum to hot water, steam and air. As a pioneering sterilization equipment manufacturer, we not only focus on efficient sterilization. We always have the safety of containers and products in mind, which is why our systems ensure gentle treatment for overall high quality.
patents and patent applications
machines installed world-wide
https://www.syntegon.com/hubfs/02_downloads/PDF/Syntegon_Sterilization_and_Freeze_drying_EN.pdf|SYN_SBM_Online-Broschuere_EN_RGB_middle https://www.syntegon.com/hubfs/05_website/Content/1-Solutions/1-Pharma/1-Technology-pages/05-Process-Sterillization/Flyer_Pasteurisation_EN.pdf|Pasteurisation_EN
Pharmaceutical sterilization downloads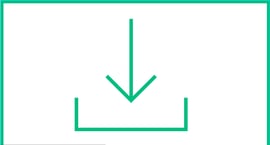 Digital-Brochure
The key facts about SBM and our portfolio speak for themselves. Take a look at our brochure for more details.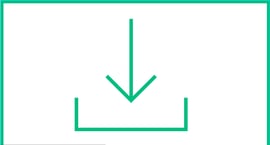 Flyer Pasteurisation
SBM offers customized solutions for the expensive and challenging pasteurization process, meeting specific product needs.
Our customers are also interested in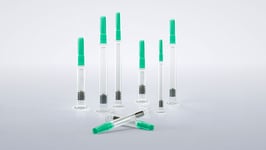 Interested in pharmaceutical sterilization solutions?
Local Agent
---