Pharmaceutical filling systems
Just like the multitude of pharmaceutical products on the market, sterile filling technologies each serve different purposes. With Syntegon's wide selection of filling technologies, you can be sure to meet the most pressing challenges: from filling highly potent pharmaceuticals to ensuring sterile operations and full process data transparency, our solutions support first-class liquid filling.
We combine well-established technologies with innovative digital and automation solutions, allowing you to achieve maximum yields with high dosing accuracy.
Pharmaceutical filling systems & features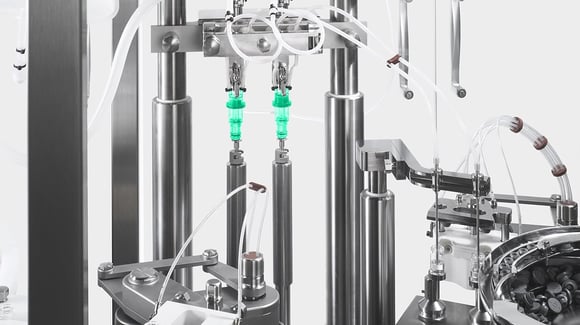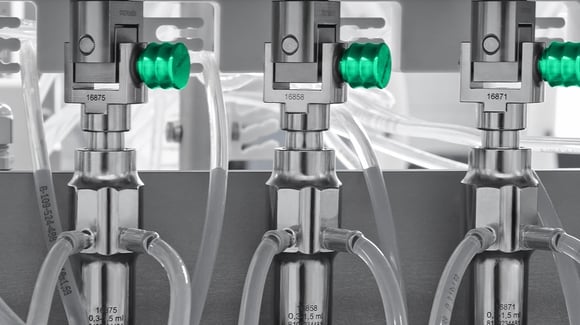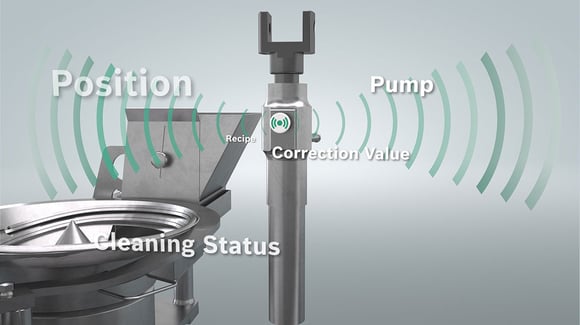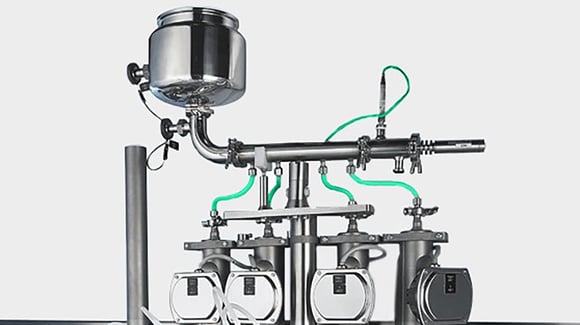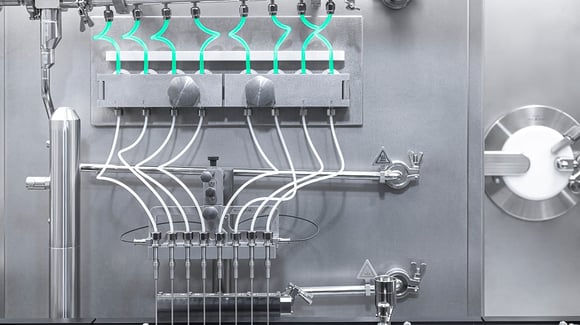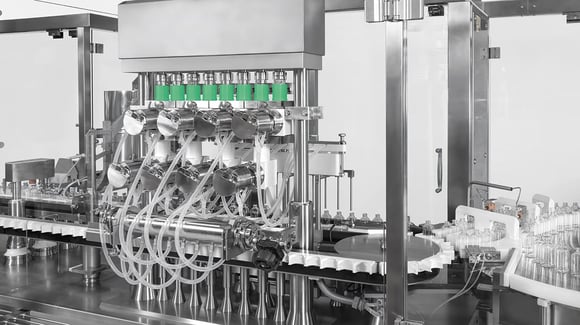 Filling biopharmaceutical active ingredients requires a true alternative to conventional pumps. As one of the most user-friendly filling systems available, our peristaltic technology combines precision and product safety. Apart from the tubes, equipment components do not come into contact with the product, which makes the peristaltic pump safe and predestined for single-use filling systems. Filling volumes typically vary between 50 microliters and three milliliters, offering you a flexible approach for the secure filling of highly potent pharmaceuticals.
Benefits
Housing, pump head and rotor with rollers made of stainless steel (316L)
Particularly suitable for aqueous solutions and biotech products
Completely exchangeable product path (single-use tubing)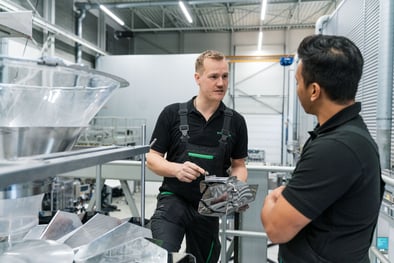 Find out more about our Service Agreements here.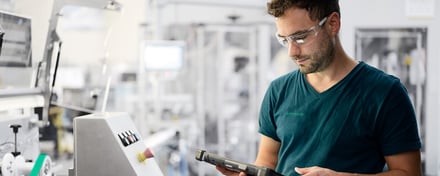 Find out more about Digital Solutions here.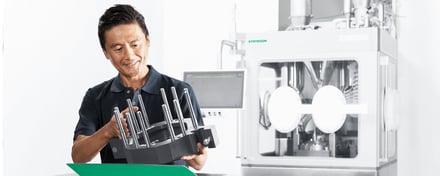 Find out more about Parts here.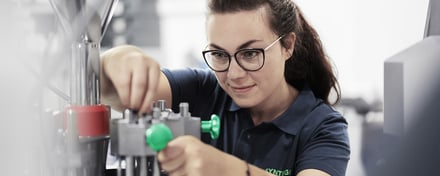 Find out more about Maintenance here.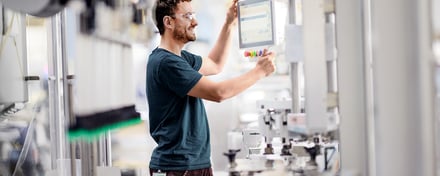 Find out more about Technical Support here.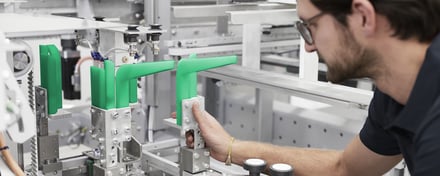 Find out more about Modernizations here.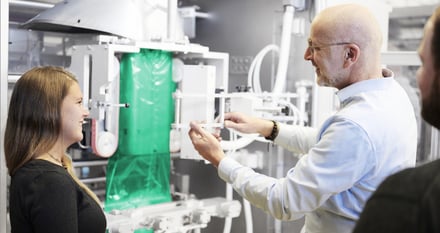 Find out more about our Training here.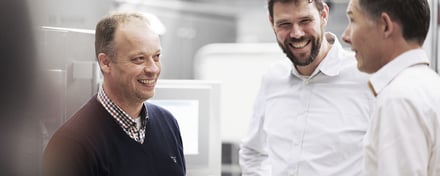 Find out more about our Expert Services here.
Why choose a Syntegon filling system?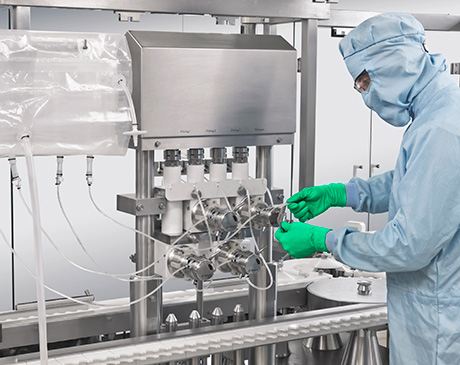 About us
---
Patented technologies: With the rolling diaphragm pump and combi station, Syntegon offers innovative solutions that have been developed in-house.
Widest selection: Our portfolio is the largest on the market, providing customers with an opportunity to fully customize their operations.
Digital solutions: Our systems include digital technologies to support full process data transparency.
patents and patent applications
machines installed world-wide
https://www.syntegon.com/hubfs/05_website/Content/1-Solutions/1-Pharma/1-Technology-pages/23-Filling-systems/Syntegon_Flyer_Smart%20Pump.pdf|Syntegon_Flyer_Smart Pump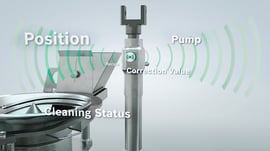 Smart Pump
The innovative filling solution
Our customers are also interested in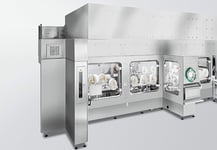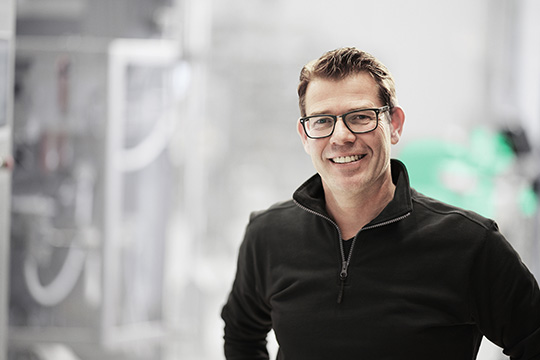 Interested in pharmaceutical filling systems?
Local Agent
---