New dimensions in sustainable packaging
Our vision is to provide intelligent and sustainable packaging solutions for everyone. It is our mission to deliver packaging technology that can process the eco-friendliest materials efficiently while minimizing resource consumption. We support our customers on their sustainability journey with material testing, machine applications and innovative packaging designed to meet the requirements of their products, transport modes, and regional circumstances. Longer, wider, taller – that was yesterday. Smaller, thinner, more innovative – that's what tomorrow's dimensions in packaging are all about.   
Our expertise in environmentally friendly packaging
Learn more about our consulting services
We work with you to analyze your individual requirements for packaging materials, develop environmentally responsible packaging solutions and test them under conditions similar to those in your production.
Initial plunge towards sustainable packaging
In order to offer reliable, sustainable paper-based packaging solutions for large and medium-sized confectionery customers, we have entered into a strategic partnership with innovator Sappi Europe. While we normally pursue a packaging-material-independent approach and Sappi pursues a packaging-machine-independent approach, customers can now benefit from our combined expertise.
What if food packaging could help preserve our planet?
Let us challenge our view on conventional packaging – for a more sustainable world.
Making the transition to eco-friendly packaging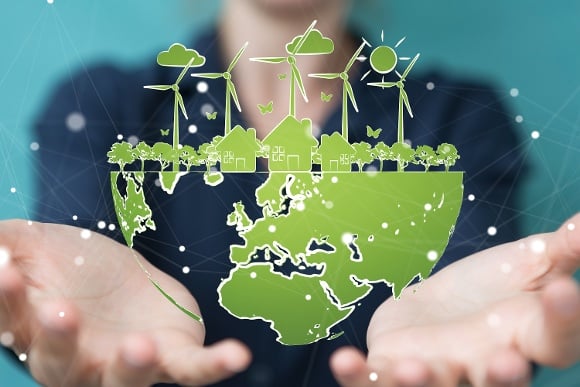 Minimizing environmental impact
---
We strive to limit the environmental impact of our activities and to decrease our use of resources wherever possible. Continually improving on existing solutions by reducing material and energy consumption is a matter of course, as we aim at minimizing the ecological footprint of our equipment. In addition, we are reducing energy consumption and emissions at our production sites while moving towards renewable energies and increasing the share of recyclable waste.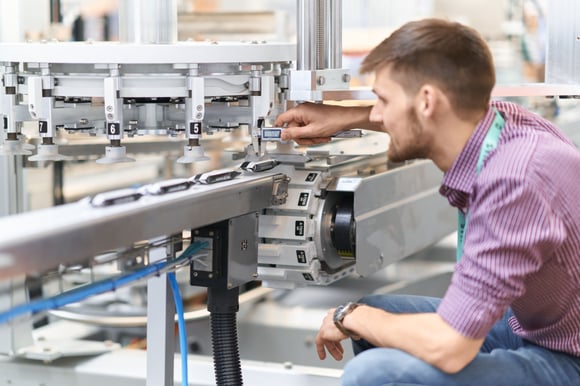 Offering future-proof sustainable packaging technologies
---
A granola bar or a dairy product? Primary or secondary packaging? As far as we are concerned, that "or" is an "and": our eco-friendly solutions cover every aspect of packaging. Whether paper or mono-material, our experts can advise you on all aspects of product protection, seal integrity, packaging speed and material consumption. If existing machines need to be adapted or retrofitted, you can rely on our years of experience and comprehensive know-how.
Supporting you on your journey to sustainability
---
Your goal is eco-friendly packaging, but you don't know where to start? Our experts have been developing sustainable packaging solutions for many years and will be happy to advise you. Get it all from a single source – from framing your specific requirements, including laboratory material analysis to testing your material at one of our R&D centers. Based on these comprehensive assessments, you will receive individually tailored recommendations for sustainable materials that match your specific needs.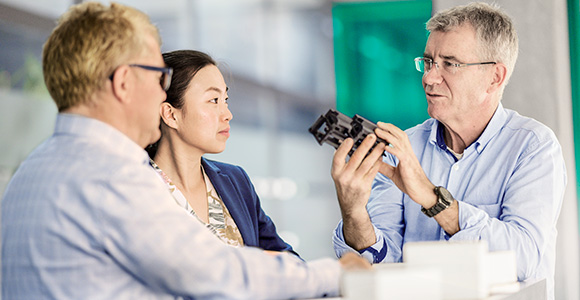 Rethinking packaging
---
Avoid. Reuse. Recycle. This is how energy and material cycles are transformed into (nearly) closed loops. We partner with packaging designers, material specialists, food manufacturers, retailers, policymakers, associations and industry initiatives. As technology and mechanical engineering experts, we drive innovation. From replacing adhesives with ultrasonic sealing, to designing uniquely shaped paper pods, together we are challenging conventional packaging.
Our expertise, your advantage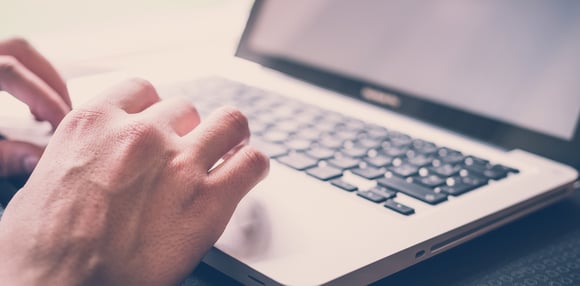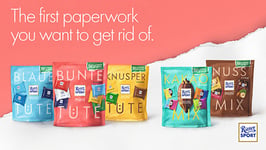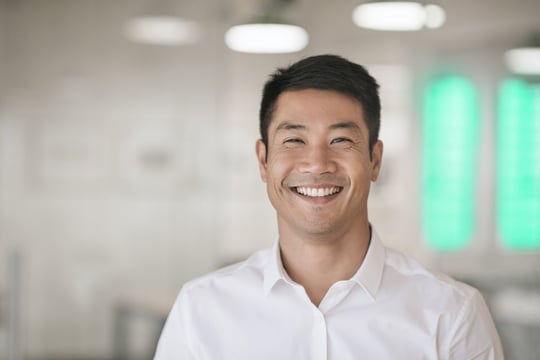 Interested in sustainable packaging solutions?
Reach out to our experts.

Do you want to adapt your machines to efficiently handle paper, mono-material and bioplastics? Are you looking for an innovative but sustainable packaging design? Don't hesitate to request a consultation on your specific requirements.