Future-proof production
From individual machines to lines and production processes, food and pharmaceutical manufacturers share a common goal: they must make sure that different production factors interact perfectly to get maximum availability, performance and quality from their equipment.
Our comprehensive Digital Solutions portfolio, which covers maintenance, spare parts management, operator training and more, helps to achieve this goal. A fact that is easily overlooked: especially in times of increasing packaging automation, first-class service needs a solid, digital foundation. The ability to digitally monitor machine conditions, process steps or malfunctioning equipment opens up new opportunities for highly customized support.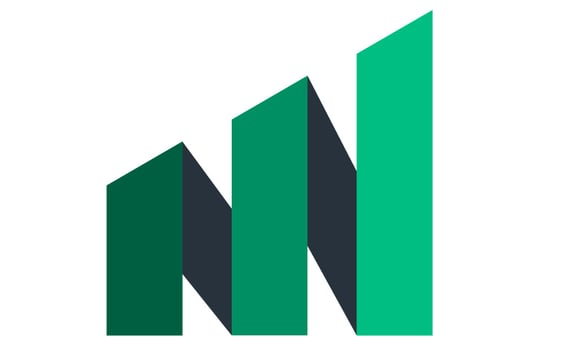 Synexio is a partnership - We support you every step of the way
Synexio is a cloud-based solution for the collection, evaluation and visualization of machine and production data – both historical and in real-time. It will be offered in three different packages: "Monitor", "Uptime" and "Empower". Each of the packages contain features in different dimensions.
Manage your challenges successfully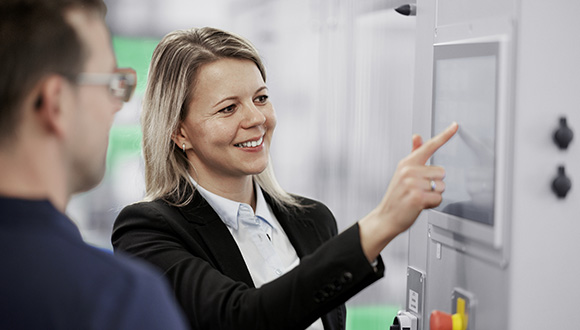 This is where Syntegon's Digital Solutions come in: as a leading supplier of processing and packaging technology, we have decades of experience in mechanical engineering for the pharmaceutical and food industries, combined with extensive software skills and the right partners.
These elements culminate in a holistic approach to advanced data analytics. Syntegon's Digital Solutions portfolio addresses your production and maintenance needs by integrating various services, so that you can benefit from proven and reliable solutions.
Your benefits:
Increased equipment effectiveness
Monitor, improve and share – transparently, anytime, and anywhere
Machines, tools, and expert knowledge – everything from a single source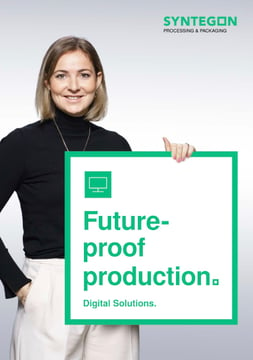 Would you like to learn more?
Have a look at our fluidbook and get valuable insights and product information about our offerings.
How to transform digitalization
Future-proof production with Synexio
Benefits of Synexio packages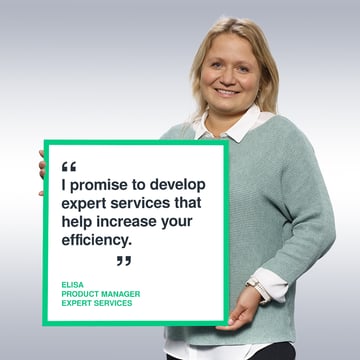 Interested in Digital Solutions?
Reach out to our experts.

Are you looking for advice on digitalizing your production processes or are you planning a project with AI? Get in touch with our experts!
The right Service for you
patents and patent applications
machines installed world-wide