Pasta packaging machines
Pasta, rice and noodles come in many shapes and sizes, leading to a wealth of packaging styles. Consumer trends, industry regulations and retail redefine packaging standards, requiring food manufacturers to constantly adapt to major trends like sustainable packaging. In this busy environment, it is helpful to have a reliable partner like Syntegon to support you in getting the most out of your packaging equipment. From single vertical baggers to complete packaging lines, we have what it takes to master the market's many challenges.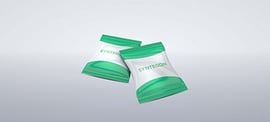 Pillow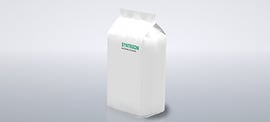 Paper block bottom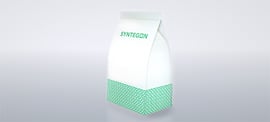 Corner seal / Flexcan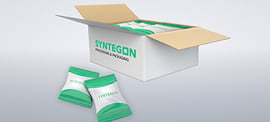 Pillow in RSC
Pasta, rice and noodles packaging solutions and features
Pasta, rice, and noodles packaging
Successful snacks packaging takes time, dedication, and a highly customized approach. We help you find the solution that is right for you in every aspect. Based on our long-standing expertise, we will develop an approach that caters to your industry, application, and material needs. Explore our portfolio to find out how.
8 kN are what it takes to produce high-quality seals. Our sealing technology is not only powerful; it includes
our ZAP technology to run a variety of pack styles with pure paper and reduced usage of sealing agents.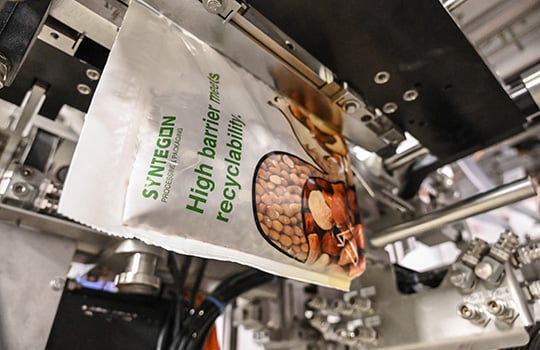 A packaging solution for every step of the way
Vertical packaging
---
Over 70 years of experience in the pasta, rice and noodles industry speak for themselves: when it comes to vertcial packaging, we are your most reliable partner. Our innovative protfolio spans solutions for any packaging need, whether you require an entry level machine for basic bag styles, a high output bagger, or a flexible bagger to address latest and future trends.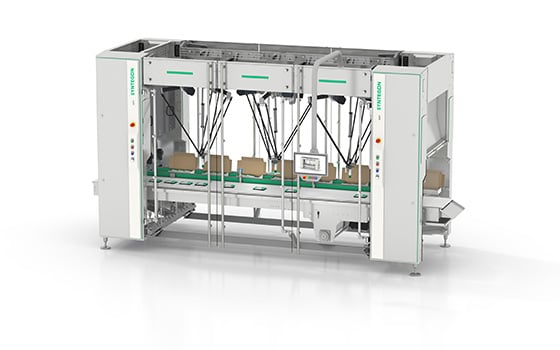 Robotic handling
---
When we developed the RPP robotic pick and place platform, flexibility was key. Instead of just integrating robots, we took a more holistic approach and brought in all of our industry and application expertise. From Syntegon you will get robotic product handling solutions to perfectly fit your project – all from one supplier.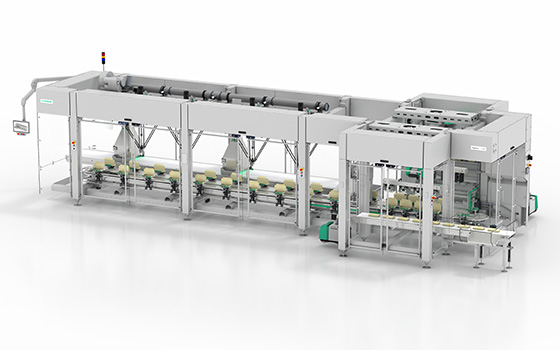 Cartoning
---
Syntegon is your reliable partner for cartoning technology. Whether you are an aspiring start-up or a global market leader, we offer flexible and efficient cartoning solutions for everyone. Automate single process steps or opt for a completely integrated system. With our broad portfolio of topload, sideload or wraparound cartoning machines we will provide the best fit for your production requirements.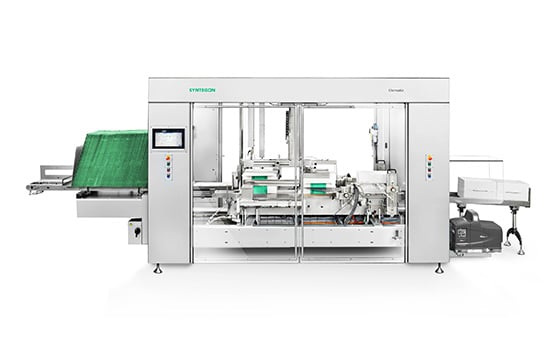 Case packing
---
Syntegon is your partner for case packing equipment. Based on our expertise, we are ready to support you in all your secondary and tertiary packaging projects. Our highly efficient topload, sideload or wraparound case packers feature more than 100 different packaging formats that will keep your products safe until they reach the point of sale.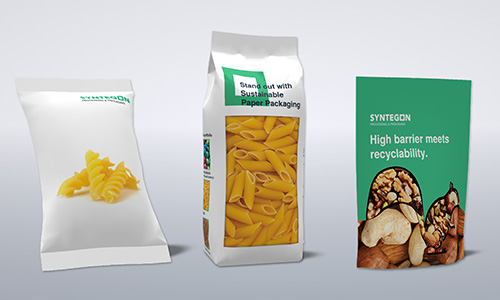 Sustainable packaging: a better world awaits
---
Sustainability in the pasta, rice and noodles industry is constantly evolving. Syntegon is a leader in sustainable packaging, working closely together with leading material suppliers. We will be happy to guide you on your journey to a more sustainable future – from paper bags to fully recyclable polyolefin-based plastic bags with the right barrier properties for your product. Learn more about our mission and available solutions.
up to
pillow bags per minute
up to
paper block bottom bags per minute
Wolf Nudeln uses paper instead of plastic
Wolf Nudeln lived by sustainability since the company was founded. A couple of years ago the corporation with Syntegon and BillerudKörsnäs started enabling the switch from plastic to paper packaging.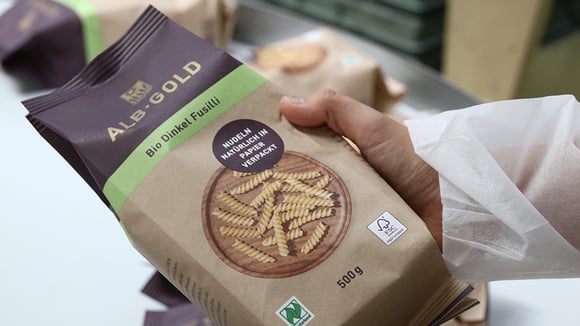 Soul Food – Packed in paper
"The question how we can make a more sustainable pasta bag is concerning us already for a long time" Oliver Freidler, COO of ALB-GOLD says. When talking to Syntegon and BillerudKörsnäs ALB-GOLD was convinced that this developed is the way to move forward.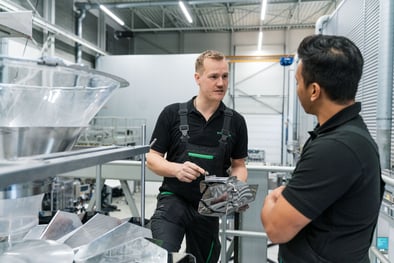 Find out more about our Service Agreements here.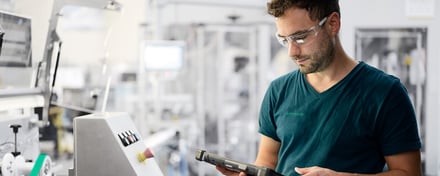 Find out more about Digital Solutions here.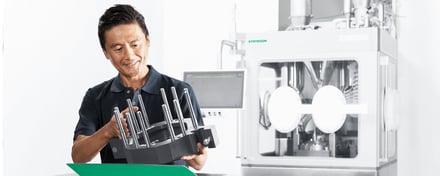 Find out more about Parts here.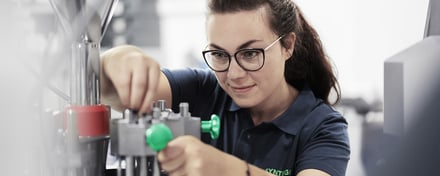 Find out more about Maintenance here.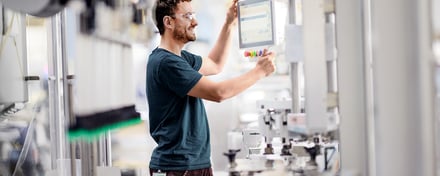 Find out more about Technical Support here.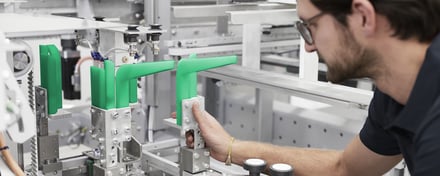 Find out more about Modernizations here.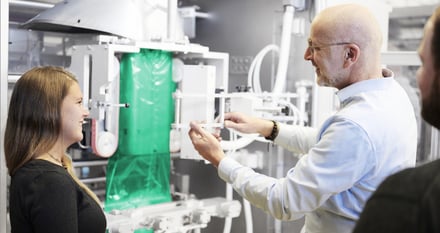 Find out more about our Training here.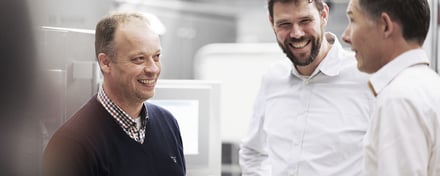 Find out more about our Expert Services here.
https://www.syntegon.com/hubfs/Content/1-Solutions/2-Food/01%20Industry%20pages/12%20Pasta,%20Rice%20and%20Noodels/Industry_Pasta_Module11_Download1.pdf|Industry_Pasta_Module11_Download1
Pasta & rice packaging downloads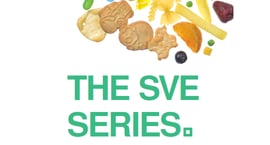 SVE series preview
Explore our continuous motion bagger portfolio
Our customers are also interested in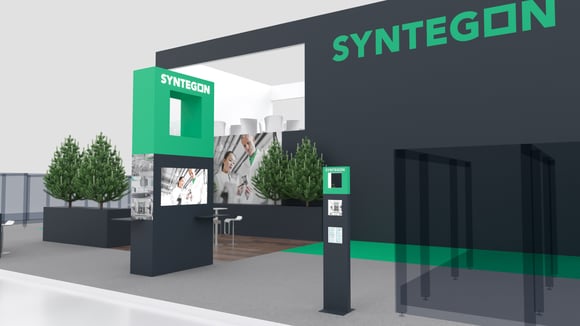 Events » Syntegon
Our specialists will be happy to meet you at numerous events all over the world – virtually and on site, for example at trade shows, conferences, or in webinars.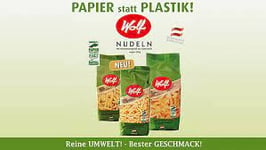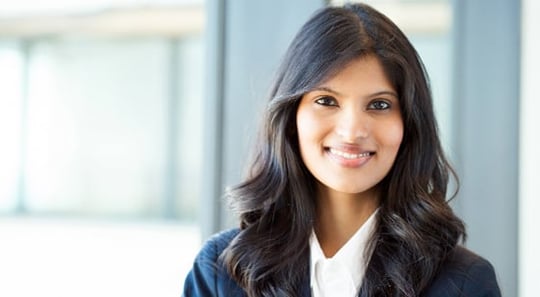 Interested in pasta, rice and noodles packaging solutions?
Local Agent
---