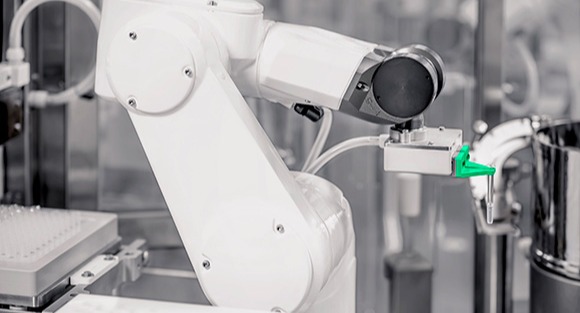 Versynta microBatch
The gloveless Versynta microBatch working cell is the realization of robotic competence on the smallest scale. Following the trend towards even smaller batches, the highly flexible and fully automated setup allows the processing of aseptic and high-potency micro batches.
Fast batch-to-batch changeovers, minimized product loss and a fully integrated
machine and isolator are the keys to ensure quality and output.
Our Versynta microBatch solution
Product safety essentially means reducing human intervention to a minimum. This is especially true for highly potent medicines like biopharmaceuticals in very small batches. Versynta microBatch is of course fully isolated. In fact, the isolator doesn't even have glove ports. Instead, it contains a fully robotized working cell to meet even the strictest quality requirements at the smallest scale.
Benefits
Integrated air treatment for maximum product safety
Short bio-decontamination times
Suited for aseptic and high-potency micro batches
Versynta microBatch journey
Gloveless and high flexibility
Do you want fully automatic processing of syringes, vials and cartridges in small batches? Then our gloveless Versynta microBatch with integrated isolator is exactly what you need.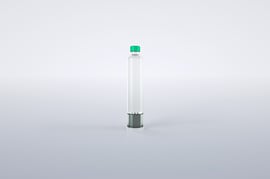 Cartridge filling
Performance meets precision in Syntegon's cartridge filling and capping portfolio. Our solutions for all output ranges help you process cartridges at optimum conditions.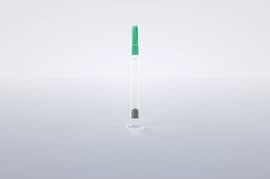 Syringe filling
Syringes are the go-to packaging for highly potent parenteral drugs. We offer you a large variety of fully automated syringe filling lines that cater to maximum product safety and process flexibility.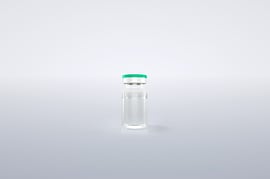 Vial filling
Pharmaceutical manufacturers have been trusting Syntegon for more than 60 years to process their vials reliably, safely, and efficiently. Our customers process some of the most valuable and urgently needed pharmaceutical liquids, for example the new Covid-19 vaccines, oncology preparations or other biopharmaceutical drugs on our lines.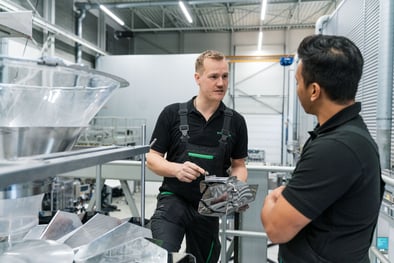 Find out more about our Service Agreements here.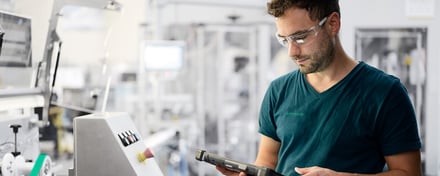 Find out more about Digital Solutions here.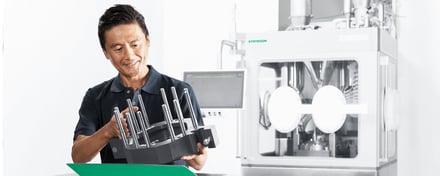 Find out more about Parts here.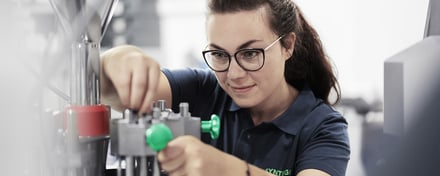 Find out more about Maintenance here.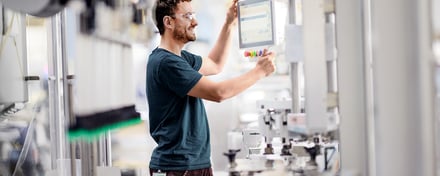 Find out more about Technical Support here.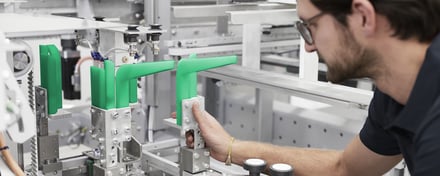 Find out more about Modernizations here.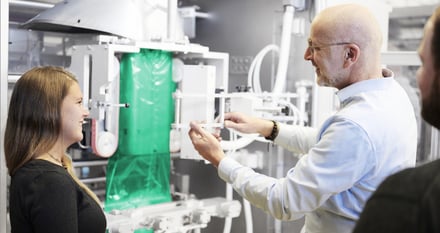 Find out more about our Training here.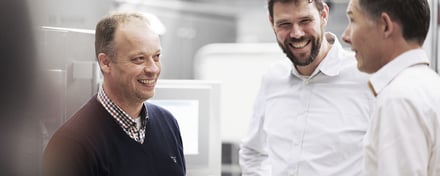 Find out more about our Expert Services here.
Why choose the Versynta microBatch?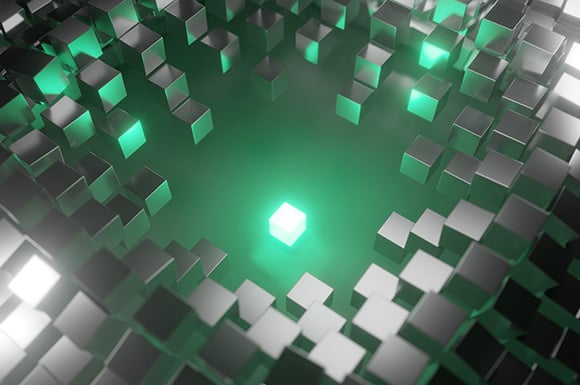 About us
---
Small Batch expertise with over 60 references, almost 15 years in the small batch field
A trusted partner: as small and micro batch filling experts, we have supported over 60 corresponding projects, strengthening our already firm foothold in the market.
A broad range of applications: Flexibility is a key industry requirement – and a major characteristic of Versynta microBatch. The flexible and modular platform can serve the needs of manufacturers, R&D laboratories, and biotech start-ups alike.
Engineering expertise: with many years of experience in small batch filling applications, we know about your challenges. Versynta microBatch has been designed to offer you flexible and safe fill-finish processes from a single source.
patents and patent applications
machines installed world-wide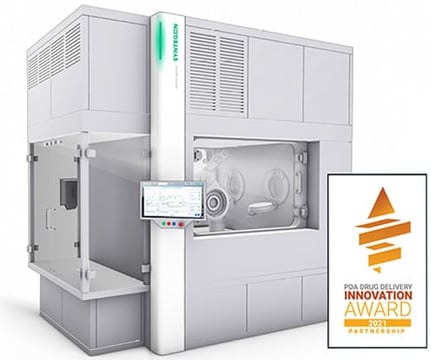 Our expertise, your advantage
Award winning design: Equipment doesn't need to be marketed to be in the limelight: in October 2021, Syntegon received the Parenteral Drug Association's Innovation Award for its Versynta microBatch development project. The award honours the novel approach, which is expected to set a new industry standard for small-scale filling processes. Read the press release to find a more.
https://www.syntegon.com/hubfs/Content/1%20Solutions/1%20Pharma/1%20Technology%20pages/10%20MicroBatch/Syntegon_Flyer_microBatch.pdf|Syntegon_Flyer_microBatch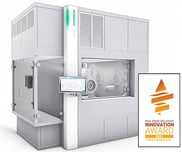 Versynta microBatch
The smallest solution in our Versynta portfolio.
Our customers are also interested in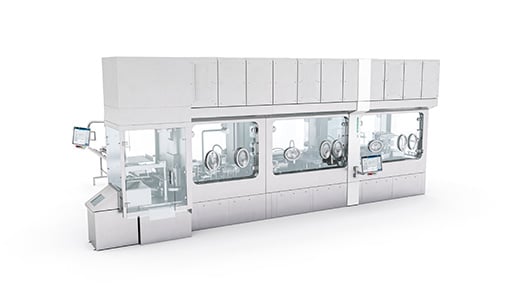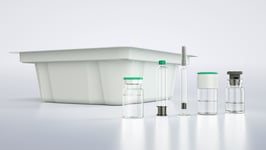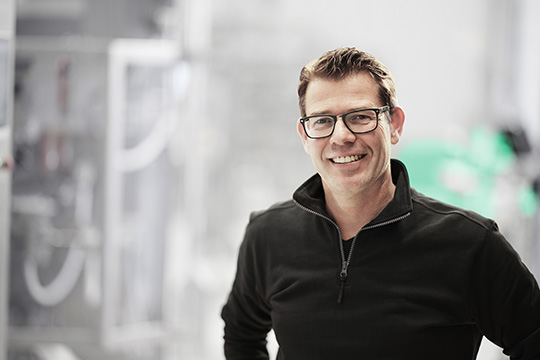 Interested in our Versynta microBatch solution?
Local Agent
---