Nutraceutical products processing & packaging
With the desire to live a healthy and balanced life, nutraceuticals are gaining popularity amongst consumers worldwide. Besides functional food and beverages, the dietary supplement segment is growing significantly. Syntegon follows a holistic approach: we provide reliable, flexible, efficient, and cost-effective equipment available to process your nutraceutical products – from granules, capsules, and tablets to jellies and hard candies. Our experts develop new packaging solutions for increased sustainability. Our latest innovation for nutraceutical packaging is "Blister-meets-Paper", a fully recyclable paper-based solution for push-through packaging. It perfectly protects your product where plastic and aluminum used to be the norm.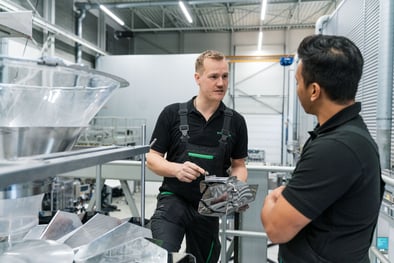 Find out more about our Service Agreements here.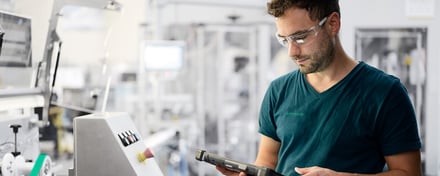 Find out more about Digital Solutions here.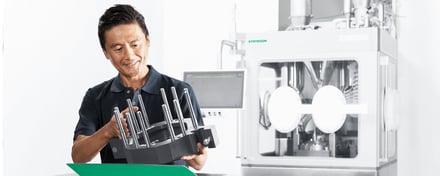 Find out more about Parts here.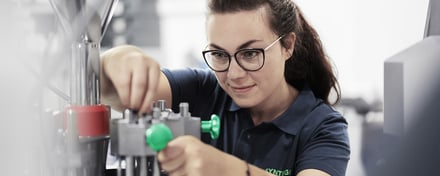 Find out more about Maintenance here.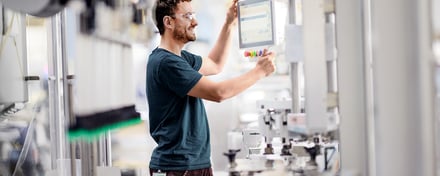 Find out more about Technical Support here.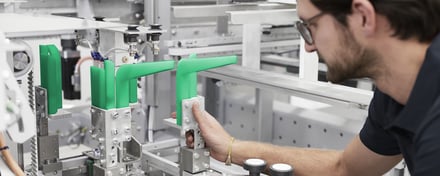 Find out more about Modernizations here.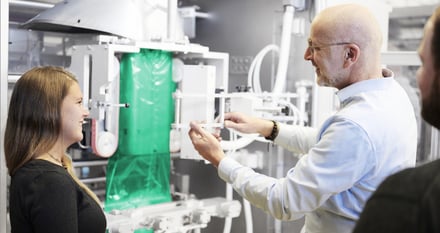 Find out more about our Training here.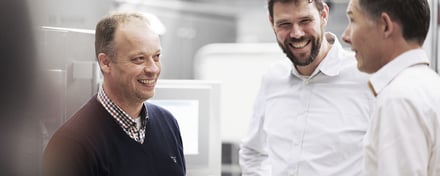 Find out more about our Expert Services here.
https://www.syntegon.com/hubfs/Content/3-Focus%20Topics/1%20Sustainability/02%20Sustainable%20Services%20and%20Consulting/2021_Neutraceuticals_Sustainability_Paperforming_Whitepaper_en.pdf|2021_Neutraceuticals_Sustainability_Paperforming_Whitepaper_en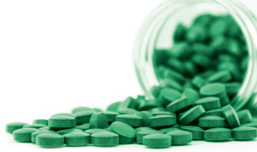 Whitepaper: Sustainable packaging for nutraceuticals
Learn about our sustainable paper blister solution, including easy push-through removal for tablets and capsules.
Our customers are also interested in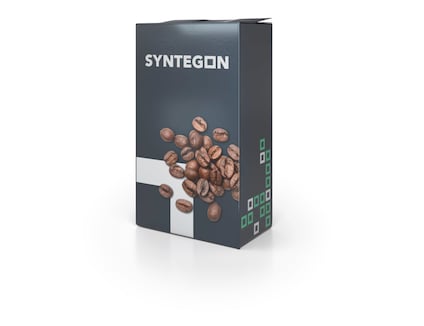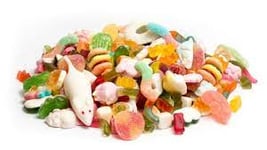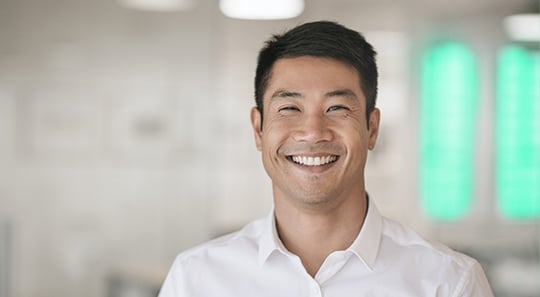 Interested in processing and packaging solutions for nutraceutical products?
Local Agent
---