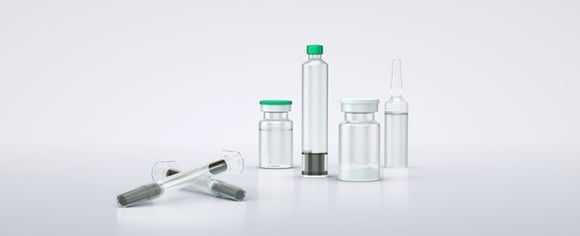 Tunnel for drying, sterilization and depyrogenation
Whether you are filling liquid pharmaceuticals into ampoules, vials, injection and infusion bottles, cartridges or syringes: the reliable sterilization of containers significantly contributes to product safety. Thanks to a wide range of sterilization tunnels, Syntegon provides versatile solutions for an effective and sustainable treatment of all glass container types. Dry heat sterilization helps you achieve reproducible treatment quality while optimizing your energy requirements.
Features of our sterilization tunnels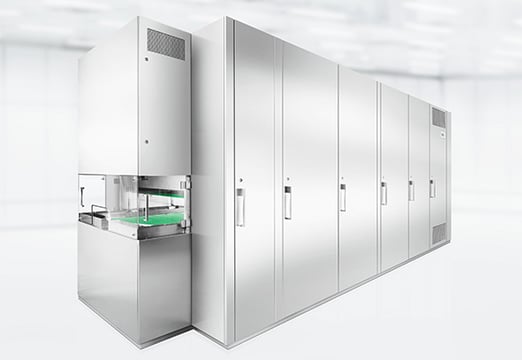 HQL
Our modular tunnel series uses dry heat to sterilize a wide range of containers safely and reliably, including pre-cleaned ampoules, cartridges, and syringes using the unidirectional airflow principle. The proven temperature treatment makes sure the containers are sterilized in a fully definable and validatable way, which increases process safety and treatment quality. In addition, the HQL sterilization tunnels are highly flexibility and cost-effective thanks to their modular set-up and high level of automation.

Benefits:
• Proven dry-heat sterilization (UDAF principle)
• Gentle container handling via automated transport system
• Automatic filter scan
Technical data of our sterilization tunnels
up to
mm container diameter
up to
mm container height
Output/hour:
depends on downstream filling equipment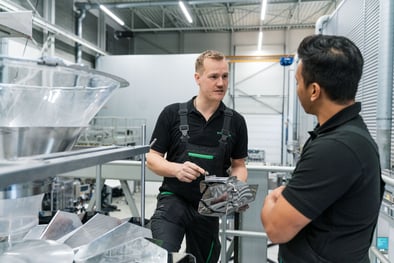 Find out more about our Service Agreements here.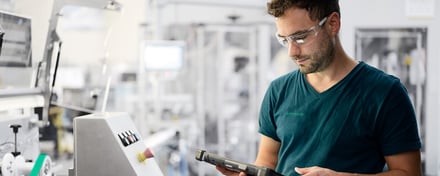 Find out more about Digital Solutions here.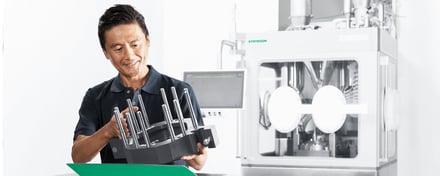 Find out more about Parts here.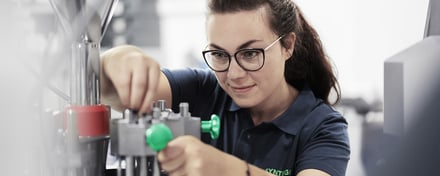 Find out more about Maintenance here.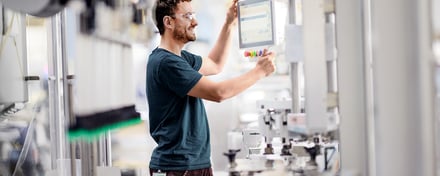 Find out more about Technical Support here.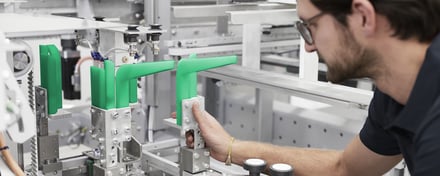 Find out more about Modernizations here.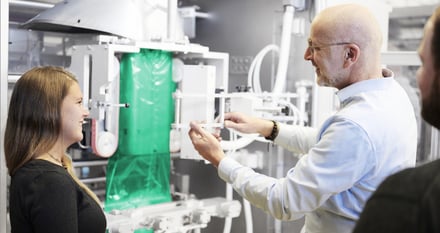 Find out more about our Training here.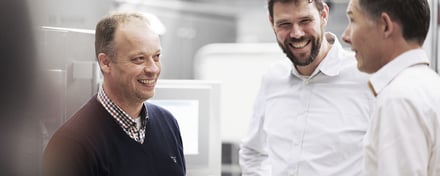 Find out more about our Expert Services here.
Why choose a Syntegon depyrogenation tunnel?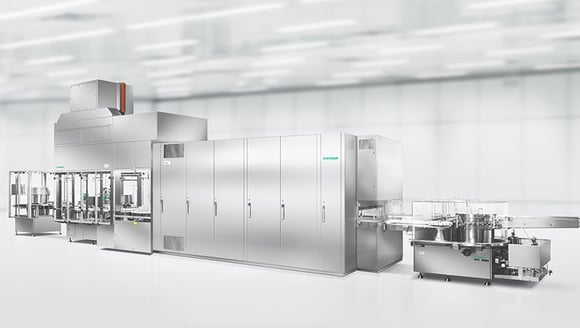 About us
---
Patented and proven: our technology is based on decades of experience and research, leading to patented solutions for specific industry requirements
Safe and cost-effective: our

sterilizing tunnels

make sure manufacturers achieve the highest product safety while optimally using available resources
Flexible and integratable: modular design and seamless integration into existing lines allow for a customized sterilizer usage
Containers for liquid pharmaceuticals pose varying demands on sterilization. Syntegon can address them all thanks to a variety of depyrogenation tunnels for dry heat sterilization, meeting today's pharmaceutical sterility requirements. Our systems combine ease of use, proven methods and effective energy usage into flexible systems for most challenging sterilization and depyrogenation tasks.
patents and patent applications
machines installed world-wide
Our customers are also interested in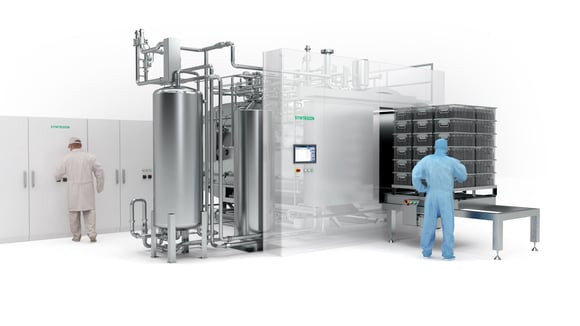 Pharmaceutical sterilization » Syntegon
Syntegon subsidiary SBM is a true sterilization expert, having developed versatile systems for vacuum, steam/air mixture and hot water shower sterilization.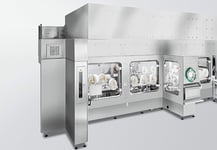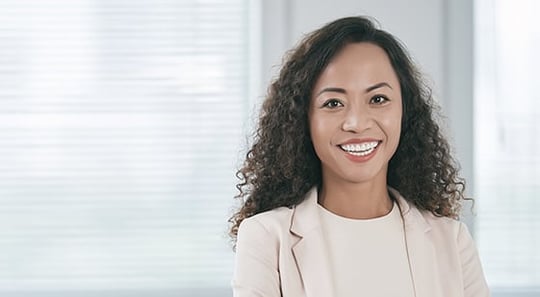 Interested in sterilization tunnels?
Local Agent
---