Pet food packaging

Every day, consumers adopt pets into their families and make life and dietary choices for them based on their own preferences. This leads to an increased demand in pet food and a surge in new product launches. Pet owners are often looking for healthy, more nutritious meals for their pet – placing higher quality requirements on pet food manufacturers. We support you with a range of packaging machines to meet growing demands for high-quality packaging that ensures the quality of pet food and extends its shelf life.

Whether this is your first machine or you want to add one to your current shop floor, our portfolio provides solutions for everyone – and every pet.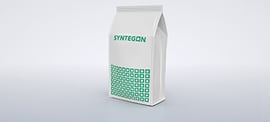 Block bottom bag
Vertical bag with flat bottom, pinched top, and corner seals.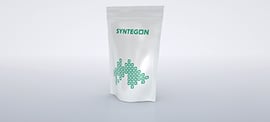 Pull-to-open bag
Vertical doy-zip bag with flat bottom and sealed top with pull strip for easy opening.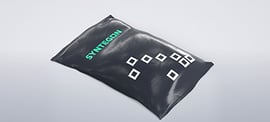 Pillow bag
Vertical bag suitable for bulk dry pet foods.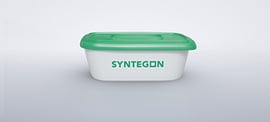 Filled Container
Suitable for wet pet foods that need to be filled and sealed.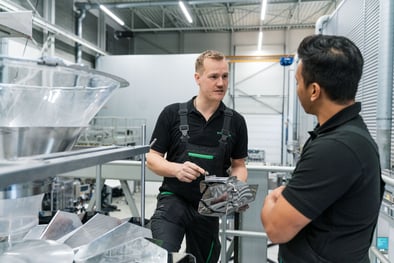 Find out more about our Service Agreements here.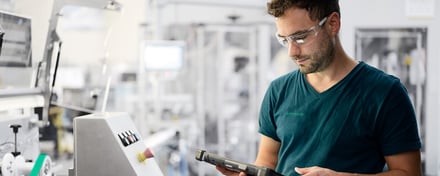 Find out more about Digital Solutions here.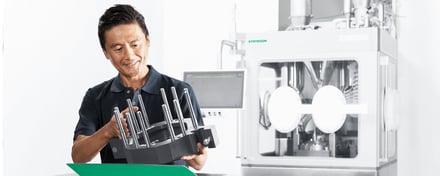 Find out more about Parts here.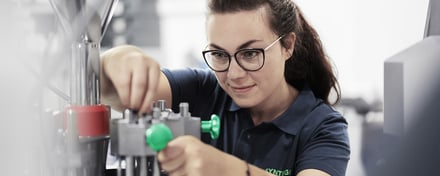 Find out more about Maintenance here.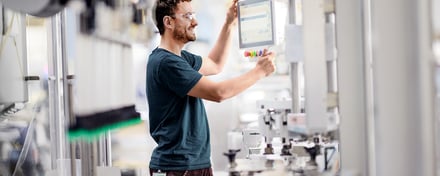 Find out more about Technical Support here.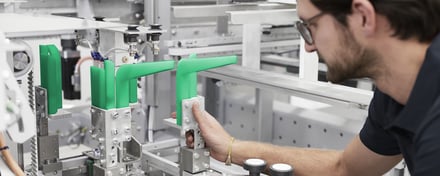 Find out more about Modernizations here.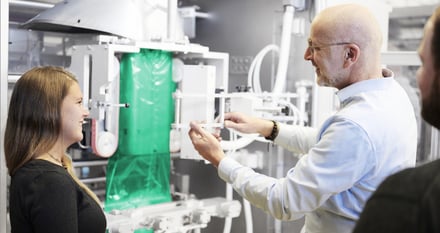 Find out more about our Training here.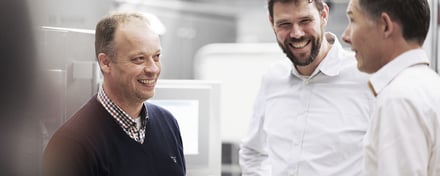 Find out more about our Expert Services here.
Our customers are also interested in
10.11.2020
Perfectly packaged pet food
'Pets are family' Development of the premium pet food category have emerged as a natural outcome of treating a pet as a true family member.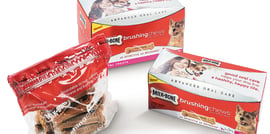 Big Heart Brands
Big Heart Pet Brands, a pet food and treat company, invented the Milk-Bone Brushing Chew, a dog...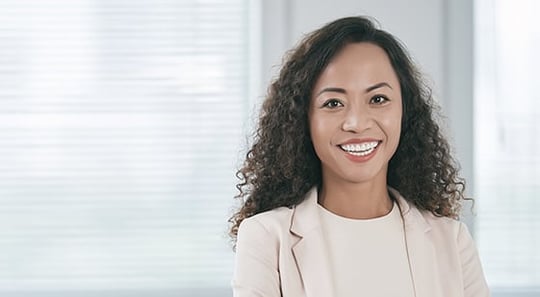 Interested in pet food packaging solutions?
Local Agent
---