Vial filling machines
More than 1,500 vial filling and closing machines worldwide give us a sense of pride: pharmaceutical manufacturers have been trusting Syntegon for more than 60 years to process their vials reliably, safely, and efficiently. Our customers process some of the most valuable and urgently needed pharmaceutical liquids, for example the new Covid-19 vaccines, oncology preparations or other biopharmaceutical drugs on our lines 24/7. From stand-alone machines to entire lines including pure media preparation, filling and closing, freeze-drying as well as inspection – Syntegon is your experienced partner for liquid vial processing!
Vial filling machines & features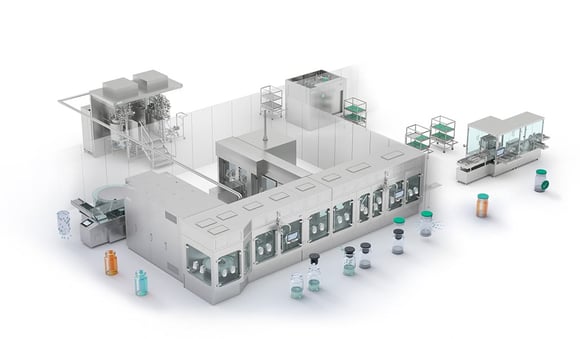 Complete line solutions
We offer complete line solutions from a single source – from pure media preparation, filling and closing, to freeze-drying and inspection.
Purified media are a prerequisite for processing and producing liquid pharmaceuticals. Our portfolio includes both distillation and cold membrane processes for WFI, as well as thermal generation solutions for WFI and pure steam. Of course, we also offer you a well-designed system concept for the storage and distribution of PW and WFI.
Our formulation systems, in turn, support you in producing the actual solutions. From preparation and filtration to centrifugation and chromatography – ask our experts and they will be sure to propose the right solution for your products.

Benefits:
Generation, storage, and distribution of pure media
New: cold membrane process (MWFI)
Formulation systems for multiple process steps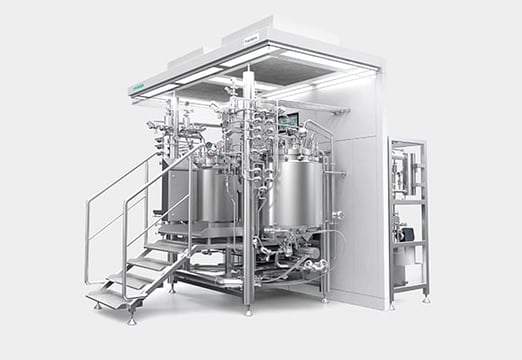 Our solutions for vial liquid filling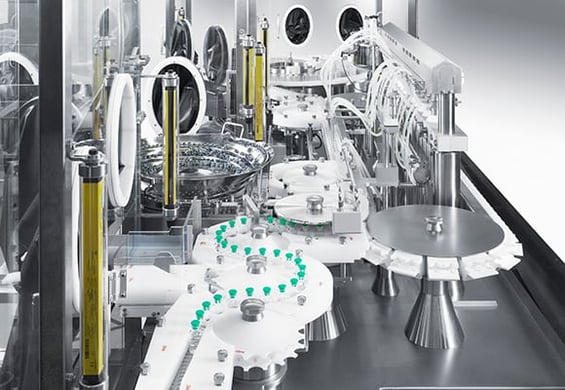 FLC 3000
---
The FLC 3000 has set trends and delivered proof in many customer applications: its unique combination of flexibility and compact design have made it the preferred choice for safe and efficient filling and closing of vials and infusion bottles in the medium and high output range: 600 vials per minute are possible with a filling range of 0.2 to 500 milliliters. This is achieved with only three format part sets and minimal changeover times. No pharmaceutical filler was built as often as the FLC – with more than 650 installations worldwide.
ALF 5000
---
Three different versions for high-output production: this sums up what the ALF 5000 has in store for you. The latest generation of the proven ALF series of filling and closing machines achieves high outputs of up to 36,000 vials or ampoules per hour, or both on the combi platform. The next level pharmaceutical design and remarkable accessibility make the ALF 5000 a benchmark in the mid and high-performance range. Hygienic operations are another mainstay, as the easy-to-clean machine shows a lower contamination tendency. It further features an optional 100 % in-process control (IPC) at constant speeds – up to 600 vials per minute.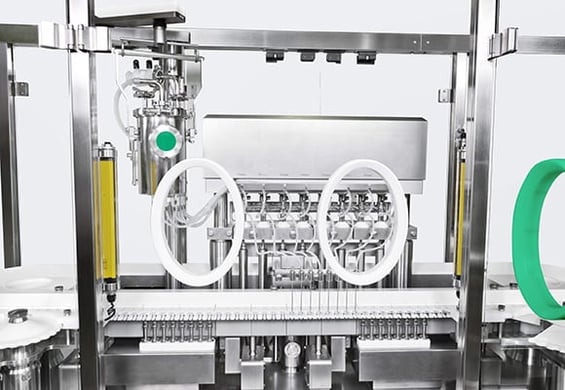 MLF 3000
---
The MLF 3000 filling and closing machine for vials and infusion bottles combines medium output with the highest flexibility. Its modular design and large processing range from 2 to 500 milliliters make it ideally suited for versatile applications. You can achieve output rates up to 200 containers per minute. Monoblock versions including crimping are also available, still featuring a small footprint.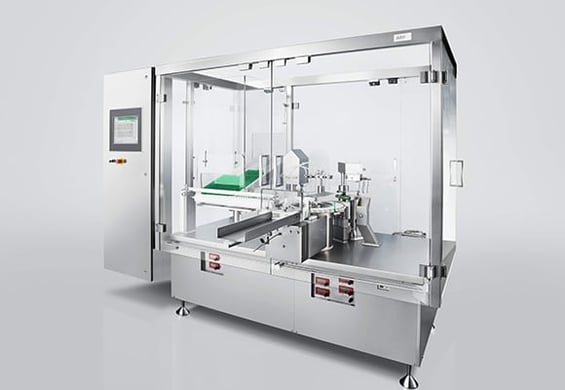 Versynta ARF 1000
---
If you are looking for a flexible filling and closing machine for industrial small-scale production and studies of pharmaceutical liquids in vials, our ARF 1000 is the right choice. The intermittent, rotary machine achieves an output of up to 7,200 containers per hour. You receive the highest flexibility and efficiency combined with a small footprint. The optional 100 % in-process control (IPC) adds to safe and reliable results. We also offer a monobloc version with integrated or separated capping including inline inspection systems. And for everyone looking for even more flexibility: the ARF is also available as a combi machine for vials and ampoules in the smallest space.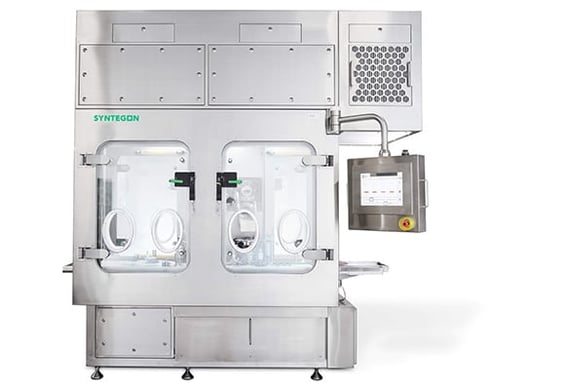 Versynta FLT 1000
---
The FLT 1000 is your filling and closing machine for clinical trials and small batch production. Its small size, however, doesn't mean it's short on features: it combines a large part of the functionality of machines in the medium output range with minimum space requirements. A full-featured filling system ensures automated production and limits product loss. With its output of 30 vials per minute, the FLT fits in every lab or production facility.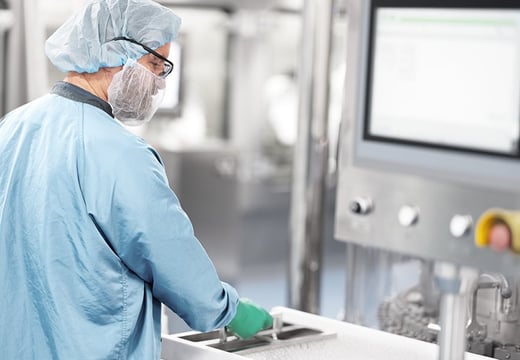 Our expertise, your advantage
"Syntegon Technology's line competence was exactly what we needed."
– Bo Seligmann, Director Production Support at Bavarian Nordic
New biotech vaccines are changing the way we prevent illnesses. However, they also pose several challenges in R&D, scale-up, and safety – and must be cost-effective and ensure a fast time to market. Bavarian Nordic opted for state-of-the-art technology and expertise from Syntegon for its new isolator filling line for freeze-dried and liquid vaccine serums.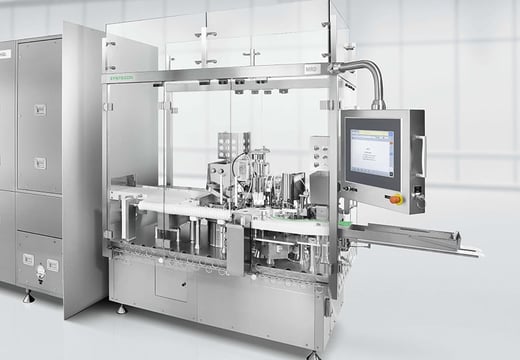 Our expertise, your advantage
"The cooperation between Syntegon Technology and Sanofi was exemplary, from ordering to start-up and subsequent service support."
– Dr. Daniel Wagner, Sanofi
Sanofi selected the MRD 1010 filling and closing machine for small-scale test series, before transferring the defined parameters to commercial equipment. The machine was adapted with a focus on flexibility: the line is now suited for small-batch filling of up to 50 liters and covers different vial and cartridge sizes.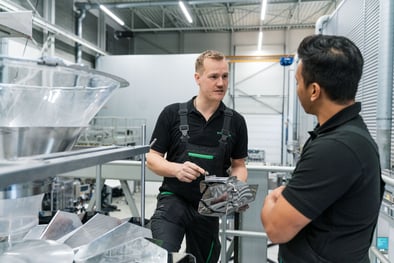 Find out more about our Service Agreements here.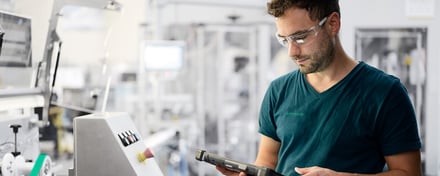 Find out more about Digital Solutions here.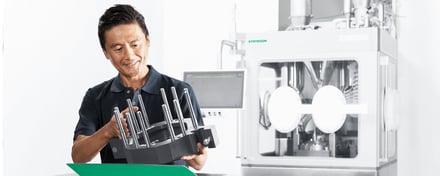 Find out more about Parts here.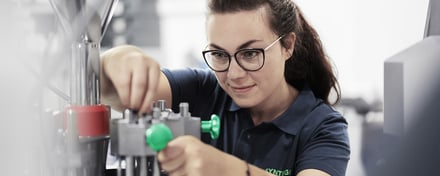 Find out more about Maintenance here.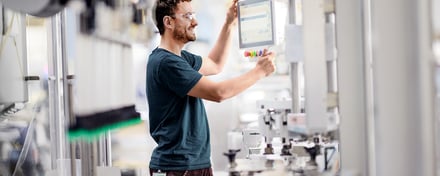 Find out more about Technical Support here.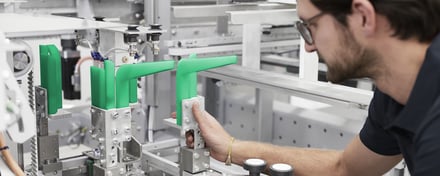 Find out more about Modernizations here.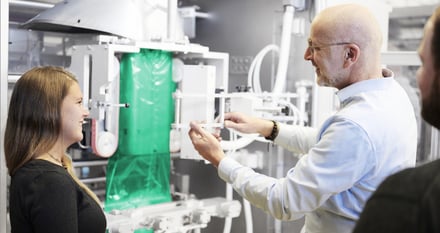 Find out more about our Training here.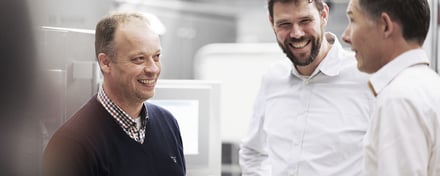 Find out more about our Expert Services here.
https://www.syntegon.com/hubfs/Content/1%20Solutions/1%20Pharma/2%20Process%20pages/04%20Vial%20filling%20process/Vial-liquid-processing_Module11_Brochure.pdf|Vial-liquid-processing_Module11_Brochure https://www.syntegon.com/hubfs/Content/1%20Solutions/1%20Pharma/2%20Process%20pages/04%20Vial%20filling%20process/Vial-liquid-processing_Module11_Covidflyer.pdf|Vial-liquid-processing_Module11_Covidflyer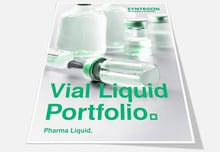 Vial liquid brochure
Our solutions for vial liquid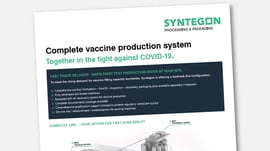 Complete vaccince production system
Together in the fight against Covid-19
Our customers are also interested in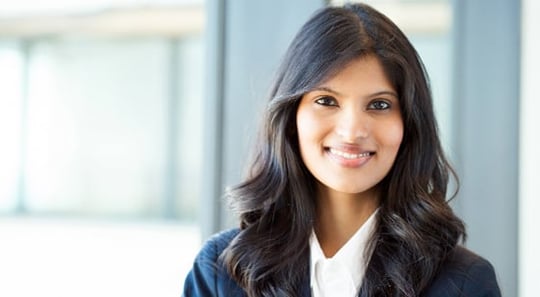 Interested in vial filling machines?
Local Agent
---