Maintenance is the key to long-lived machines
Professional maintenance optimizes and safeguards the performance of your equipment. Whether you contact us for preventive or corrective maintenance, our experienced engineers are there to support you. To save costs and prevent unexpected downtimes, we recommend planning ahead. Our preventive maintenance concepts offer you fixed plans for regular maintenance measures tailored to your needs.
Maintenance & technical support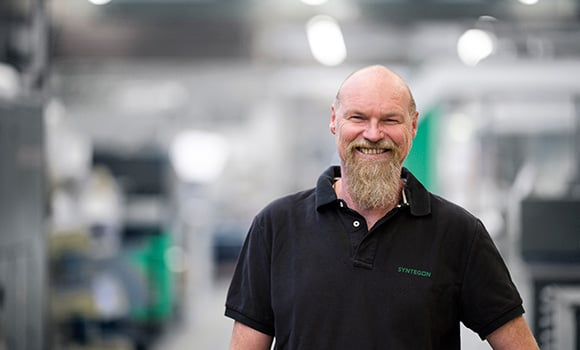 Prevention is better than cure
---
Regular preventive maintenance is essential to ensure the trouble-free operation of your packaging machines and thus prevent costly production stoppages. Thanks to our global presence, we can respond quickly to your needs. Let us know how we can support you.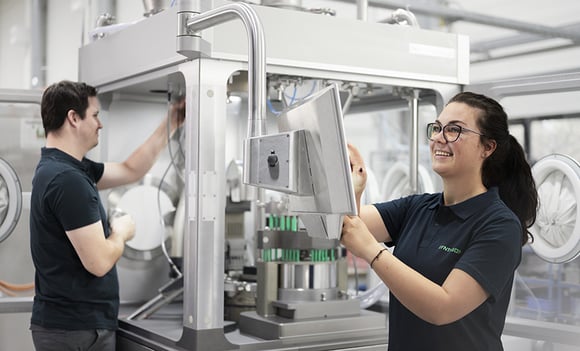 Preventive & corrective maintenance
---
Our experts support you with scheduled field service visits for inspection and maintenance work, as well as any other planned activities such as parts replacement or calibrations. In addition, they can assist you remotely or on site when immediate action to restore your equipment to proper working order is required.
The right Service for you
patents and patent applications
machines installed world-wide