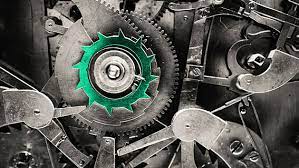 The winner
The winner of our oldest machine contest is Douglas Pharmaceuticals Fiji Ltd. Their Manesty RD3 tablet press was manufactured in 1947. The machine shows no signs of slowing down despite its age and some limitations. To say it in the words of our winner:
"We've run some of our toughest
products on this machine and found
very little to complain about."
Douglas Pharmaceuticals Fiji Ltd.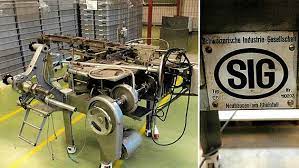 The company
Douglas Pharmaceuticals Limited is New Zealand's largest family owned pharmaceutical company founded in 1967. Their team works with innovative partners to research and develop, manufacture, market and distribute pharmaceutical and nutraceutical products around the world. They also supply automated dispensing machines to New Zealand pharmacies as well as manufacture and distribute a range of consumer healthcare products. Today Douglas employs over 770 staff over three sites in Auckland, Fiji and Pennsylvania and exports to 40 countries around the world.
Thank you!
We want to say thank you to everyone who participated in our oldest machine contest and made it a success. The winner has been decided, however we have seen that many of our machines truly stand the test of time.