Paper-forming technology
Shaped paper pods – a fully recyclable alternative to plastic packaging
Our paper-forming technology offers a sustainable packaging option for products where plastic has traditionally been the norm. With our fully recyclable 3D shaped packing made from paper – our shaped paper pods – you can make your products stand out on the shelf and significantly increase the sustainability of your packaging. The technology offers a wide range of possibilities for innovative portion packs made of fiber-based material suitable for the eco-friendly packaging of food, cosmetics and non-food products. Create eye-catching 3D effects by using stretchable paper – the possibilities for paper packaging are endless!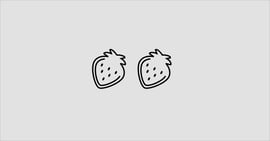 Spreadables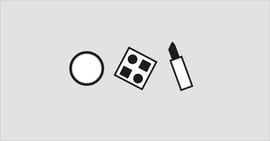 Cosmetics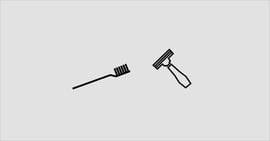 Personal Care & FemCare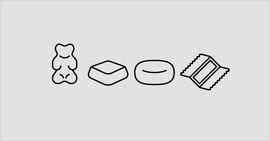 Confectionery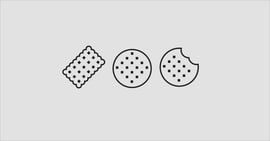 Cookies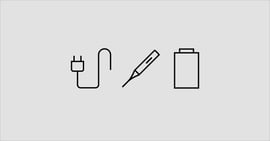 Electronics
Paper-forming machines & features
Our TPU paper-forming machine
Paving the way for sustainable packaging concepts with more advantages for your product and brand.
Be future-ready with paper-based packaging materials
Whatever your specific needs, our paper-forming technology allows you to package your product in many shapes. It offers completely new packaging options for brand owners with high standards for sustainability and aesthetics. Replace single-use plastic packaging with our high-quality shaped paper pods made from fiber-based material, available with or without a barrier and sealing layer to further reduce the amount of plastic in your packaging.
Replace plastic with paper
High-quality, environmentally friendly product presentation
Meet growing sustainability requirements
Bring paper and barrier layer together in a fully recyclable packaging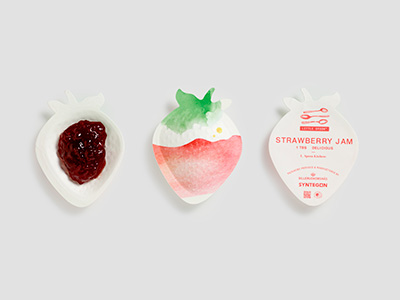 Upgrade your packaging for products, such as: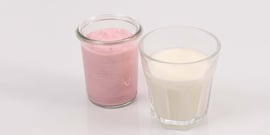 Deli foods & spreads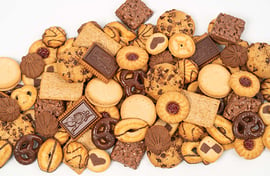 Cookies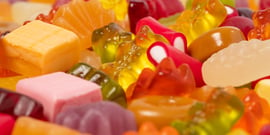 Confectionery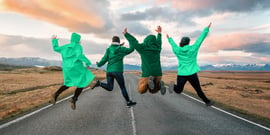 Nutraceuticals
Our paper-forming technology in figures
up to
times deeper embossing
TPU Data sheet
Get the full technical data in the datasheet to learn more.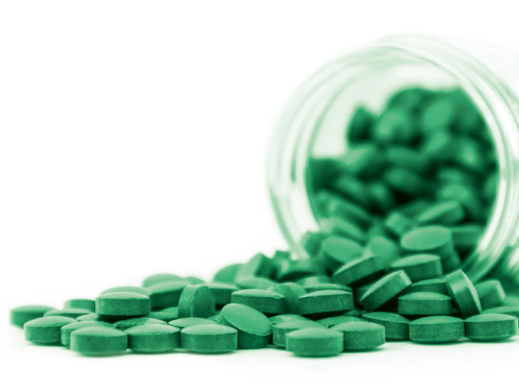 Paper-based blister packaging for nutraceuticals
---
Nutraceuticals are part of many consumers' daily diet across generations, and the market is growing year by year. To respond to the demands of health- conscious and environmentally aware customers, we developed a paper-based solution for blister packaging, including easy push-through removal for tablets and capsules.
Get exciting insights into the booming nutraceuticals market, future market trends and a checklist for long-term success in our whitepaper.
Natural and high-quality look and feel
Printable on both sides
Flexible forming and packaging shape options
Fine structure embossing
Push-through material made from paper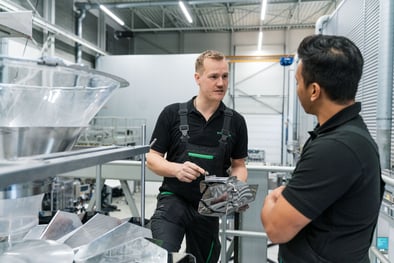 Find out more about our Service Agreements here.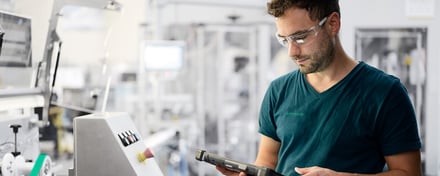 Find out more about Digital Solutions here.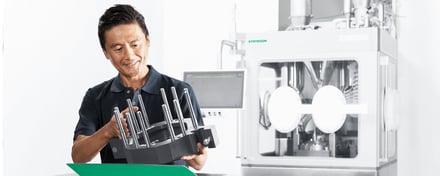 Find out more about Parts here.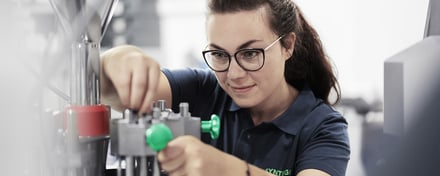 Find out more about Maintenance here.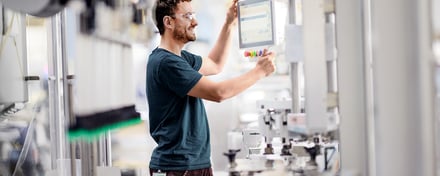 Find out more about Technical Support here.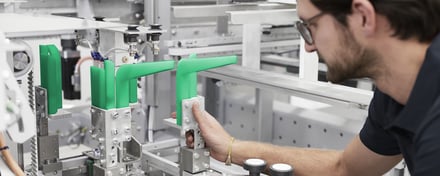 Find out more about Modernizations here.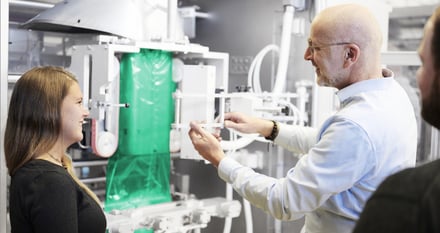 Find out more about our Training here.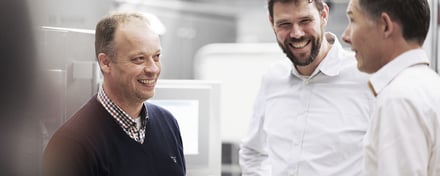 Find out more about our Expert Services here.
Why choose a Syntegon paper-forming machine?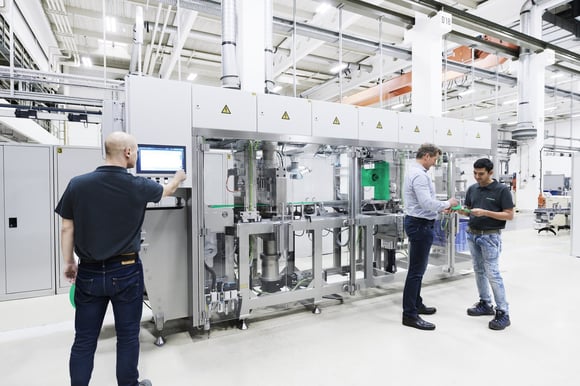 A perfect match: Paper. Forming. Technology
---
We drew on our decades of experience with innovative technology to match your efficient production processes with sustainability aspects. The result: our TPU forming, filling and sealing machine for paper applications. The paper-based packaging reduces the amount of plastic waste and improves your ecological footprint, while optimized barrier layers protect the product without compromising on recyclability.
Our flagship machine for paper forming was even selected for the German Packaging Award in 2020. In the eyes of the jury, the TPU paves the way for new, sustainable packaging solutions that reflect the trend towards replacing petrochemical plastics and towards individualization.
application possibilities
awards for paper-forming technology
years of packaging experience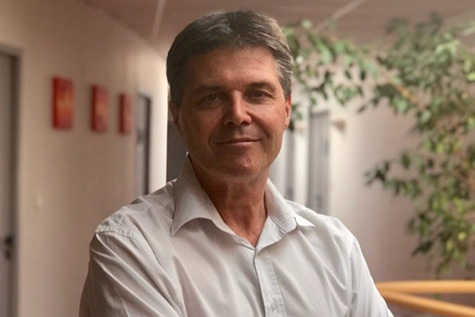 "By combining our contract packing know-how and Syntegon's packaging machinery expertise, we were able to create an end-to-end solution for customers who are making the transition towards more sustainable packaging – from the initial packaging design to choosing the right materials, to delivering the finished product,"
Cédric Welterlin, Vice President of Business Development at Truvant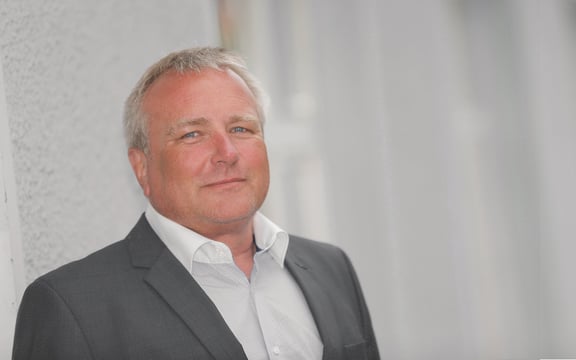 "I am passionate about working on new packaging concepts together with partners like Syntegon. We develop new packaging ideas as a team and take them from the first test to market launch with the common goal of making packaging more sustainable."
Andreas Gmeindner, Product Development Manager at Huhtamaki, on our joint invention "Blister-meets-Paper."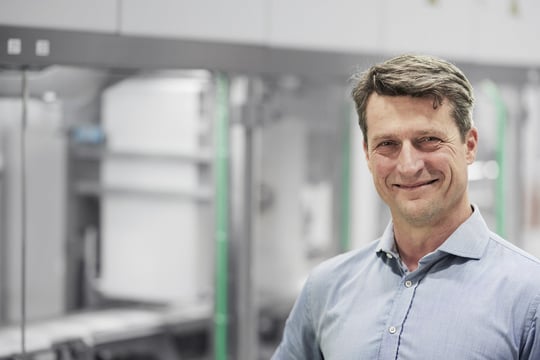 "Day after day, we at Syntegon are inspired by the idea of developing packaging solutions that are both kind to nature and attractive for consumers."
Torsten Sauer, Head of Sustainability at Syntegon
https://www.syntegon.com/hubfs/Content/1%20Solutions/2%20Food/02%20Technology%20pages/09%20Paper%20Thermoforming/Downloads/Syntegon_TPU_1000_Shaped-Paper-Pods_en_2020.pdf|Syntegon_TPU_1000_Shaped-Paper-Pods_en_2020 https://www.syntegon.com/hubfs/Content/1%20Solutions/2%20Food/02%20Technology%20pages/09%20Paper%20Thermoforming/Downloads/Blister-meets-Paper_Syntegon_Huhtamaki.pdf|Blister-meets-Paper_Syntegon_Huhtamaki https://www.syntegon.com/hubfs/Content/1%20Solutions/2%20Food/02%20Technology%20pages/09%20Paper%20Thermoforming/Downloads/Syntegon_Whitepaper_Sustainability_Materials_en_Feb2022.pdf|Syntegon_Whitepaper_Sustainability_Materials_en_Feb2022 https://www.syntegon.com/hubfs/Content/1%20Solutions/2%20Food/02%20Technology%20pages/09%20Paper%20Thermoforming/Downloads/Sustainable_Packaging_Nutraceuticals_Whitepaper_Syntegon.pdf|Sustainable_Packaging_Nutraceuticals_Whitepaper_Syntegon https://www.syntegon.com/hubfs/05_website/Content/1-Solutions/2-Food/02-Technology-pages/09-Paper-Thermoforming/Syntegon_Sustainable_Material_Testing_Overview_en.pdf|Syntegon_Sustainable_Material_Testing_Overview_en
Learn more: Our Downloads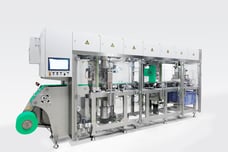 TPU Datasheet
Get the full technical data in the datasheet to learn more.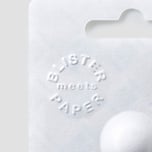 Datasheet Paperblister
Blister-Meets-Paper: Download the brochure here: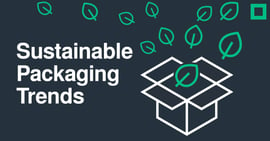 How To
Shifting to sustainable packaging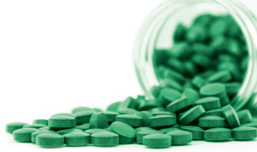 Exclusive whitepaper
Nutraceuticals packaged in paper.
Sustainability Services Brochure
Our material testing and consulting services
Our customers are also interested in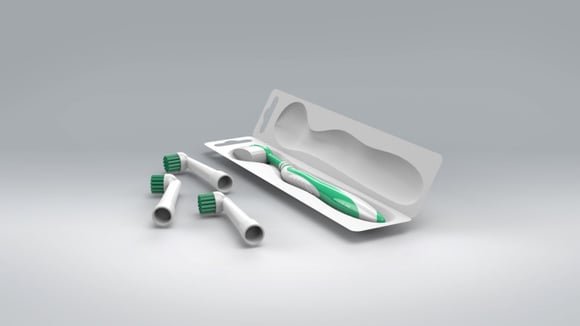 22.12.2021
Partners in Sustainability
Following a long-term sales collaboration agreement signed with Syntegon in early December, Truvant will install a Syntegon TPU paper forming, filling and sealing machine at their contract packaging facility in Poland.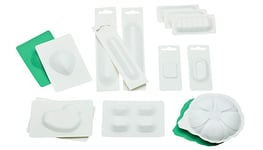 Frequently asked questions
In three steps, we support you in launching your new, paper-based packaging solution:
Proof of concept:
We assess various parameters specific to your product and brand, such as barrier properties, desired brand experience, market feedback and technical feasibility. Based on the results, we develop packaging designs and mock-ups to get a first impression of the look and feel.
Pilot run:
We create prototypes for your marketing analysis and packaging validation – together, we make sure you find the right material and shape for your product. You can also include your corporate design in this step, so that the prototypes are as similar to the final product as possible.
Production:
We convert the results of our proof of concept phase into upscaled production equipment for industrialized packaging solutions. From the initial idea to the successful product launch, we support you throughout the entire process and with any questions beyond.
Our technology is suitable for filling and packaging a wide range of products in formed paper pods or blisters, no matter whether they are non-food products, cosmetics, dry or viscous foods. Here are some examples of what we can fill into paper pods:
Sandwich spreads, confectionery, cookies, chewing gum, dips or chocolate

Facial creams, lipstick or toothpaste

Batteries, electronics or razors
The possibilities are endless!
Our technology provides packaging solutions for various industries:
Dairy & Liquid Food

Confectionery

Cookies & Crackers

Nutraceuticals

Cosmetics

Personal Care & FemCare

Electronics
Please fill out the form and we will be pleased to send you a set of free samples.
Our experts will be happy to support you with your individual application. Please fill out our form and we will send you the full datasheet, or you can contact our experts directly to discuss your questions.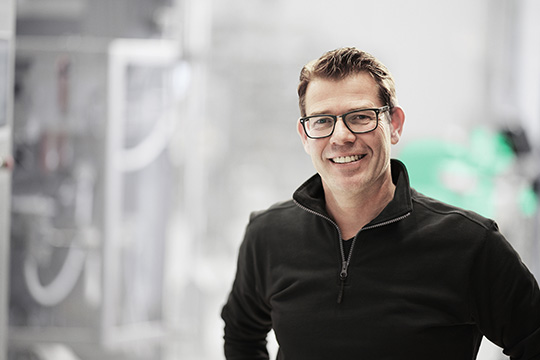 Interested in our paper-forming technology?
Local Agent
---