Pharmaceutical cleaning machines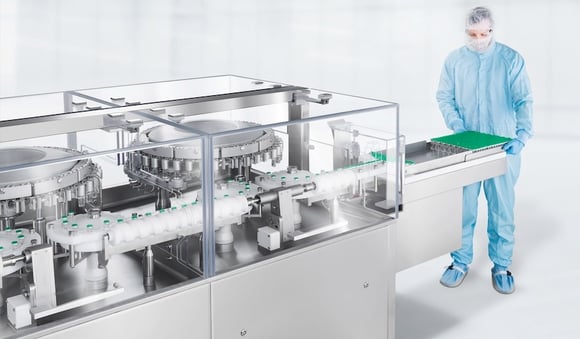 Before vials, ampoules, syringes, and cartridges can be safely filled and closed, they need to undergo a crucial process step. Thorough external cleaning is necessary to remove product residues and other contaminants from the containers' outer sides. As such, cleaning prevents potentially harmful substances from compromising operator and patient safety. Syntegon's portfolio of compact pharmaceutical cleaning systems for the low, medium and high output ranges support manufacturers in reaching this goal. The hygienic and ergonomically designed solutions allow to externally clean a wide variety of containers, with special emphasis on fast and easy operations.
Pharmaceutical cleaning machines & features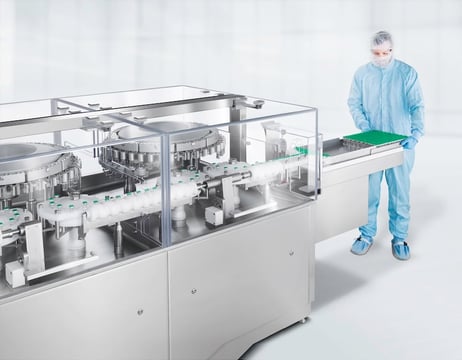 RAN 30x0 external cleaning machine
If you are looking for a highly flexible pharmaceutical cleaning system, you will find the RAN 30x0 worth considering: it cleans vials, ampoules and cartridges with efficient high-pressure cleaning nozzles. The specially developed transport gripper makes sure that virtually the entire container surface is cleaned. Caps are protected throughout the entire process, maintaining the integrity of the delicate products inside the containers.
Benefits:
Flexible cleaning stations enable usage of three different agents
Best cleaning and drying system with high-pressure nozzles
Hygienic design: low contamination levels and easy cleaning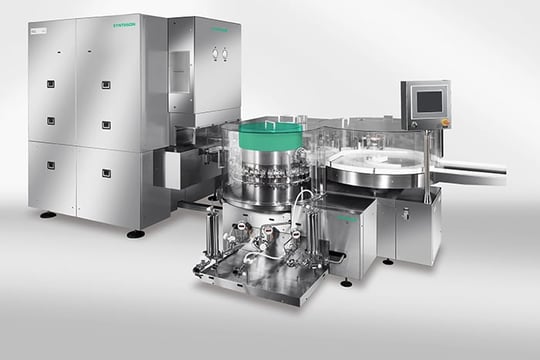 RRN 20x3 cleaning machine for low and medium output
This all-purpose pharmaceutical cleaning solution for low and medium output has what it takes to achieve high-quality results: its ergonomic design, a characteristic of all Syntegon cleaning machines, makes sure manufacturers can tackle their cleaning operations both flexibly and safely. Dedicated pipes connect each cleaning station to the cleaning media, leading to a hose-free washing area with reduced particle generation.
Benefits:
Space-saving layout
Flexible capacity ranges
Configurable format recipes (container size, washing times)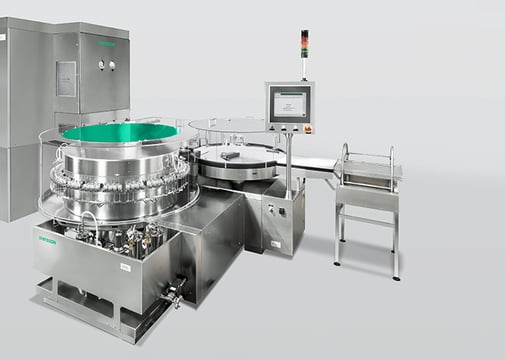 RRN 3xx5 cleaning machine for high output rates
When it comes to high output rates, the RRN 3xx5 is the perfect solution to increase pharmaceutical safety. It uses servo drives to control the internal spraying needle motion. This contributes to efficient operations, as it allows to process different container sizes without spraying needle changes. External cleaning stations that are mounted above the transport system further boost flexibility. Operators can easily adjust their height, angle, and lateral position, thereby customizing their cleaning operations to meet product-specific requirements.
Benefits:
Expandable to 7 interior cleaning stations
Defined and reproducible cycle times
Ergonomic machine operation and maintenance
RRU 20x3 cleaning machine for low and medium output
Low and medium output cleaning with a twist is the best way to describe the RRU 20x3. Before containers enter the cleaning area, they are pre-treated in an ultrasonic bath. This process step adds to the high cleaning quality. Dedicated conveyor and elevator technology gently lifts the containers form the bath for further processing.
Benefits:
Gentle container singularization by scroll conveyor
Reduced documentation requirements with short internal piping systems
Optional pneumatical lifting mechanism for main access hood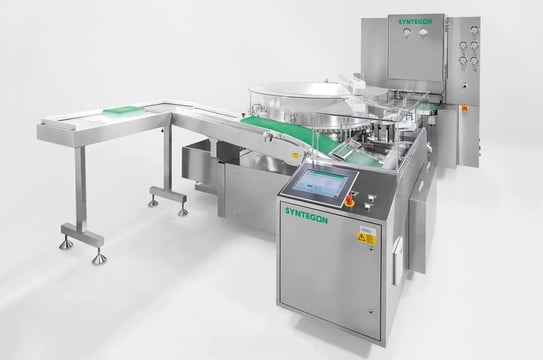 RRU 3xx5 cleaning machine for ultrasonic baths
Ultrasonic baths at high output characterize the RRU 3xx5, which relies on the same cleaning technology as the RRU 20x3 for low and medium ranges. Besides gentle conveyor and transport systems, it features the proven hose-less cleaning areas and servo-driven needle stations common to the entire RR portfolio. The all-purpose system enhances cleaning flexibility, further increases pharmaceutical safety, simplifies maintenance and eases cleaning efforts.
Benefits:
High-quality surfaces (Ra < 0,6 μm) and good accessibility
Minimal corrosion risk thanks to high-quality inner tubing
Excellent price/performance ratio
Cartridge processing
Performance meets precision in Syntegon's cartridge filling and capping portfolio. Our solutions for all output ranges help you process cartridges at optimum conditions.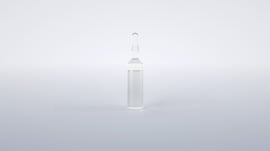 Ampoule processing
Syntegon´s ampoule filling and sealing machines for low to high-output production ensure gentle, hygienic and accurate processing. Different burning stations, filling technologies and handling systems allow us to tailor our systems to your production settings.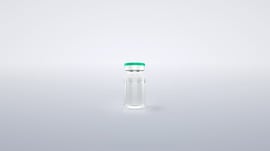 Vial processing
Pharmaceutical manufacturers have been trusting Syntegon for more than 60 years to process their vials reliably, safely, and efficiently. Our customers process some of the most valuable and urgently needed pharmaceutical liquids, for example the new Covid-19 vaccines, oncology preparations or other biopharmaceutical drugs on our lines.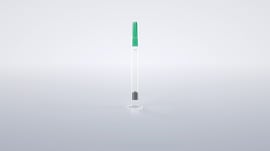 Syringe processing
Syringes are the go-to packaging for highly potent parenteral drugs. We offer you a large variety of fully automated syringe filling lines that cater to maximum product safety and process flexibility.
Technical data of our pharmaceutical cleaning machines
Technical data
RAN 30x0

RRN 20x3

RRN 3xx5

RRU 20x3

RRU 3xx5

Container

Ampoules
Cartridges
Vials

Cartridges
Syringes
Vials

Cartridges
Syringes
Vials

Ampoules
Cartridges
Syringes
Vials

Ampoules
Cartridges
Syringes
Vials

Processing range container

Cartridges: max. 10 ml
Syringes: max. 20 ml
Vials: max. 250 ml, 30H

Cartridges: max. 10 ml
Syringes: max. 20 ml
Vials: max. 500 ml, 20H, 30R

Ampoules: max. 25 ml
Cartridges: max. 10 ml
Syringes: max. 20 ml
Vials: max. 500 ml, 30H

Ampoules: max. 30 ml
Cartridges: max. 10 ml
Syringes: max. 20 ml
Vials: max. 500 ml, 20H, 30R

Output/h

Up to 24,000

Cartridges: up to 21,600
Syringes: up to 18,000
Vials: up to 18,000

Cartridges: up to 24,000
Syringes: up to 18,000
Vials: up to 18,000

Ampoules: up to 18,000
Cartridges: up to 21,600
Syringes: up to 18,000
Vials: up to 18,000

Ampoules: up to 24,000
Cartridges: up to 42,000
Syringes: up to 24,000
Vials: up to 36,000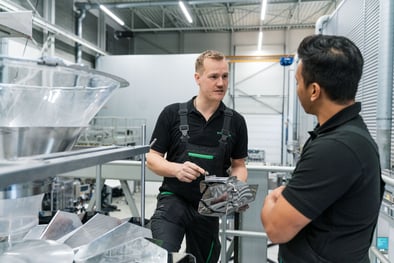 Find out more about our Service Agreements here.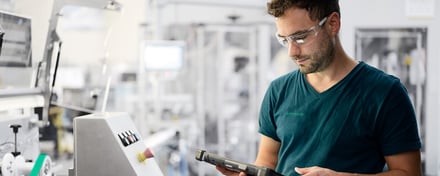 Find out more about Digital Solutions here.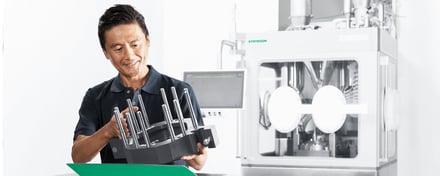 Find out more about Parts here.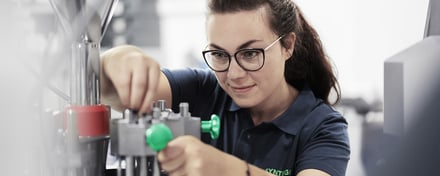 Find out more about Maintenance here.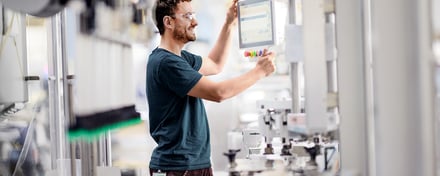 Find out more about Technical Support here.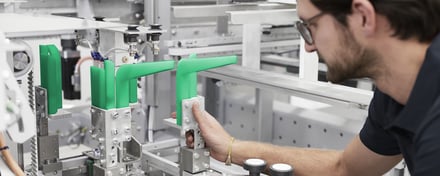 Find out more about Modernizations here.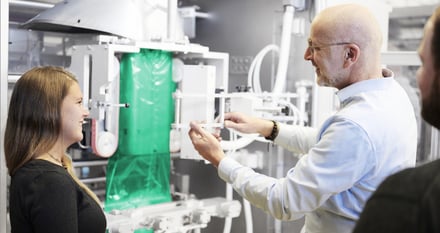 Find out more about our Training here.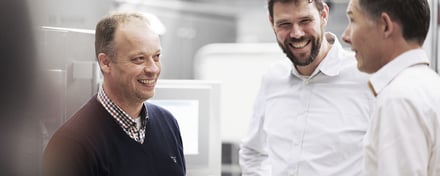 Find out more about our Expert Services here.
Why choose a Syntegon cleaning machine?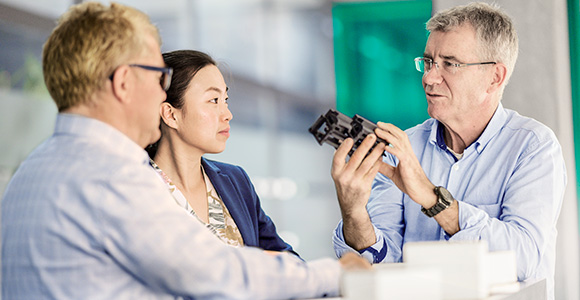 About us
---
Processing and packaging for a better life – this is what our employees work for every day. Looking back on a 160 years of experience, the portfolio of intelligent, innovative and reliable solutions help our customers in the global pharmaceutical and food industries to improve people's life.
With 1,100 service experts and a comprehensive service portfolio throughout the entire machine lifecycle from spare parts management to digital line optimization, Syntegon lays the foundation for smooth production processes for all customers.
patents and patent applications
machines installed world-wide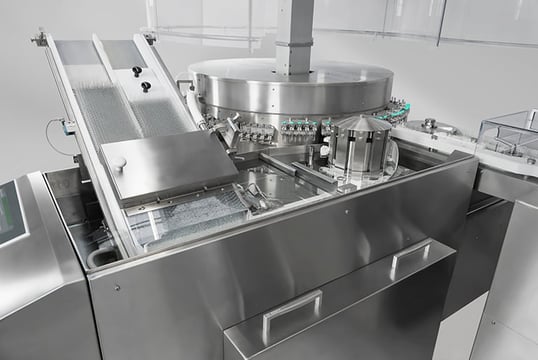 Our expertise, your advantage
Cleaning machines are a mainstay of our downstream portfolio. For two decades, they have already been ensuring safe pharmaceutical processes. Not only did they set new standards in the industry; they are also sought-after around the globe. So much that we recently sold the two hundredth cleaning machines of the 2000 and 3000 series. Check out our media articles to find out more about this stunning feat and customer applications.
Our customers are also interested in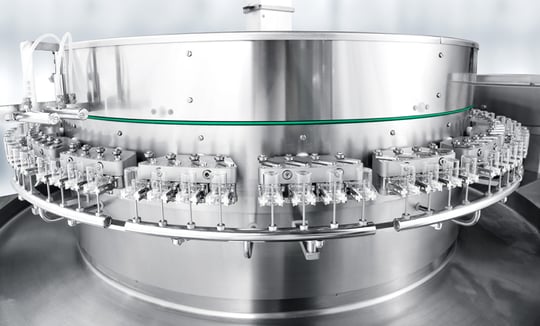 17.03.2022
RRx cleaning machines: 400 times as clean as can be
For two decades, Syntegon's RRU and RRN cleaning machine ranges have already been ensuring clean and aseptic packaging materials and safe pharmaceutical processes every day – and are now celebrating the sale of two hundred machines each.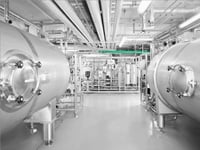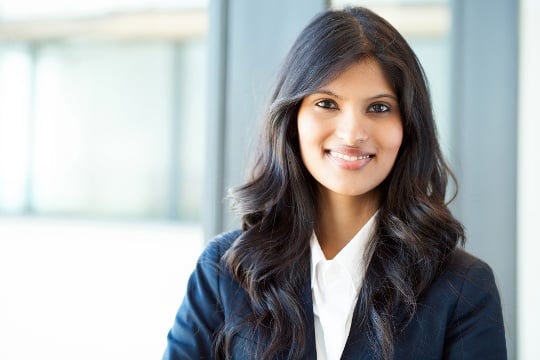 Interested in pharmaceutical cleaning machines?
Local Agent
---