We take it very precisely: dosing systems and netweighers.
Complete your packaging machine when filling powdery and free-flowing products such as coffee, flour, sugar, spices or milk powder with precise dosing systems and checkweighers.
We support you with Auger Filler FVS, Netweigher FIW and Checkweighers KWE. We also offer integrated system solutions including vertical form, fill, and seal machines or a package maker with a horizontal chain for different top closures. You get all solutions from a single source, whether as a retrofit to your existing system or a new machine.
Dosing & Weighing in detail
Discover the advantages of FVS 4121
Compact dosing systems are mainly used in combination with VFFS packaging machines such as the SVE when less space is available in the production environment.
How to dose precisely with the FVS 3121?
Due to longer residence time of the product in the drop channel, lowest residual oxygen values are achieved. This allows you to achieve maximum flavor protection for your product.
https://www.syntegon.com/hubfs/02_downloads/PDF/Datasheet_FVS_4121_EN_10_2023.pdf|Datasheet_FVS_4121_EN_10_2023 https://www.syntegon.com/hubfs/02_downloads/PDF/Datasheet_FVS_3121_2121_EN%202020.pdf|Datasheet_FVS_3121_2121_EN 2020 https://www.syntegon.com/hubfs/02_downloads/PDF/Datasheet_KWE_KWI_6000_2022_EN.pdf|Datasheet_KWE_KWI_6000_2022_EN
Download Dosing & Weighing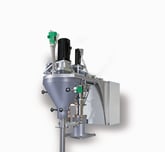 Auger filler FVS 4121
Precise filling of powders and granules.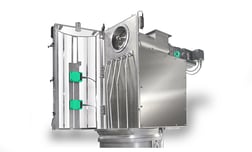 Auger Filler FVS 2121 / 3121
Precise dosing of free-flowing products.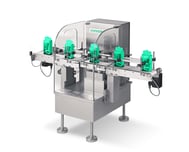 KWE 6000 / KWI 6000
Efficient control for the packaging process.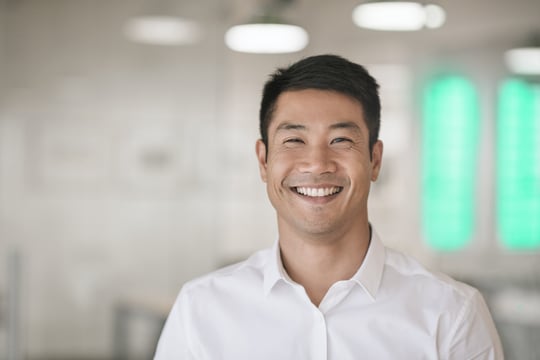 Interested in our Dosing & Weighing systems?
Local Agent
---