Whether you want to make your frozen product stand out in the cabinet or optimize your packaging for efficient transport – food safety regulations are always important, but also challenging for food producers. With this whitepaper, you not only get important information on the industry, but also as an added bonus, a checklist to help you find the safe and flexible packaging solution your product deserves.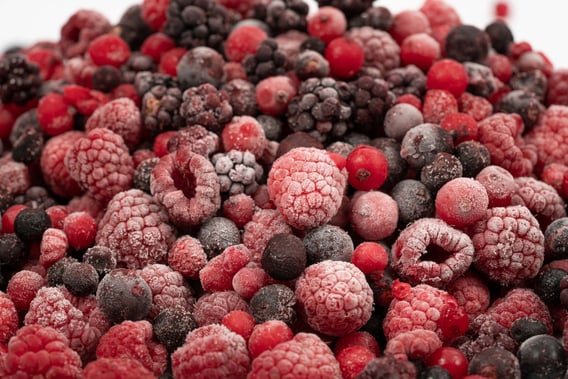 Find out about:
Trends and insights
Importance of food safety
Impact of food safety regulations
Reducing the risk of contamination with hygienic packaging equipment
Catching consumers attention with packaging
Product protection and efficient packaging for transport go hand in hand
Download Whitepaper
Just fill in the form below and submit your download request.