Knowing each other's business for more than 25 years is a great advantage and translates into an open and trustful business and personal relationship.
Sir Boyd Tunnock, CEO of Thomas Tunnock Ltd.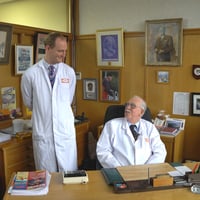 Thomas Tunnock Ltd.
We highly appreciate that Syntegon is represented locally by a team of specialists. For us, this is definitely a major advantage. Production is now in the safe hands of Syntegon service technicians and two experts, who have been trained on this specific system and its technologies.
Hector Laing, Manager of the gluten free factory at Nairn's Oatcakes Ltd.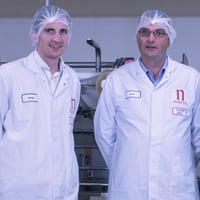 Nairn's Oatcakes Ltd.
Besides being able to rely on cutting edge technology, we are also very happy with the relationship with Syntegon and enjoy having a strong partner at our side.
Delroy M. Walsh, Operations Manager at Wibisco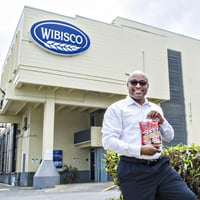 Wibisco