Bring our technology to life.
As an assembler, commissioning engineer or service technician, you will work directly on our high-tech products and bring them to full functionality at the customer's site. If you like to be on the road and your heart beats for technology, then you've come to the right place.
Processing and packaging for a better life – this is what work for.
We are one of the leading suppliers in the field of process and packaging technology.

In the pharmaceutical sector, our portfolio includes solutions for the formulation, processing, sterilization and filling of liquid pharmaceuticals, including barrier systems and inspection technology. In addition, we develop intelligent solutions for everything to do with process technology, capsule filling, tablet pressing and coating for oral solid dosage forms.

In the food sector, our portfolio includes both stand-alone machines and system solutions for the primary, secondary and tertiary packaging of foods such as baked goods, chocolate, coffee, frozen foods and dairy products, as well as process technology for the processing of confectionery.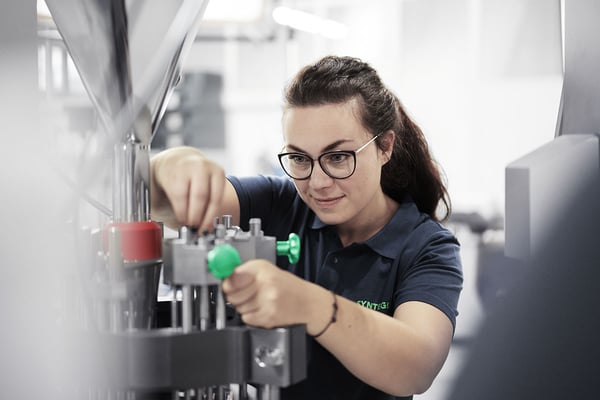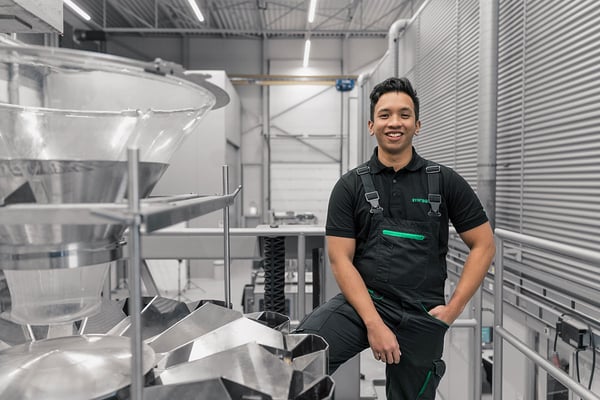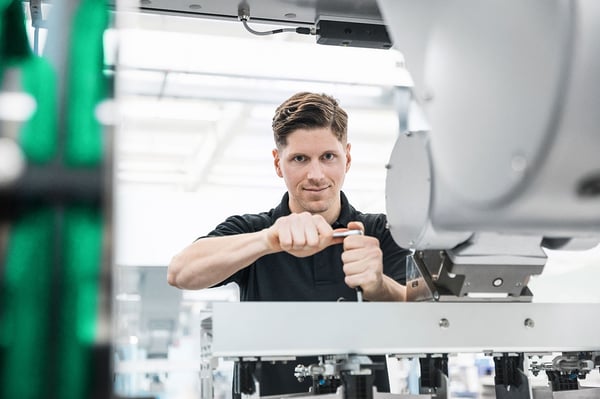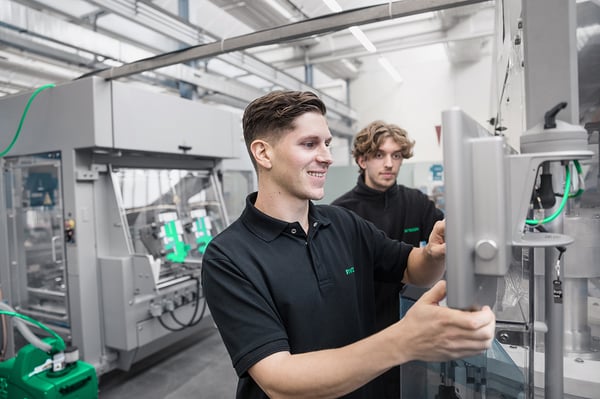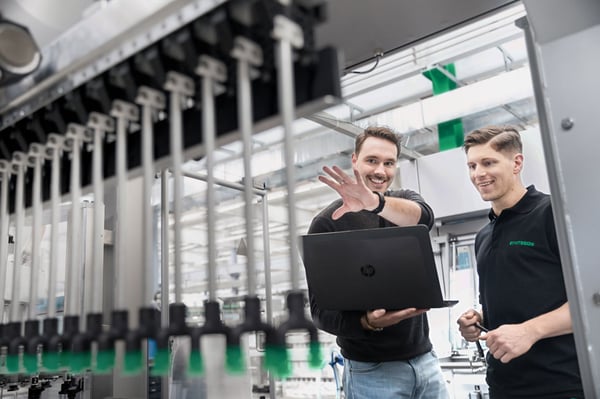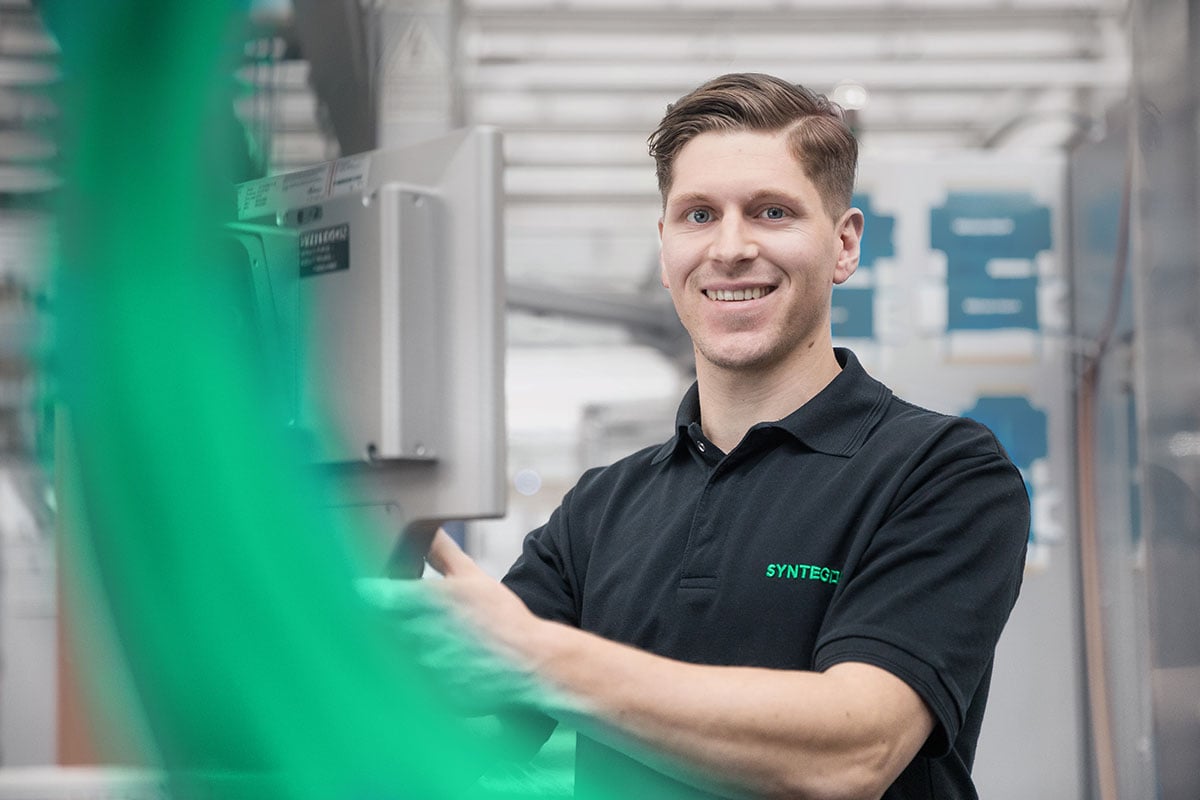 "My passion is to make a highly complex packaging system work to the point."