Ready-to-use upstream handling systems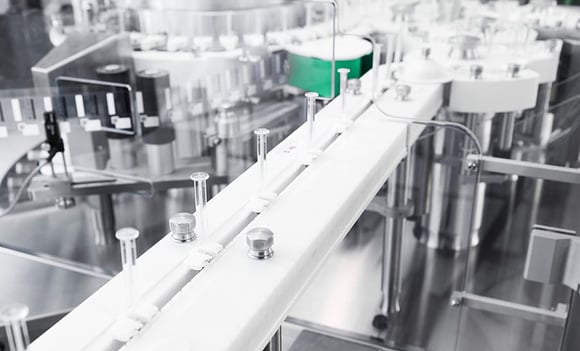 Efficient and safe handling is crucial right from the start of your aseptic filling process. Our upstream handling systems support tub and bag opening, de-nesting and filling of different RTU containers.
While our ATO automatic tub opener and ABO automatic bag opener platforms ensure safe removal, various filling systems for pre-sterilized packaging combine flexibility and precision. The systems are easily adaptable to small, medium, and high output production of liquid and freeze-dried medicines.
Features of our RTU upstream handling systems
Automated bag and tub opening are a permanent fixture of aseptic processing. Our fully automated solutions secure product safety right from the start: they minimize operator contact and contamination risks. Prior to de-nesting, the ABO/ATO platforms remove RTU packaging tubs from their bags, securing steady throughput into high-speed, medium and low output applications.
Benefits
Bag opening without tub contact
Easy integration into existing line concepts
Reproducible processes for reliable bag/tub handling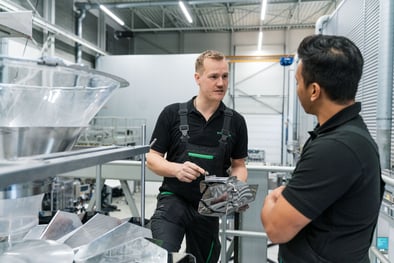 Find out more about our Service Agreements here.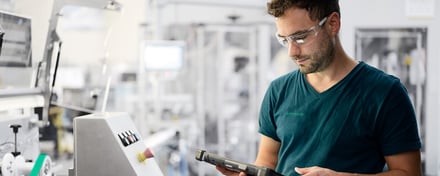 Find out more about Digital Solutions here.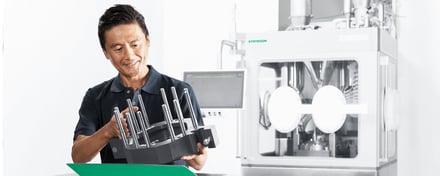 Find out more about Parts here.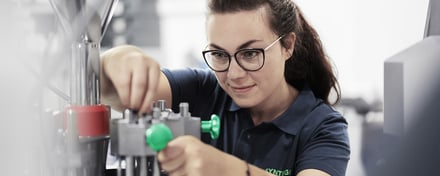 Find out more about Maintenance here.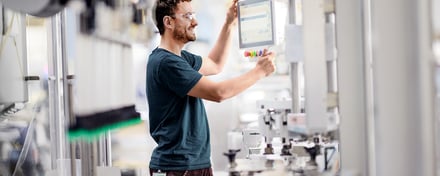 Find out more about Technical Support here.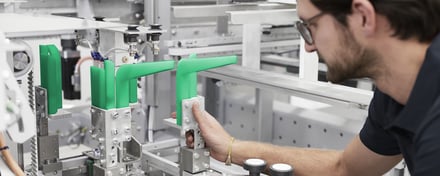 Find out more about Modernizations here.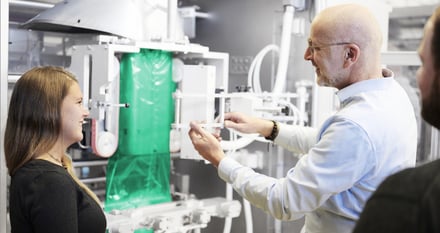 Find out more about our Training here.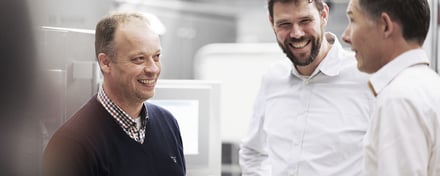 Find out more about our Expert Services here.
Why upstream processing with Syntegon?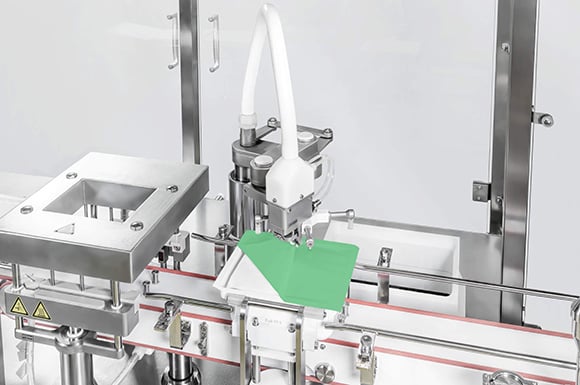 About us
---
Aseptic operations: Highly automated, isolator-compatible solutions reduce operator intervention and contamination risks.
Safe processing: Gentle container handling keeps pre-sterilized syringes, cartridges and vials and their contents safe at all times.
Technological flexibility: A multitude of filling systems is available for different containers and product requirements.
Ready-to-use packaging poses several challenges, but none that we couldn't meet: from aseptic bag and tub opening to efficient de-nesting and flexible, state-of-the-art filling technologies, we have what it takes to boost your upstream handling. Our decades of industry experience makes Syntegon a partner you can trust, be it as engineering experts, service professionals or consultants.
patents and patent applications
machines installed world-wide
Our customers are also interested in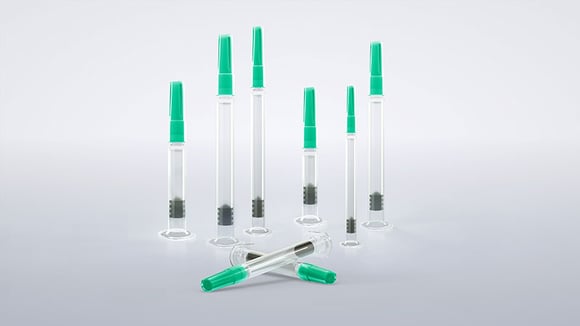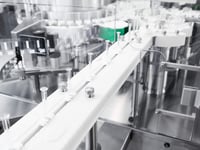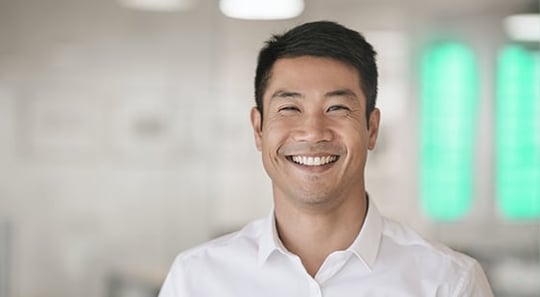 Interested in RTU upstream handling systems?
Local Agent
---