Ready-to-use downstream handling systems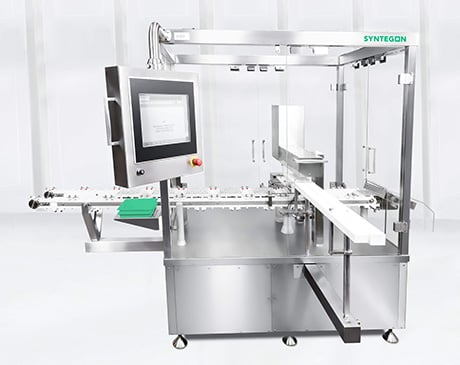 Processing ready-to-use (RTU) packaging requires flexibility at all times. Needless to say: our downstream equipment ensures the same degree of safety and adaptability as our upstream solutions. From container accumulation to rod insertion and syringe labeling, we cover all major downstream handling steps.
Together, the exclusively designed and fully automated systems secure rapid downstream processes, increasing not only the accuracy, but also the overall downstream OEE of your production.
Features of our RTU downstream processing machines
Nested containers require utmost care before entering the fill-finish process. Efficient upstream handling relies on separating the containers for filling purposes. Our exclusively designed and highly automated solutions remove syringes, cartridges and vials from their nests with innovative gripper/pusher technology. A secure and controlled position of the containers is always ensured.
Benefits
Automated nest removal from tub
High buffer capacity for up to 3 nests
Gentle container transport via single lane conveyor belts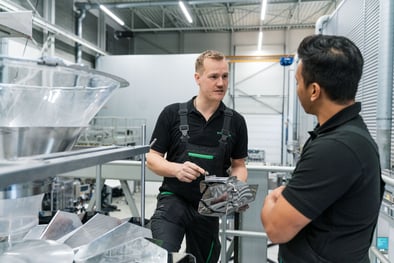 Find out more about our Service Agreements here.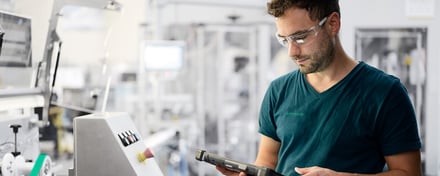 Find out more about Digital Solutions here.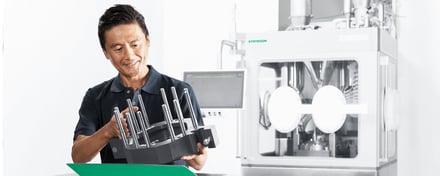 Find out more about Parts here.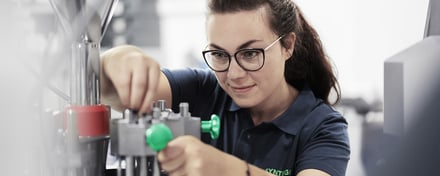 Find out more about Maintenance here.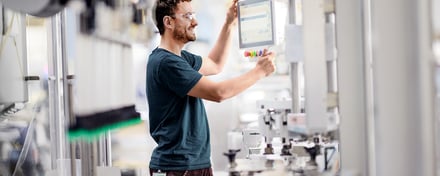 Find out more about Technical Support here.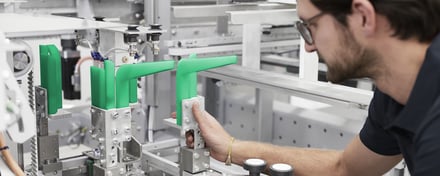 Find out more about Modernizations here.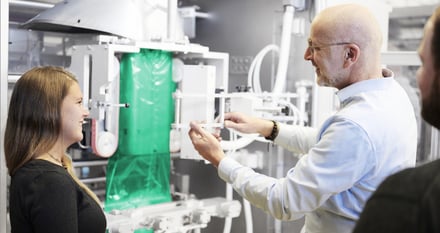 Find out more about our Training here.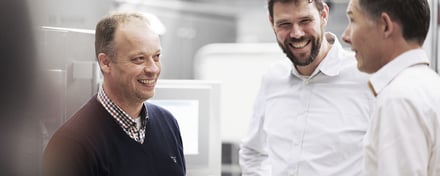 Find out more about our Expert Services here.
Why RTU downstream processing with Syntegon?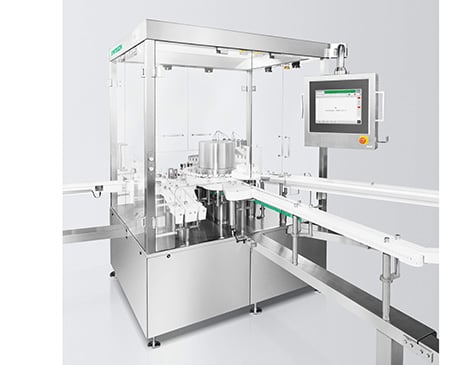 We have experience
---
High OEE: our downstream handling solutions combine precision and speed to boost process efficiency.
Innovation: we develop patented, cutting-edge technologies that add to handling quality and process safety.
Integration: our downstream technology is compatible with all existing line concepts from Syntegon.
Ready-to-use packaging poses several challenges, but none that we couldn't meet: from capping and closing to accumulation and syringe labeling, we offer solutions that help you finalize your production as efficiently as you started it. As well-versed technology experts, we help you deliver on your downstream handling goals – and achieve consistent quality throughout the process.
patents and patent applications
machines installed world-wide
Our customers are also interested in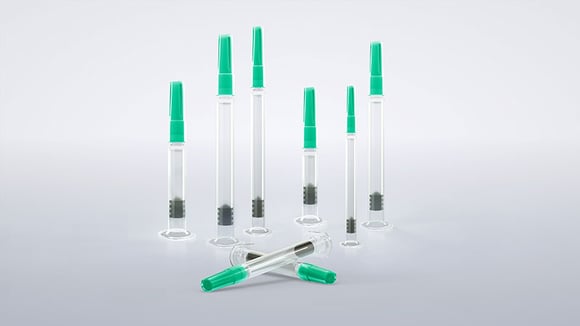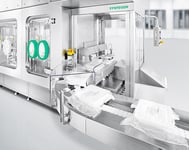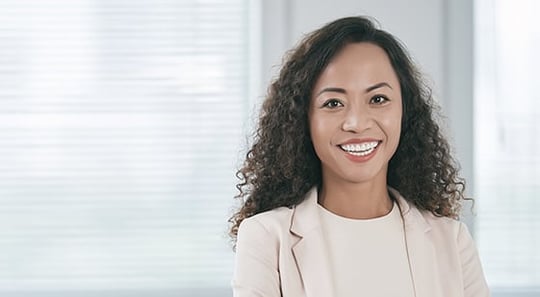 Interested in RTU downstream processing solutions?
Local Agent
---