Kliklok in Bristol
Kliklok, based in Decatur, USA, and Bristol, UK, is specialized in highly efficient and reliable secondary packaging machinery. Industries in which technologies of the Syntegon company are used include bakery, snack, cereal, frozen, refrigerated foods, and confectionery.
Our experts in Bristol design, manufacture and distribute machinery throughout Europe, the Middle East, South East Asia and Australasia.
Klikloks offers you an extensive range of secondary packaging machinery including endload and topload cartoners, plus wraparound sleevers and product handling equipment.
With a network of global trusted partners, sharing the same values for integrity and success, we promise you unrivaled knowledge and expertise, with worldwide service and support.
For over 50 years, Kliklok International has been at the forefront of food packaging technology. The company is part of the Syntegon Group since 2015.
Our customers are also interested in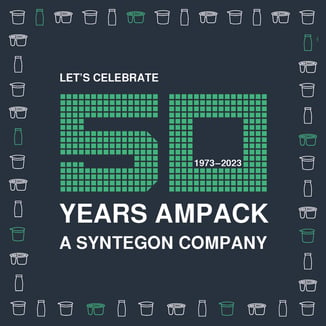 24.08.2023
We celebrate 50 years of Ampack
With over 1,700 machines in operation worldwide, Ampack GmbH is the technology leader for filling and packaging machines for the dairy and food industries.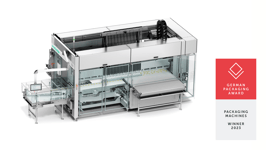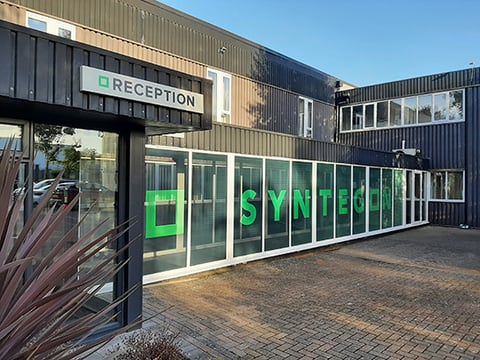 Kliklok International Ltd.
A Syntegon Company
Address:
Western Drive, Hengrove Park Estate, Whitchurch
GB-Bristol, BS14 0AY
Phone: +44 1275 836 131
Fax: +44 1275 891 754