Syntegon in Crailsheim
Crailsheim, Germany, is the largest site of the Syntegon Group. It is the headquarters of the Pharma business unit and also the lead plant for technologies for liquid pharmaceuticals. Syntegon also coordinates extensive services throughout Europe from the Crailsheim location.
Syntegon develops and produces high-quality, customized solutions for the sterile filling of pharmaceutical liquids and powders in Crailsheim. The portfolio includes single machines, complete lines and integrated systems. The product range comprises filling and closing machines for ampoules, vials, cartridges and syringes, as well as barrier systems. Syntegon further offers innovative and high-quality inspection technology for liquid and lyophilized pharmaceuticals.
As a provider of complete solutions, our experts at the Crailsheim site offer consulting, concept development and installation as well as customized services in the areas of qualification, validation and after-sales services.
The success story of the site began as Kilian & Co. GmbH in 1952. It has been part of the Syntegon Group since 1984.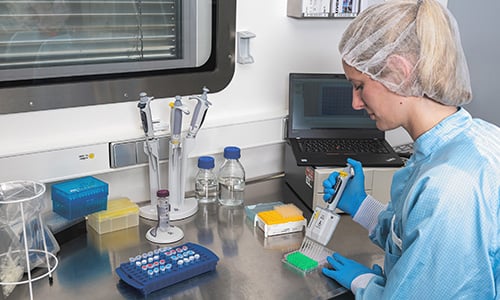 Laboratory for liquid and powdery pharmaceuticals
---
25 years of experience and over 9,000 square feet test area – our laboratories in Crailsheim focus on the filling and sterile handling of pharmaceutical liquids and powders. A wide range of equipment and test stands is available to support you in developing and optimizing your pharmaceutical filling processes.
Our customers are also interested in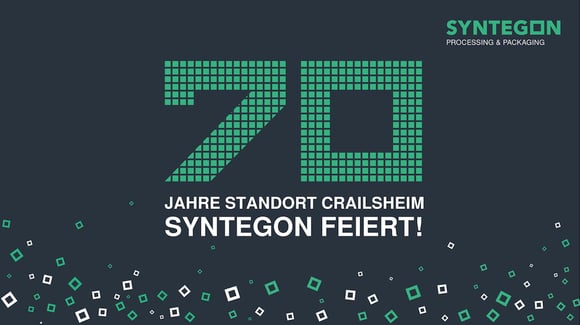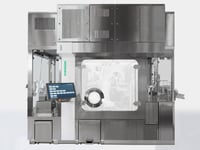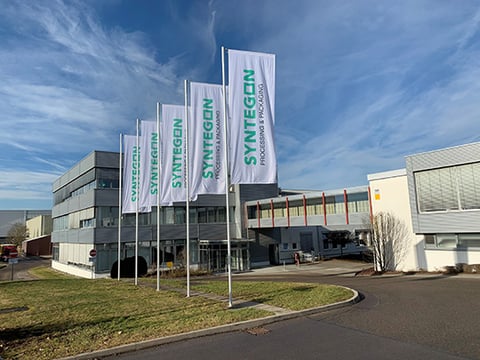 Syntegon Technology GmbH
Address:
Blaufelder Straße 45
D-74564 Crailsheim
P.O. Box:
Postfach 14 54
D-74554 Crailsheim
Phone: +49 7951 402 0
Fax: +49 7951 402 258