Pharmatec in Dresden
Pharmatec, based in Dresden, Germany, offers complete solutions for the production, storage, and distribution of pure media. Moreover, pharmaceutical manufacturers receive state-of-the art formulation and bioprocess systems with future-proof automation solutions
The Syntegon company offers you approved, hands-on solutions for the generation of pure media such as PW, HPW, PS and WFI. The portfolio further includes formulation systems for large and small volume parenterals, as well as bioprocess systems and services. The focus is on hygienic and sterile processes for the pharmaceutical, biotechnology, cosmetics, and other industries that apply high standards in quality assurance (Good Manufacturing Practice).
Pharmatec supports you in producing high-quality products at a good price-performance ratio. We make an important contribution to the safe production of pharmaceuticals and ultimately to patients' health.
The history of Pharmatec dates back to 1993. The company has been part of the Syntegon Group since 2007.
Our customers are also interested in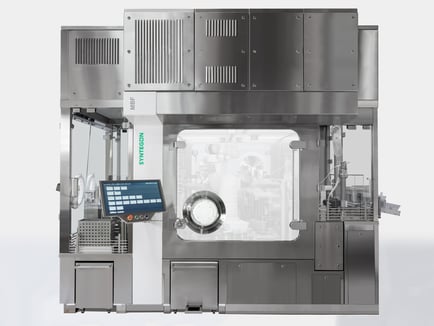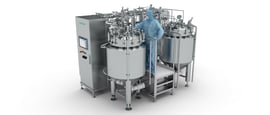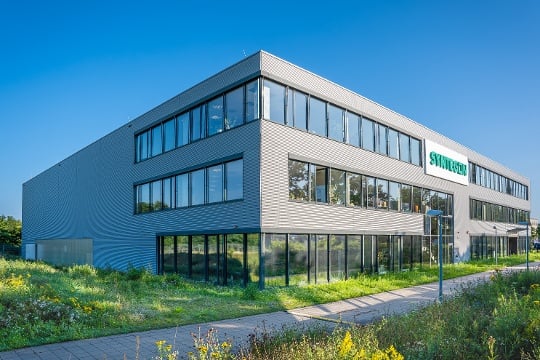 Pharmatec GmbH
A Syntegon Company
Address:
Elisabeth-Boer-Straße 3
D-01099 Dresden
Phone: +49 351 28 27 80
Fax: +49 351 28 27 86 62