Syntegon in Schiltigheim
The Syntegon location Schiltigheim, France, offers customers from France and North Africa intelligent and sustainable processing and packaging solutions for the food and pharma industries. Combined with a high level of technical expertise, the Schiltigheim location has a particular focus on services, especially for the food industry.
In the new machines business, we offer customers from the food industry flexible and reliable technologies with a special emphasis on sustainability. The portfolio includes vertical, horizontal and secondary packaging solutions.
The pharma portfolio ranges from individual machines to complete lines for all process steps in the development, production, filling and inspection of liquid and solid pharmaceutical as well as Medtech products.
Syntegon offers a comprehensive service portfolio across the entire machine lifecycle, from spare parts management to digital line optimization. Our experts in Schiltigheim support you with maintenance planning, technical support, and modernizations as well as operator training and end of life services.
The Syntegon subsidiary in France was founded in Reichstett near Strasbourg in 2003. In 2011, we moved to the nearby Hoenheim. Since 2023, Syntegon's location has been Schiltigheim.
Our customers are also interested in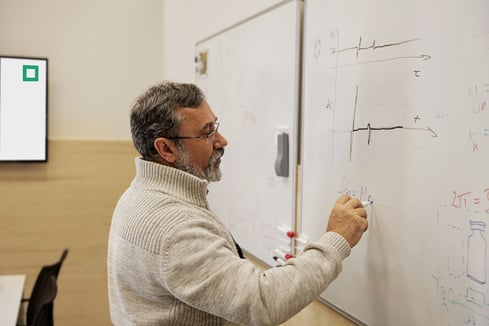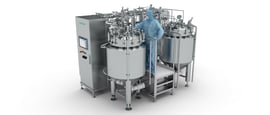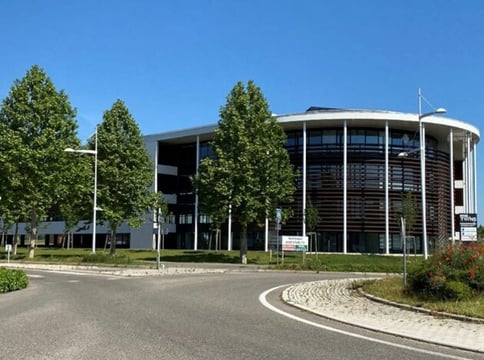 Syntegon Technology S.A.S.
Address:
23, rue de la haye – immeuble Twins
F67300 Schiltigheim
Phone: +33 388 20 98 10