Syntegon in Singapore
Syntegon Technology Singapore Pte. Ltd. is the leading supplier of process and packaging technology to South-East-Asia and the Pacific region. We are especially recognized in the market for our competence in the food and confectionery industry and integrated pharmaceutical solutions.
As leading provider of process technology and packaging solutions, we also provide all necessary equipment for manufacturing liquid as well as solid pharmaceuticals. This includes process and bio-process systems, primary and secondary packaging technologies, high purity media systems and equipment/product for sterilization.
Our product range for the food industry covers process equipment for confectionery, primary packaging for flow wrapping and vertical bagging systems and secondary packaging ranging from shelf-ready display cartons to corrugated carton shipping cases. The wide ranging portfolio provides the ability to provide complete turnkey solutions for our customers' needs.
Our customers are also interested in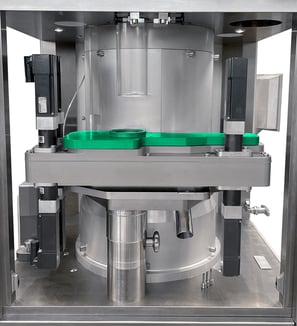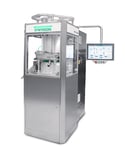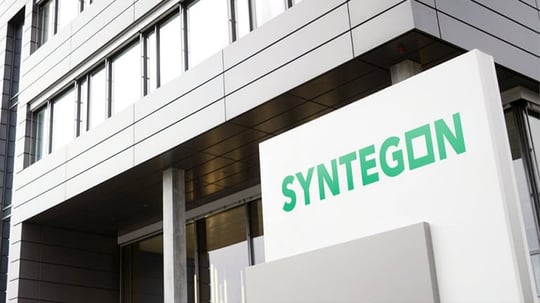 Syntegon Technology Singapore PTE. LTD.
Address:
38C Jalan Pemimpin #02-04
Singapore 577180
Phone: +65 (6)79787-06
Contact us