Syntegon in Singapore
From its Singapore site, Syntegon supplies processing and packaging technologies for Southeast Asia and the Pacific region. The site offers technological and service expertise for the food, confectionery and pharmaceutical industries.
For the production of liquid and solid pharmaceuticals, Syntegon manufactures process and bioprocess systems, primary and secondary packaging equipment, high-purity media systems and sterilization solutions.
The food industry portfolio includes confectionery process equipment, horizontal and vertical primary packaging systems, as well as secondary packaging solutions for display cartons and shipping cases.
The broad portfolio enables Syntegon to offer complete turnkey solutions for a wealth of customer requirements. Service offerings for both the pharmaceutical and the food industries secure strong after-sales support.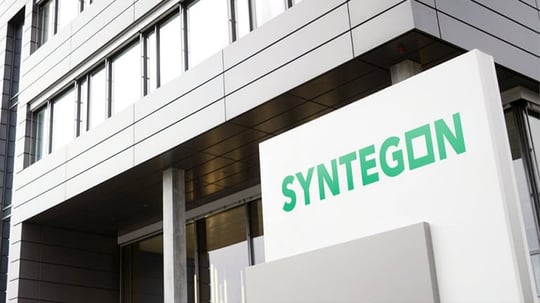 Syntegon Technology Singapore PTE. LTD.
Address:
38C Jalan Pemimpin #02-04
Singapore 577180
Phone: +65 (6)79787-06
Contact us
Our customers are also interested in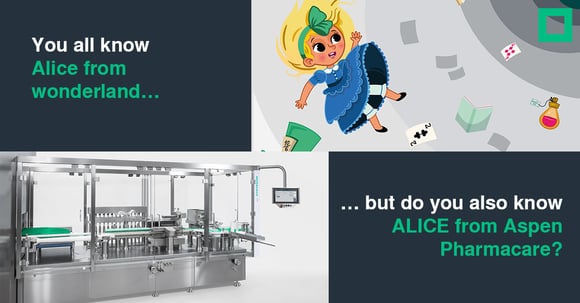 07.03.2023
Alice – the silent Covid-19 hero
Every story has its silent heroes, and so does the fight against Covid-19: while big pharma and biotech start-ups have been in the spotlight for a while.