Several decades of service are a boon for any company. This holds true for staff and equipment alike: good maintenance provided, machines can be up and running for extended periods of time. At different Japanese customers, two ampoule inspection machines from Syntegon in Japan near half a century of successful operations – a token of the trustful relationship between Syntegon and the industry.
Inspection equipment has a tough job to do, checking thousands of containers at high speeds for defects and particles inside. Despite its demanding task, high-quality equipment can easily remain functional for decades – roughly 20 years on average. The key to extended service time is thorough maintenance, which Syntegon in Japan has been providing since its founding days. In doing so, the company has realized an astounding feat.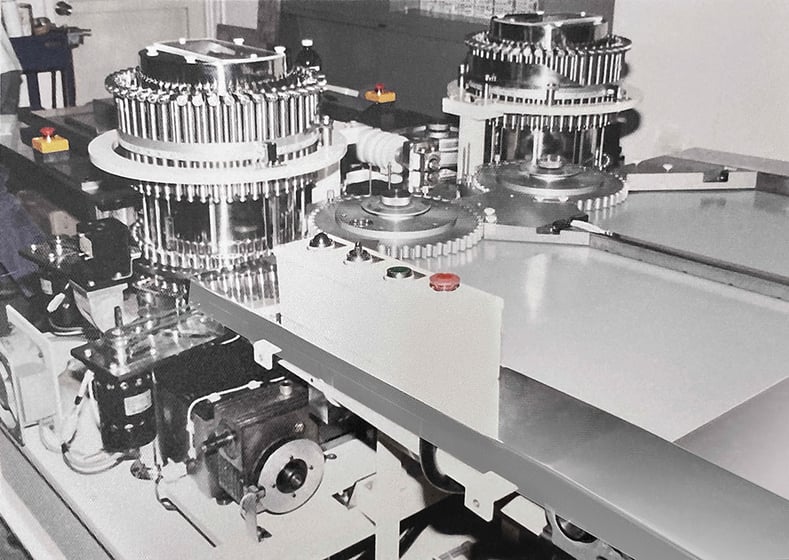 The AIM 277 inspects pharmaceutical containers for defects and particles inside.

At two Japanese pharmaceutical companies, Syntegon successfully doubled the average service lifetime of two ampoule inspection machines. An AIM 277 and an AIM 578 completed over 40 years of successful container inspection respectively. Since their delivery in the early 1980's, they have maintained the quality of final products, not least to the long-standing service support from Syntegon.
The benefits of age
"Being able to use the same machines to inspect injectable drugs with sustained accuracy is highly beneficial for both our customers and their end customers," Julian Goacolou, Head of Syntegon's Customer Service Center in Japan points out. "Our equipment and flexible maintenance services help them meet their drug quality standards and thus act responsibly towards patients.
The latter depends one thing above all – regular maintenance with high expertise and spare parts supply. Syntegon in Japan has continuously supported customers in this regard, building strong partnerships that span as many years as the inspection machines' operational time. "Many years ago, Syntegon set up shop in Japan and expanded its business. Performing regular equipment inspections has been an integral part of our service portfolio," Julian Goacolou says.
That service has not only contributed to keeping the ampoule inspection machines in good condition: a sterilization tunnel, also from Syntegon in Japan, ranges in the same "age group" as its inspection counterpart. In 1979, a TLQ B05 took up its service for another Japanese customer in a production line for antibiotics in vials. Due to a change of portfolio, the machine was decommissioned only recently. Nevertheless, its long service time speaks volumes – and testifies to Syntegon's high equipment and service quality.
Would you like to learn more about the technology and services from Syntegon in Japan? Our experts are looking forward to your request!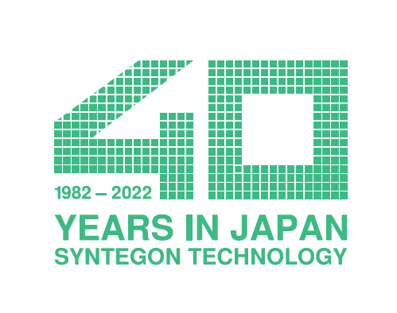 Syntegon has been active in Japan for four decades.