Our sincere congratulations go out to our customer Yangtze River Pharmaceutical (Group) Co., Ltd. In its 50th anniversary year, the Chinese pharmaceutical manufacturer won the 2021 EFQM Global Award for its consistent quality improvements. We are proud that numerous Syntegon machines contribute to this success.
On March 4, 2021, our Chinese customer Yangtze River Pharmaceutical (Group) Co., Ltd. became one of 12 organizations to win the EFQM Global Award, one of the three major quality awards in the world. Its objective is to recognize outstanding organizations worldwide that demonstrate an indisputable track record of success in turning strategy into action and the continuous improvement of their performance. Moreover, Yangtze River Pharmaceutical Group is the first pharmaceutical company in the world to receive the award after the implementation of the new EFQM model in 2019. "This award is the result of our continuous learning, organizational changes and performance improvement, indicating that the company's management level has been aligned with the management level of world-class companies," says Xu Jingren, chairman of Yangtze River Pharmaceutical Group.
The company, which is also celebrating its 50th anniversary this year, has grown to become the largest drug manufacturer in China with more than 16,000 employees. Its focus in on both R&D and the production of traditional Chinese and chemical medicines. In parallel to expanding its international market activities, Yangtze River Pharmaceutical Group has continuously extended its business scope, involving biological drugs, medical equipment, and health food. Among the equipment that contributes to this success is a substantial number from Syntegon.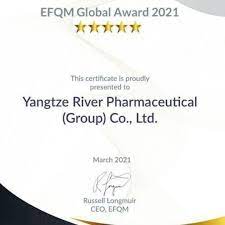 EFQM Global Award 2021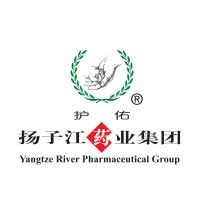 Yangtze River Pharmaceutical Group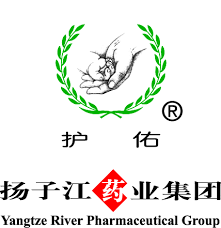 Plant of Yangtze River Pharmaceutical Group
High quality thanks to Syntegon equipment
For example, FLC lines are used for liquid fill-finish operations; pharmaceutical powders are filled on AFG machines. GKF capsule filling machines are used for OSD forms, while the CUK cartoning machines ensure safe secondary packaging. "Syntegon's machines fulfill GMP requirements sophisticatedly. They integrate their global experience in an advanced equipment design, which provides a strong guarantee for the quality of our pharmaceutical products," says Mr. You, equipment director at Yangtze River Pharmaceutical Group. "We are very proud to contribute to this ongoing success of our customer and look forward to further joint projects," Dr Jerome Freissmuth, vice president international sales pharma at Syntegon, adds.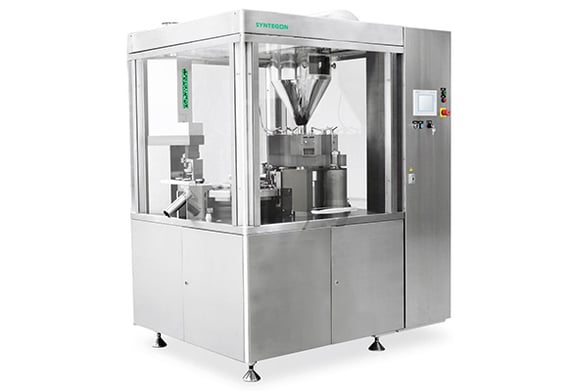 GKF capsule filling machine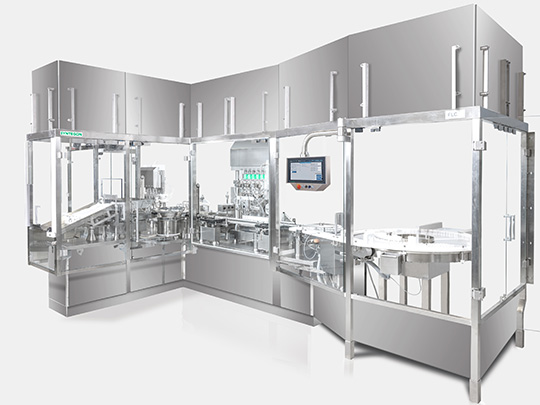 FLC 3000
The expert review panel of the EFQM Global Award pointed out that Yangtze River Pharmaceutical Group has established a distinctive development concept, and its corporate culture is deeply rooted in the hearts of the people. "This is even more important in the context of the China-EU Comprehensive Agreement on Investment (CAI)," Xu Jingren says. "The award will make more people around the world familiar with the high quality of Chinese pharmaceutical manufacturing, especially at Yangtze River Pharmaceutical Group. We will continue to apply the EFQM model to serve the health of all mankind." And we at Syntegon will be happy to support our customer in doing so!