Expert support from afar
For immediate assistance when travelling is not an option, our remote services and helpline have you covered. Possible applications include remote diagnosis and administration, software and parameter backup, review of machine settings, troubleshooting and training. The basis of these services is a remote service agreement tailored to your specific needs. This ensures quick and efficient assistance whenever you need it.
Customized online support
Thanks to the live exchange via a secure VPN connection, our experts can quickly connect to your equipment and provide you with the support you need.
Potential faults can be corrected remotely before they result in major production disruptions. This minimizes unexpected downtimes and saves you time and money.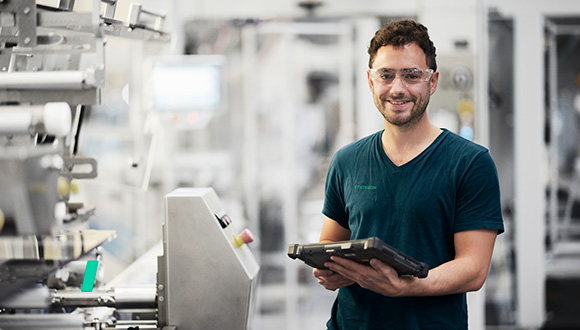 Audio-visual support provided by experts
---
The Remote Service Assistant is our tool for professional customer support at a new level. At the push of a button, you are connected with our experts to receive real-time assistance and guidance. This tool is suitable for all stationary and mobile devices with an internet connection.
Contact us to get access to the Remote Service Assistant.
Your benefits:
Fewer unexpected downtimes
No travel time and expenses
Fast response times
Increased availability and profitability
Quick access to our expertise
Our expertise, your advantage
---
A comprehensive service portfolio lays the foundation for smooth production processes. We at Syntegon support you throughout the entire machine lifecycle, from spare parts management to digital line optimization. Service agreements are a key element of our portfolio structure. We minimize production risks and maximize the efficiency of your equipment by working with you as equal partners.
patents and patent applications
machines installed world-wide
https://info.syntegon.com/hubfs/05_website/Content/2-Service/5-Maintenance-and-Technical-Support/02-Remote-services-(incl.Helpline)/Brochure_Remote_Service_en.pdfpharma|Brochure_Remote_Service_en https://info.syntegon.com/hubfs/Content/2-Service/5-Maintenance-and-Technical-Support/02-Remote-services-(incl.Helpline)/Syntegon_Remote_Service_Assistant_Brochure_EN.pdf|Syntegon_Remote_Service_Assistant_Brochure_EN
Remote services downloads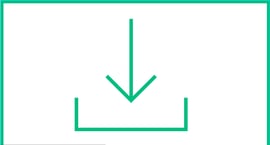 Remote Service Brochure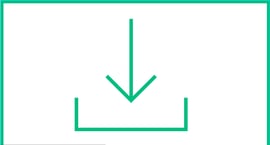 Remote Service Assistant Brochure
Our customers are also interested in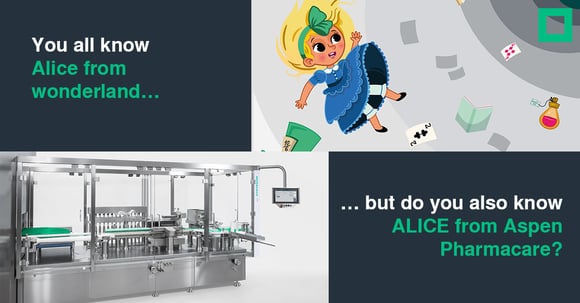 07.03.2023
Alice – the silent Covid-19 hero
Every story has its silent heroes, and so does the fight against Covid-19: while big pharma and biotech start-ups have been in the spotlight for a while.