Medical device assembly & packaging
Advanced medical devices like auto-injectors and pen systems give patients back their independency. Self-administration significantly increases patients' quality of life, e.g. in the treatment of diabetes, metabolic disorders or autoimmune diseases. Syntegon is one of the leading providers of assembly technologies and packaging solutions for medical devices. We offer a comprehensive portfolio to assemble, mount, label, and package insulin pens and further MedTech devices solutions, but also Covid-related kit materials, face masks and surgical equipment. Moreover, we support you in integrating new equipment into existing lines and provide qualification and validation support for medtech assembly systems.
Assembly & Labeling solutions for MedTech devices
Have a look at our portfolio of reliable assembly and labeling solutions for different MedTech devices. Agile and quick format changeovers and precise labeling are just a glimpse of the possibilities.
Automated feeding and Flow Wrapping for medical products (Pack 301 LD)
We have combined two proven Syntegon technologies to develop the Pack 301 LD. It ensures gentle automated product handling and hermetically sealed seams for feeding and flow-wrapping medical products such as IV bags.
Medical Device Packaging Solution (Robotics)
As demonstrated in this application, Syntegon ensures safe and secure handling and wrapping of medical devices by using dual-key-access guarding, vision system verification, and dual-sensor rejection confirmation.
Automated System for Medical Device Packaging (Pack 403 + D3 Presto Robot)
This medical packaging bag sealer is designed to meet the medical packaging industry validation requirements for sanitary and sterile applications. It enables easy feeding of medical pouches, while its sealing section provides reliable, medical-grade seals, which are fully controllable and validatable. Interested? Watch our video to learn more!
Medical Packaging Bag Sealer (CBS-D-750M Band Sealer)
The delivery of reliable, safe, and secure medical supplies is top of mind as Covid-19 pushes the demand for everything from IV bags to personal protective equipment to testing kits. Join our expert Kelly Meer, as he discusses with Healthcare Packaging how Syntegon's packaging equipment is on the forefront of the Covid-19 response.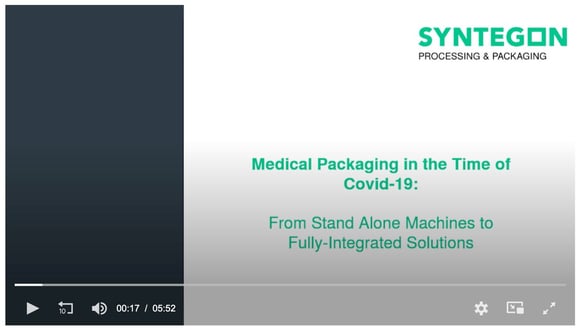 Podcast: Covid-19 and test kit packaging
Watch as Kelly Meer, product manager for Syntegon, discusses a range of medical packaging technologies from entry-level solutions to a fully automated system and talks about how the company's packaging equipment is on the forefront of the COVID-19 response.
MedTech assembly and packaging devices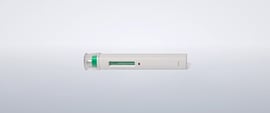 Auto-Injectors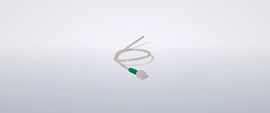 Line sets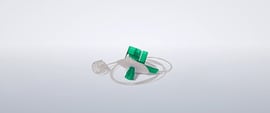 Infusion Set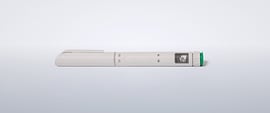 Pen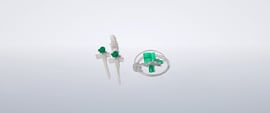 Needles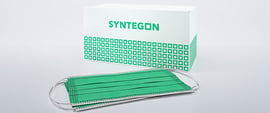 Masks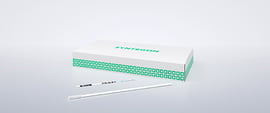 Covid Test Kits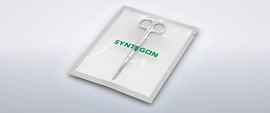 Surgical Equipment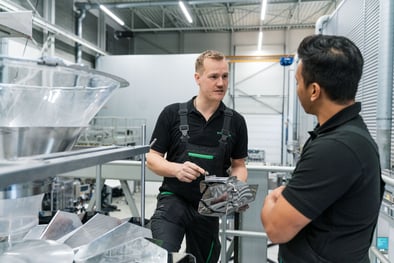 Find out more about our Service Agreements here.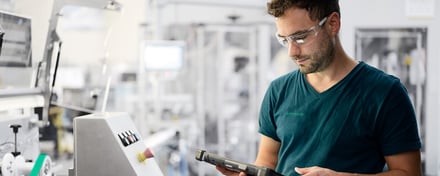 Find out more about Digital Solutions here.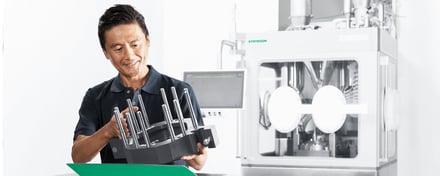 Find out more about Parts here.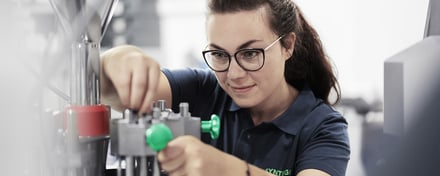 Find out more about Maintenance here.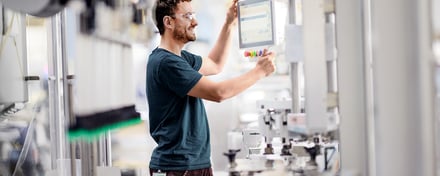 Find out more about Technical Support here.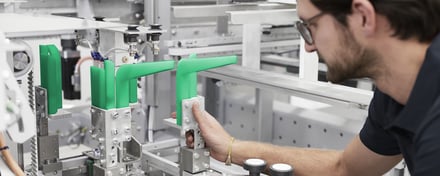 Find out more about Modernizations here.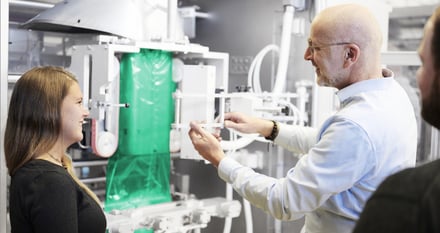 Find out more about our Training here.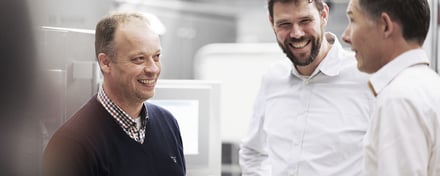 Find out more about our Expert Services here.
Our customers are also interested in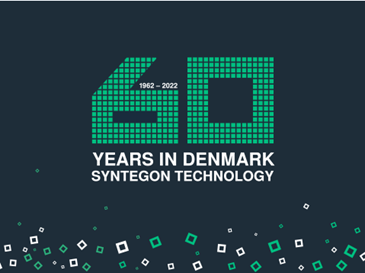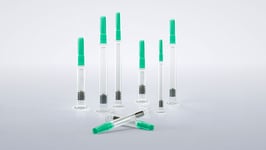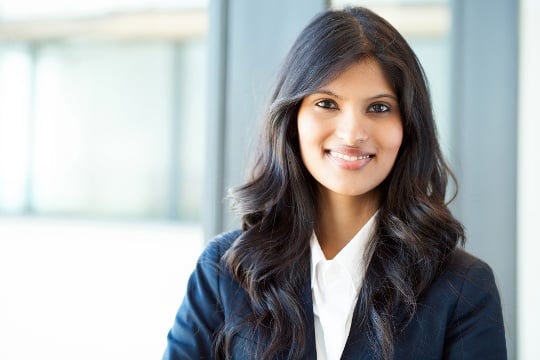 Interested in medical device assembly and packaging technologies?
Local Agent
---