Makat Candy Technology in Dierdorf
Makat Candy Technology, based in Dierdorf, Germany, is a full-service provider for processing and depositing technology for the gummy and jelly production in the confectionery and nutraceutical industry. The Syntegon company covers the entire range of process technology for this market segment: from weighing and dosing, to dissolving, coloring and flavoring, depositing and finishing of the products.
For over 90 years, Makat has been developing and producing specialized machinery for the confectionery industry. Today, the company offers all solutions for jelly processing from a single source.
From project management and commissioning to maintenance, Makat offers customers true turnkey solutions for process technology including services.
Since its foundation in 1929, the company has developed many innovative technologies and proven its expertise in numerous customer projects. Makat quickly gained an excellent reputation for the high performance and quality of its machines. The company has been part of the Syntegon Group since 2002.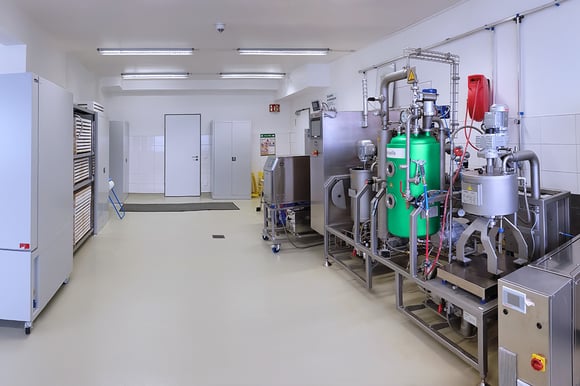 Application Technology Center
---
At the Application Technology Center in Dierdorf, you benefit from our experts' knowledge from the start. Our team offers a variety of services, such as developing and refining recipes and products, optimizing and testing production processes, or adapting your processing lines to your individual requirements.
Sounds interesting? Contact us!
Our customers are also interested in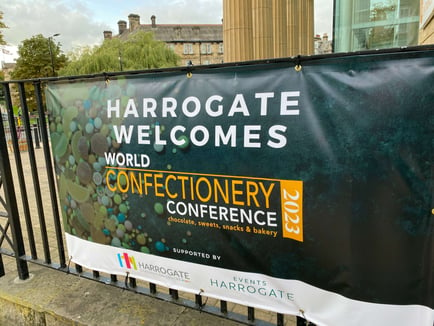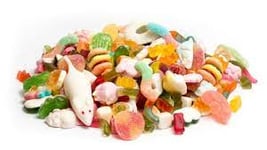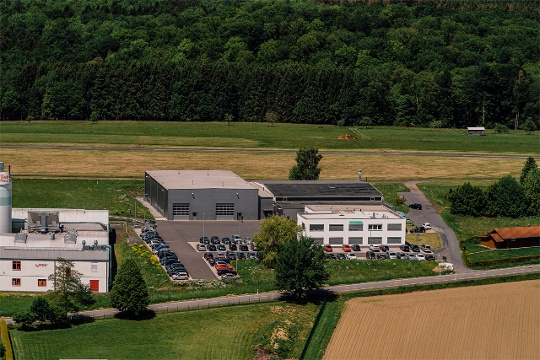 Makat Candy Technology GmbH
A Syntegon Company
Address:
Feldstraße 52
D-56269 Dierdorf/Wienau
Phone: +49 2689 9434 0