Makat Candy Technology in Krefeld
Makat Candy Technology, based in Dierdorf, Germany, and another location in Krefeld, Germany, is a full-service provider for processing and depositing technology for the gummy and jelly production in the confectionery and nutraceutical industry. The Syntegon company covers the entire range of process technology for this market segment: from weighing and dosing, to dissolving, coloring, and flavoring, depositing and finishing of the products.
In Krefeld, the focus is on kitchen technology, including various weighing, dosing, dissolving and cooking systems for jellies processing. The kitchen provides the basis for a high-quality product and can also support sustainable production by saving energy.
Makat offers customers true turnkey processing solutions for jellies including services – from project management and commissioning to maintenance.
Since 1929, Makat has been developing and producing specialized machinery for the confectionery industry. The company has been part of the Syntegon Group since 2002. The location in Krefeld was established in 2021.
Our customers are also intereted in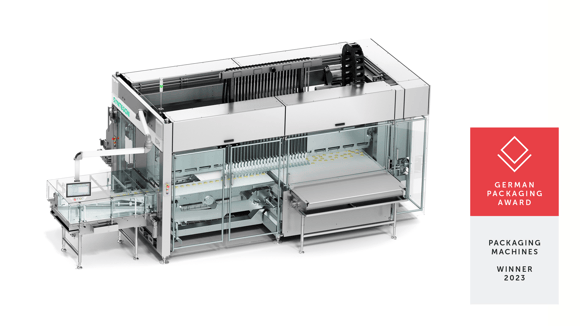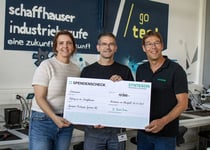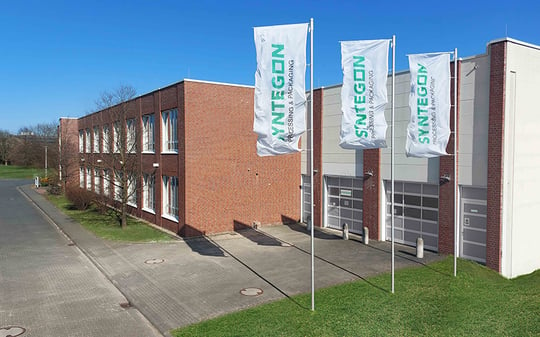 Makat Candy Technology GmbH
A Syntegon Company
Address:
Europark Fichtenhain A 9
47807 Krefeld
Phone: +49 2689 9434 0