The market for ready-to-use (RTU) containers is growing at a rapid pace. Drug manufacturers benefit from reduced time-to-market and total cost of ownership (TCO), as well as increased flexibility and greater integrity of the drug product. At the same time, they are looking for the ideal process to transfer pre-sterilized vials into the fill-finish area of a filling line.
In an industry-first series of experiments, machine manufacturer Syntegon and drug containment solutions supplier Stevanato Group have joined forces to investigate Vaporized Hydrogen Peroxide (VHP) decontamination. Markus Heinz from Syntegon and Fabio Bertacchini from Stevanato Group share first insights.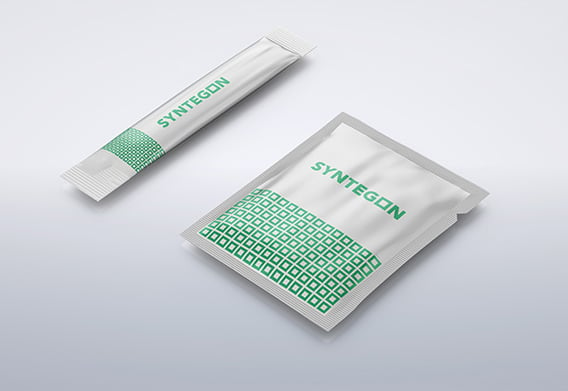 Why did you start this project in the first place?
Markus Heinz, Product Manager Vial Liquid & Powder at Syntegon: We took our cue from our customers, really. Several pharmaceutical manufacturers are looking for an alternative to the conventional no-touch transfer. It needs to be especially suited for the trending RTU containers in smaller batches. Our answer is a method that decontaminates the outer packaging before the vials are transferred into the production isolators: Vaporized Hydrogen Peroxide decontamination. However, there was not enough data available to prove the safety of this method when transferring RTU vials with a VHP chamber.
Fabio Bertacchini, Product Management Director at Stevanato Group: We brought the insights of a drug containment solutions provider to the table. Together with Syntegon, our goal was to gather the missing data to help our customers navigate this complex topic. Their main concerns are: do traces of VHP penetrate the packaging during decontamination? Could the H2O2 residue in the vials compromise the quality of the final product?
What is the verdict according to your data?
Fabio Bertacchini: Firstly, we now have more information and data to underline that VHP decontamination is a method that can be applied successfully to pre-sterilized vials. The results show that H2O2 residues are lower with RTU vials compared to bulk vials. Secondly, we have not only proven that the experiment carried out at Syntegon works – we can now also replicate it using our customers' products. The tests will help us to gather the relevant data and support pharmaceutical companies in their decision whether VHP decontamination for RTU transfer is the best method for both their products and their production.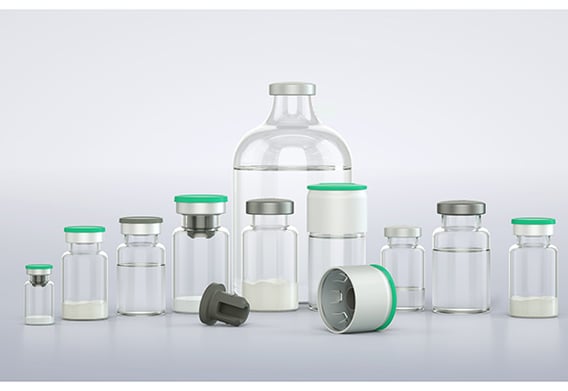 How would a drug manufacturer know whether VHP is the ideal method?
Markus Heinz: In the end, everyone must find their own method. There is no "one-fits-all" solution. But with our long-term expertise in isolator technology and this new data we are convinced that our offer is ideally suited for small batch manufacturing. It minimizes downtime and caters to a very specific, but rising need. Now our job is to continue testing the method to explore its full potential – and to share our results with our joint customers.
Sounds like there is still more to come?
Fabio Bertacchini: Absolutely. The study only marks the starting point of a new era in fill-finish processes for RTU vials – and maybe even other drug containment solutions.
Markus Heinz: Together with Stevanato Group, we will keep our studies and the good news going to provide new solutions for our customers – stay tuned!