High potent drugs require a high level of safety during the fill/finish process. Discover how Syntegon is setting the stage for next level ADC processing with cutting edge Isolator technology by visiting the poster sessions Monday & Tuesday (July 20 & 21) at PDA Annual Conference and engaging with Dr. Laura Moody in this all-important topic.
From liquid vial filling to inspection to services, we have a solution for your product. Our experts will be ready to chat about our full line portfolio.
2020 Virtual PDA Annual Meeting
July 20-22, 2020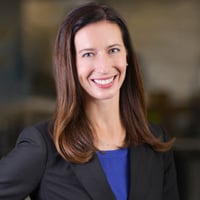 Laura holds a Ph.D. in cellular and molecular biology.
She is Syntegon Pharma Technology's product manager for primary packaging.