Laboratory Services for Liquid Pharmaceuticals
What do you get when you combine 25 years of laboratory experience with 800 square meters (8,611 square ft.) of leading-edge test facilities? The Syntegon Pharma Services for Liquid Pharmaceuticals. With three test laboratories for liquid and powdered pharmaceuticals in Crailsheim, we support pharmaceutical companies in establishing the best possible manufacturing conditions, from determining the ideal filling system to qualifying and validating their machines. In close dialogue with our customers, we test equipment and products on a laboratory scale to final production, making sure that liquid and powdered pharmaceutical are quickly marketable while meeting the highest quality standards.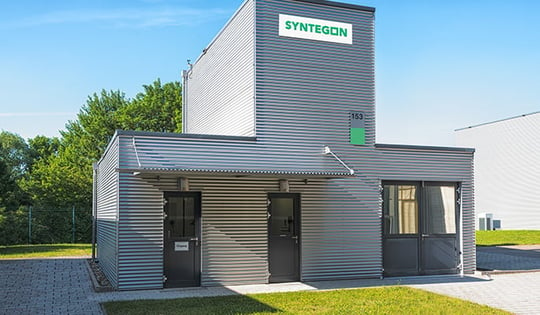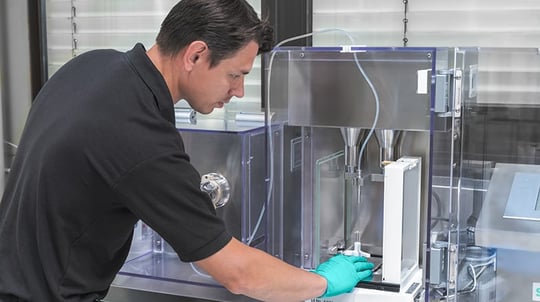 Pharma liquid filling trial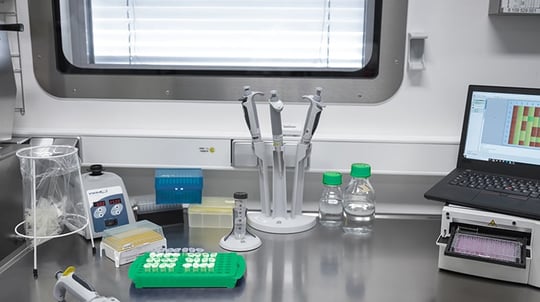 Laboratory test equipment
Test laboratory for liquid pharmaceutical filling operations:
In our Pharma Liquid test laboratory, we ensure maximum accuracy with the highest possible output for your aseptic filling operations. Our experts test the filling behavior of your pharmaceuticals and carry out filling trials on test stands. These include filling systems in different sizes and designs, such as rotary valve piston pumps and the mass flow system. Siliconization and stopper setting tests complement our liquid filling testing portfolio.
Benefits:
Vacuum filling (especially for highly viscous products)
Time-pressure siliconization
Stopper setting with insertion tube
Our expertise, your advantage
---
A comprehensive service portfolio lays the foundation for smooth production processes. We at Syntegon support you throughout the entire machine lifecycle, from spare parts management to digital line optimization. Service agreements are a key element of our portfolio structure. We minimize production risks and maximize the efficiency of your equipment by working with you as equal partners.
patents and patent applications
machines installed world-wide
Our customers are also interested in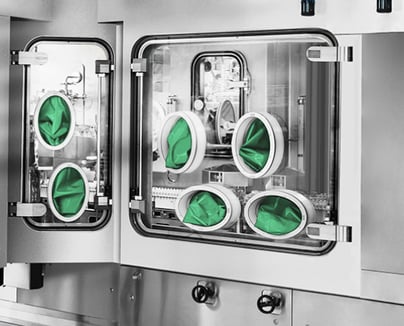 Isolator technology & barrier systems » Syntegon
Over 40 years of experience in the USA and 25 years in Europe form the basis for a broad portfolio of barrier systems. We develop and produce open RABS, closed RABS, containment and isolator systems.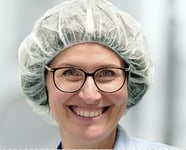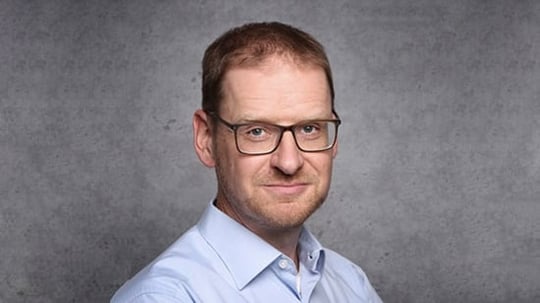 Interested in our Laboratory Services?
Reach out to our experts.

Senior Expert Barrier Systems
Syntegon Technology
Dr. Thomas Kosian
Contact us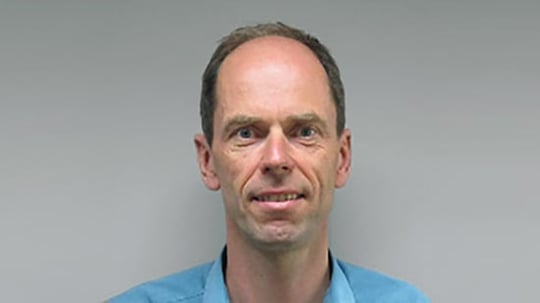 Interested in our Laboratory Services?
Reach out to our experts.

Senior Manager, Test Laboratories
Syntegon Technology
Jochen Peters
Contact us