Syntegon in Cairo
At the Cairo site, Syntegon acts as a comprehensive processing and packaging technology and service provider for the pharmaceutical, fine chemicals, food, and confectionery industries in the Middle East and Africa.
The portfolio covers the processing of sterile, liquid and powdered pharmaceuticals as well as the production of solid dosage forms. It further comprises primary and secondary packaging and inspection technology for pharmaceutical as well as food and confectionery products. A broad range of after-sales, engineering and validation services completes the offer.
Syntegon's full-service approach applies to both individual machines and complete lines, ensuring that customers have one point of contact for all requests, order placements and overall project management.
Syntegon in Cairo has focused on supporting its regional partners and customers in delivering the highest-quality products since 2012.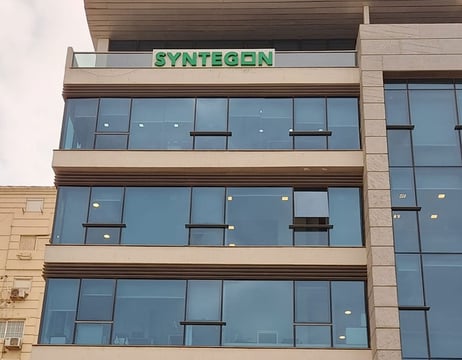 Syntegon Technology LTD
Address:
22 Kamal El Din Hussein Street
Sheraton Buildings
P.O. Box 11 799
Phone: +20 226 509 10
Fax: +20 226 509 28
Our customers are also interested in