Parts management
Analyze to optimize!
The greatest challenge in parts management is achieving high availability with minimal stock. With our consumption-based Stock Optimization concept, we can provide you with detailed information on your individual parts profile. By combining an analysis of your consumption with up-to-date information on our Syntegon stock levels and delivery times, we can help you improve procurement planning, maximize parts availability and increase the profitability of your stock investment.
The tailored solution for your parts warehouse
Syntegon generates a detailed parts profile containing your ordering history, as well as our supply information and delivery times. Based on your consumption analysis, our expert team prepares a structured report for further discussions.
Would you like to learn more?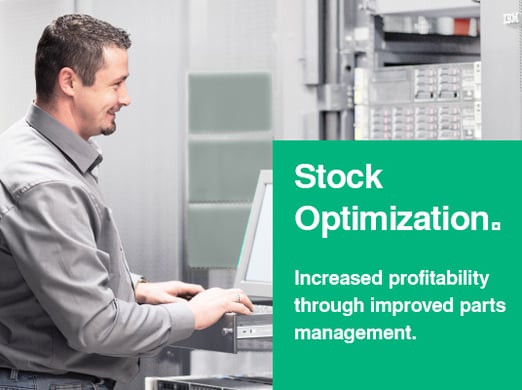 Have a look at our brochure and get valuable insights and product information about our offerings.
Analyze to optimize

Your benefits

tailored solution for your spare parts stock
https://www.syntegon.com/hubfs/Content/2-Service/3-Spare-parts/01-Stock-optimization/Stock_Optimization_Modul%207_Brochure_EN.pdf|Stock_Optimization_Modul 7_Brochure_EN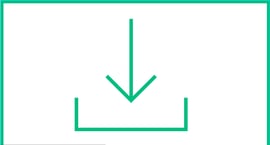 Stock optimization
brochure
The right Service for you
patents and patent applications
machines installed world-wide