Valicare in Frankfurt am Main
Valicare, headquartered in Frankfurt am Main, Germany, offers services in the areas of GMP compliance (Good Manufacturing Practice), qualification of production and laboratory equipment, and validation of systems and processes.
The Syntegon company provides its services to customers seeking GMP consulting or support, wishing to qualify their production facilities retrospectively or prospectively, or to validate processes. Fields of application are the pharmaceutical, biotech and medical technology industries as well as the production of advanced therapy medicinal products (ATMP).
Our services include GMP and GxP consulting, including the review and implementation of GMP concepts, risk and quality management, as well as the planning, execution and documentation of risk-based qualifications and validations. In addition, we offer special laboratory services in our qualified testing lab.
The strengths of our experienced experts in Frankfurt am Main include risk-based and customer-specific project management. They bring comprehensive know-how from production and control practice, quality assurance, and risk management. They are also familiar with national and international standards and norms such as GMP, cGMP, PIC/S, GAMP, ICH, DIN EN ISO, and the Pharmacopoeias.
Our multidisciplinary teams consist of scientists, engineers, technicians, and software specialists. We support the efficient realization of your market launch goals through reliable resource planning, a comprehensive service portfolio and excellent know-how in e.g. primary and secondary packaging. We increase your productivity by saving time and personnel.
Valicare was founded in 2002 as a subsidiary of Syntegon and is certified according to ISO 9001.
Our customers are also interested in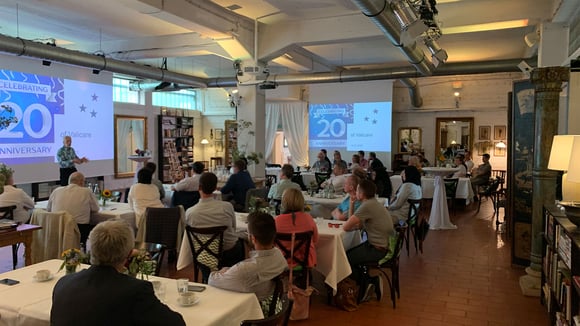 27.07.2022
Celebrating 20 years of Valicare
Since 2002, the Syntegon subsidiary has been successfully providing its parent company and customers with a broad range of GxP services. From drug development to marketing authorization, Valicare supports chemical, pharmaceuticals and biotechnology companies around the globe.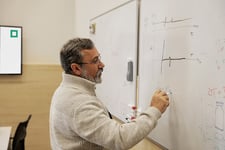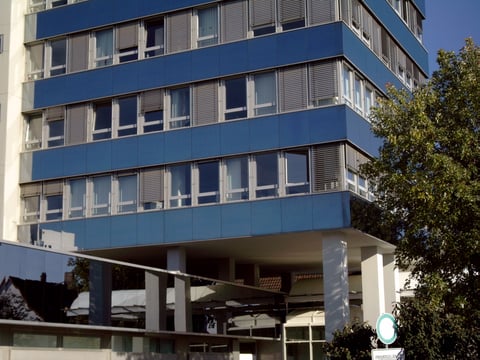 Valicare GmbH
A Syntegon Company
Address:
Eschborner Landstraße 130-132
D-60489 Frankfurt/Main
Phone: +49 69 153 293 700