Syntegon in New Richmond
The history of Syntegon Packaging Technology, LLC begins more than 100 years ago, in the early 1870s when a flour milling business was started on the banks of the Willow River in New Richmond, Wisconsin.
In the late 1930s the facility began producing and selling puffed wheat and rice cereal. The cellophane bags of cereal were sealed with heated flat irons but the seals were of poor quality. Ed Cashman, president of the company, then called Doughboy Industries and later Doboy, presented the challenge to two of his millwrights who put their ideas together and designed a rotary sealer. Word quickly spread in the industry about how effective the machines were for sealing cellophane and soon calls were coming into Doughboy inquiring about them. The company started to manufacture and market the sealer in the early 1940s and in 1946 produced its first band sealer, a success that spring boarded Doboy firmly into the packaging machinery business.
The horizontal wrapper line was introduced in the early 1970s, and the cartoner line came aboard in 1991. During 2001, the robotic automation product line was introduced. On July 1, 2004, Doboy Inc. was purchased by Syntegon and in 2007 the Syntegon vertical bagger line was moved to the New Richmond facility. Our packaging machines have won several awards over the years for innovation and safety. Today, Syntegon Packaging Technology, LLC is an active member of the Packaging Machinery Manufacturers Institute (PMMI), along with several other packaging organizations.
Syntegon Packaging Technology, LLC offers a range of packaging equipment – Wrappers, Bag Closing & Sealers, Vertical Form Fill and Seal Baggers, Carton/Tray Forming and Closing, Feeding, and Robotic Pick-Place-Machines. We offer flexible and affordable packaging solutions by using standardized modular components. Our modular machines can also be integrated to form fully automated lines.
Our customers are also interested in
23.11.2022
Paper Multipacks for Future
Thanks to innovative technology from Syntegon, manufacturers don't have to sacrifice their sustainability goals despite the trend shift.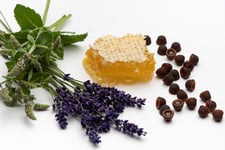 Find the perfect position in New Richmond
Find your ideal position and apply in just a few minutes – for example with your smartphone. If you have any questions about a specific position, the contact person mentioned in the job ad will be happy to help.
Our job openings in New Richmond:
/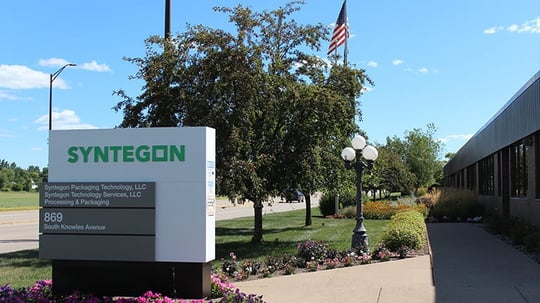 Syntegon Packaging Technology, LLC
Address:
869 South Knowles Avenue
USA-WI 54017
New Richmond

Phone: +1 715 246 6511
Fax: +1 715 246 6539
Contact us