Syntegon in Raleigh
Raleigh, North Carolina, is home to the North American headquarters for Syntegon Services. We are responsible for the after sales service requirements of customers with Syntegon equipment in our region.
Originally, the Raleigh location was the North American home of Sigpack Systems. In 2004, when Sigpack was purchased by Bosch Packaging Technology, the site was changed to the regional headquarters for Syntegon Services. Today, the Raleigh site still provides services for all European food locations.
Also located in Raleigh is the American sales subsidiary of the Liquid Food business unit, which supplies integrated packaging solutions for dry, viscous and liquid food products. The portfolio includes packaging material, filling and dosing equipment, vertical packaging machines, thermoform machines as well as preformed cup and bottle filling machines, achieving hygienic levels up to aseptic packaging.
As a self-contained business unit of the largest international manufacturer of packaging machines, Syntegon Services is able to offer our customers unrivalled service. Our service is concentrated on the concerns of our customers and can be transferred to third parties due to the modular structure. With new Service Products, such as Embedded Engineers, customers will be able to integrate our specialists directly into their companies. Together, we can find solutions that increase the capacity of packaging machines to the highest possible level.
Our customers are also interested in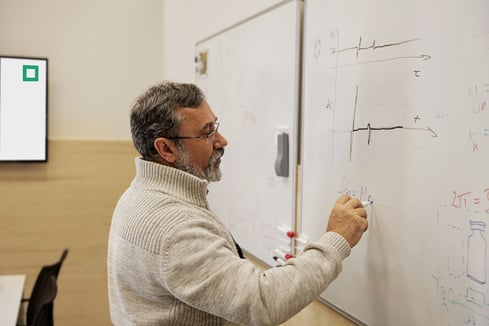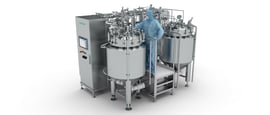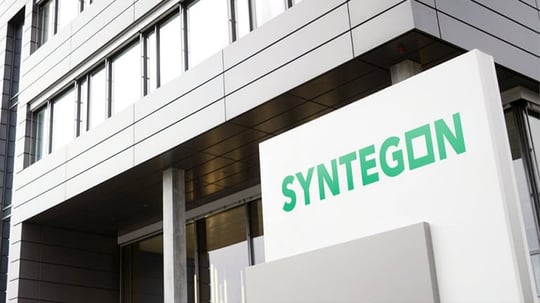 Syntegon Technology Services, LLC
Address:
2440 Sumner Blvd.
USA-NC 27616 Raleigh

Phone: +1 919 877 0886
Fax: +1 919 877 0887