Syntegon in Schiedam
Syntegon in Schiedam, the Netherlands, has over 60 years of experience in horizontal packaging solutions. The portfolio includes infeed and distribution solutions as well as horizontal flow wrappers for the chocolate, confectionery and bakery industries.
The modular design of the machines produced in Schiedam enables easy retrofits to realize different packaging formats or to switch production to sustainable packaging materials such as paper. The reliable operation of the machines ensures a high overall equipment effectiveness of your production.
Thanks to the many years of experience, our colleagues in Schiedam offer the ideal solution for your specific requirements and high product quality. The portfolio ranges from inverted solutions to hermetically packaged products.
The origin of the Schiedam site dates back to 1960 and the name Tevopharm. It has been part of the Syntegon Group since 2003.
Our customers are also interested in
23.11.2022
Paper Multipacks for Future
Thanks to innovative technology from Syntegon, manufacturers don't have to sacrifice their sustainability goals despite the trend shift.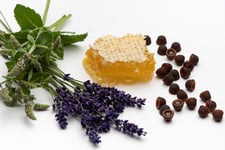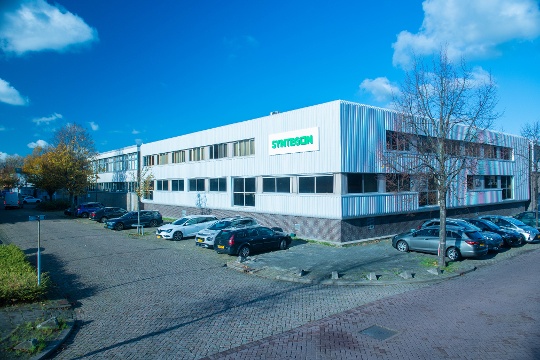 Syntegon Packaging Technology B.V.
Address:
Conradstraat 4
NL-3125 BC Schiedam

Phone: +31 10 4885 899
Contact us