Syntegon in Tokyo
As Syntegon's headquarter in Japan, the Tokyo site successfully serves the pharma, food and confectionery industries with machinery, packaging materials, comprehensive after-sales and validation services. In unison with the Osaka site, Tokyo provides the Japanese market with both locally manufactured equipment and process and packaging technology from Syntegon's global portfolio.
In collaboration with the Syntegon research and development experts from Saitama, Tokyo plays an important role in inspection technology engineering on the Japanese market.
Syntegon has been active in Tokyo since 1982.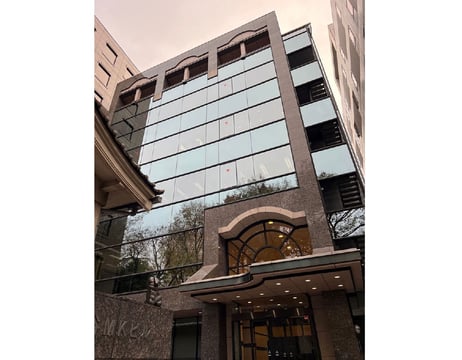 Syntegon Technology K.K.
Head Office
Address:
5F Shibuya MK building
3-3-2, Shibuya Shibuya-ku
150-0002 Tokyo
Japan

Phone: +81-3-5466-2550
Fax: +81-3-5466-2551
Contact us
Our customers are also interested in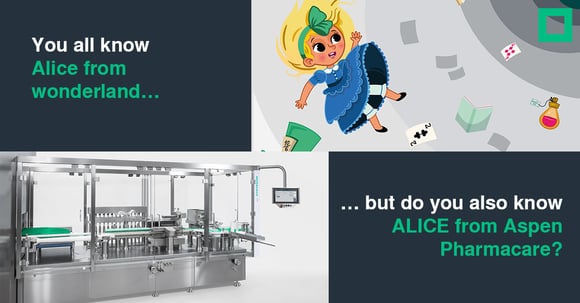 07.03.2023
Alice – the silent Covid-19 hero
Every story has its silent heroes, and so does the fight against Covid-19: while big pharma and biotech start-ups have been in the spotlight for a while.