Syntegon in Weert
As a Center of Competence for vertical form, fill and seal machines within the Syntegon Group, the Weert location in the Netherlands develops and produces intelligent and sustainable technologies for a wide range of food and non-food products.
The location offers both stand-alone machines and system solutions with various process steps from weighing and dosing to vertical bagging, cartoning, case packing, and palletizing.
Our experts in Weert have special expertise in sustainable packaging solutions. Are you looking for alternative packaging materials such as paper or recyclable plastics? We are happy to help you.
The site in Weert was founded in 1951. It has been part of the Syntegon Group since 1977.
Our customers are also interested in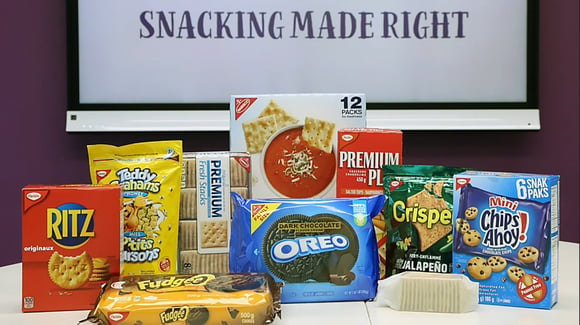 25.02.2023
Syntegon and Mondelēz: Snacking Packed Right!
Syntegon has had the immense pleasure of working with the snack powerhouse – Mondelēz – in Toronto, since 2017 and has eagerly aided their team in their "Snacking Made Right" pursuit.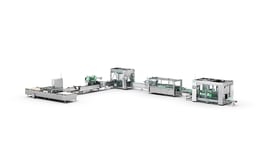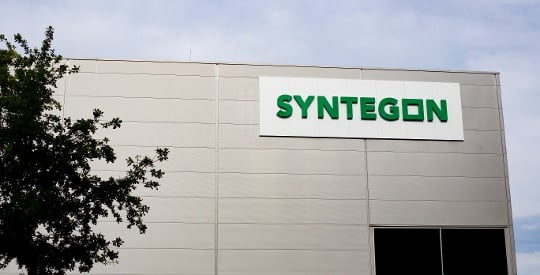 Syntegon Packaging Solutions B.V.
Address:
Industriekade 43
NL-6001 SE Weert
P.O.Box
Postbus 16
NL-6000 AA Weert

Phone: +31 495 574-000
Fax: +31 495 574-094
Contact us